What we have to offer
Success is created by people. That is why we put trust, motivation, development and opportunities for our colleagues in the foreground. va-Q-tec creates measures for employee motivation, a future-oriented and pleasant working atmosphere as well as numerous offers for a balance to everyday life.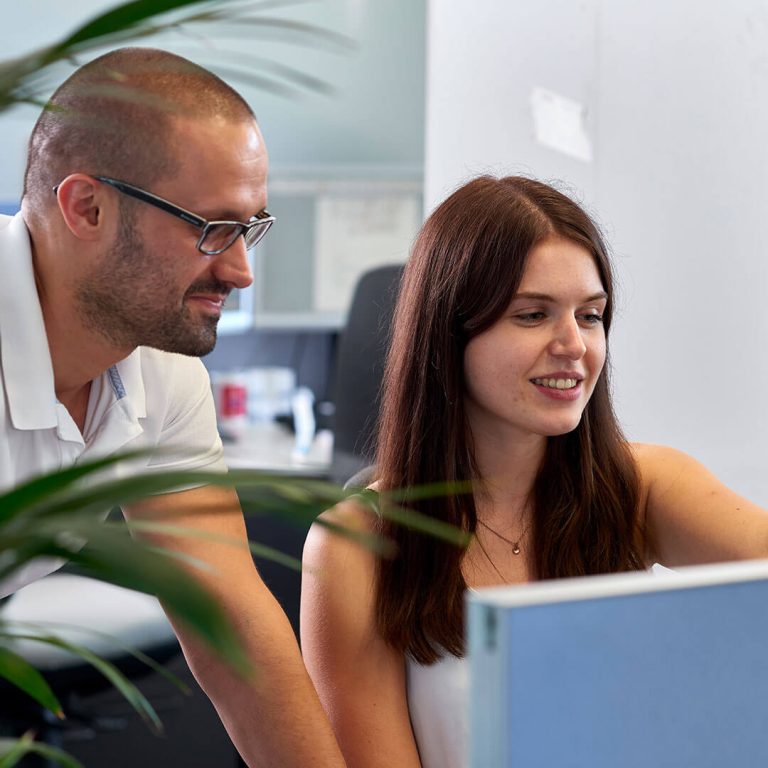 Open communication & Feedback
The employees at va-Q-tec are always kept informed and updated about the growth and development of the company as well as received awards. This promotes the identification of employees with the company, as they directly participate in the successes. Information boards and e-mail reports are send out about fairs, event participation, new employees and the development of the company locations all over the world. Suggestions, encouragements and improvements are gladly accepted in order to improve va-Q-tec and to contribute to a positive working atmosphere. va-Q-tec operates an official idea management system.
Continuous training in quality management and data processing (Navision) helps us and our employees maintain quality standards and increase effectiveness in our company. va-Q-tec is a globally operating company and in cooperation with the a certified language school, we offers the opportunity to expand daily business English through group courses. With a view to lifelong learning, va-Q-tec enables employees to attend specialized external training.
va-Q-tec provides numerous offers and leisure activities such as va-Q-snow (ski trip), participation in the company run in Würzburg, back exercise program, weekly fresh fruit, access to sport activities like basketball and table tennis as well as a kiosk and a kantine. The company also has regular staff celebrations during the year to contribute to a better social environment between employees. This all promotes community and health and adds to a healthy work-life balance. va-Q-tec also offers measures for occupational retirement provision.
va-Q-tec has committed to comply with the internationally recognized social standard for working conditions SA8000. For implementation, va-Q-tec introduces a management system geared to compliance and continuous development, which offers all employees the opportunity to participate actively.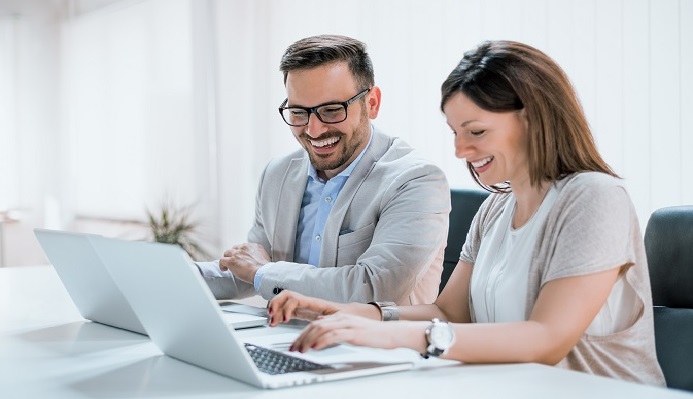 Your application
If you have questions about our training offer or the application process, we are happy to help you by phone.
Apply now