At va-Q-tec we are always moving forward. We strive to provide cutting edge, even disruptive technology. With about 200 international IP rights and applications, our solutions are geared for the future.
We produce all core components of our products ourselves. Only we can ensure the highest possible quality standards for thermally insulated applications by using our patented quality check system.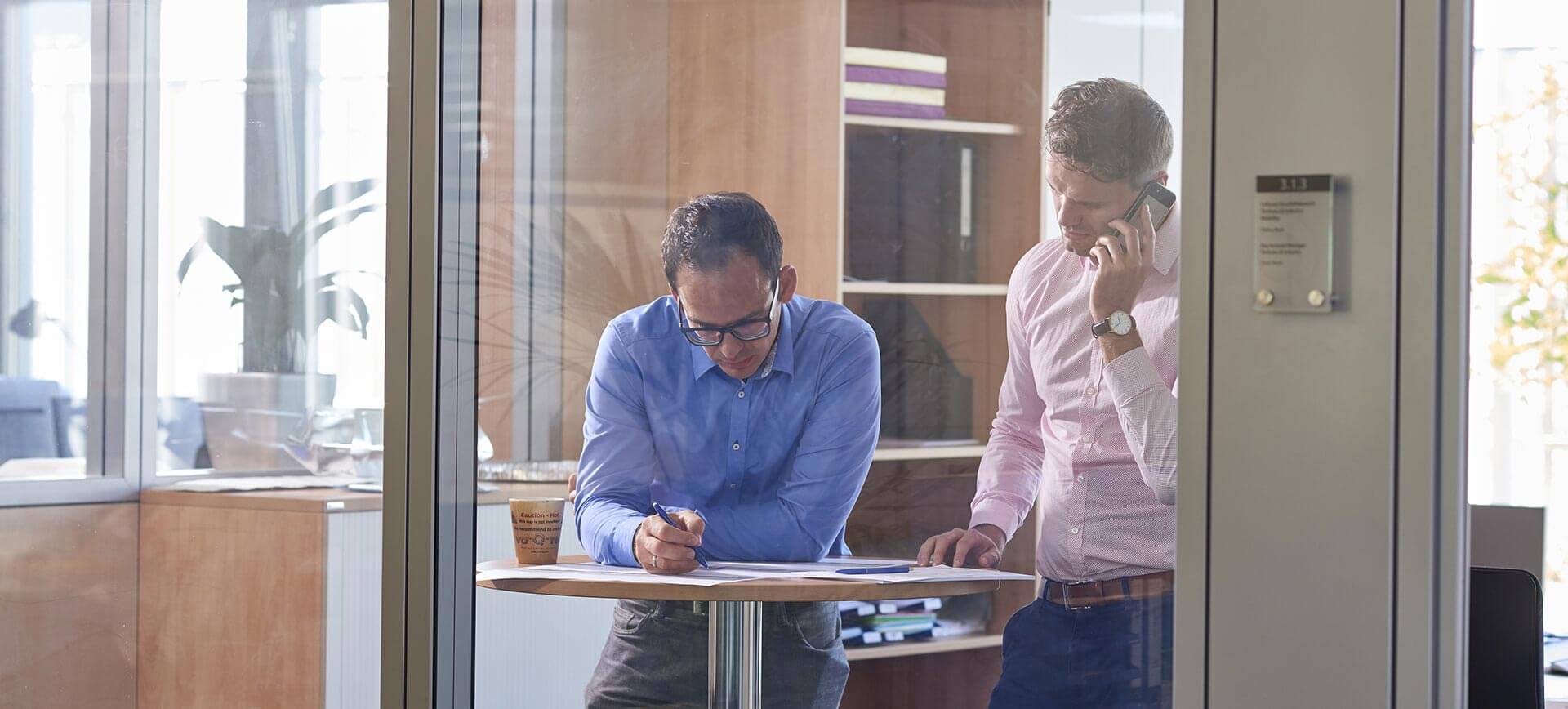 At va-Q-tec we are committed to develop products that are sustainable and discover greener alternatives. Our technological expertise and thermal know-how is embedded in the almost unlimited support we provide to all our clients.
WE SOLVE THERMAL CHALLENGES
va-Q-tec is a dynamic high-tech company that has been pioneering in the development of innovative solutions in the insulation industry since 2001 on the basis of energy efficient, space saving and environmentally friendly vacuum insulation panels (VIPs). The VIPs insulate around 10 times more efficient compared to conventional fiber or foam insulation.
Furthermore va-Q-tec manufactures passive thermal packaging solutions (containers & boxes) which offer constant temperature conditions typically for 4 to 10 days. The company produces in Germany and assures the highest quality standards with its patented control system.  
The efficient technology of va-Q-tec's products saves valuable energy in areas of everyday use: transport of pharmaceutical products, in refrigeration and freezer appliances, in buildings, in technology & industry as well as in automobiles and aircraft.
Rent a Solution
We offer a comprehensive box and container portfolio to meet your individual requirements for the shipments of temperature-sensitive goods.
In Germany, two-thirds of the nation's energy is used for thermal processes, that is, for generating heat or cold. Against the backdrop of the energy crisis and…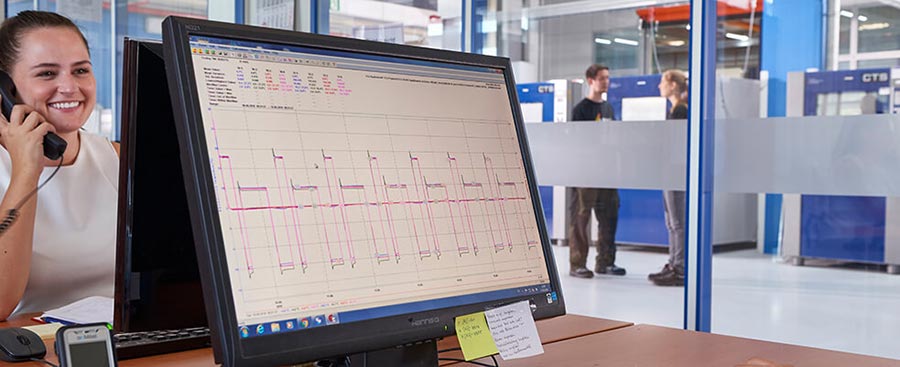 Our experts are happy to advise you on any thermal problem. We support you in all phases, from your initial questions to the implementation.