Research & Development
Engineering
Laboratory
Immerse yourself in the world
of our crew
Team atmosphere
"Research & Development" Crew
Team spirit is very important to us. We like to spend our lunch breaks together, be it in the canteen, at our coffee island in the office, on our roof terrace, or on a walk. We also like to meet outside of working hours and get to know each other better at department-wide team building events. We celebrate birthdays with cake – and if you don't lock your computer when you're away, your colleagues may also invite you to bring in a cake!
"Laboratory" Crew
Once a quarter, we spend time together as a team outside of work. We often meet at classic Würzburg events such as the wine festival, Kiliani or the Christmas market. We also enjoy doing other activities like go-karting, exit games, or bubble soccer. Cohesion, respect, openness, and loyalty, are of the utmost importance to us.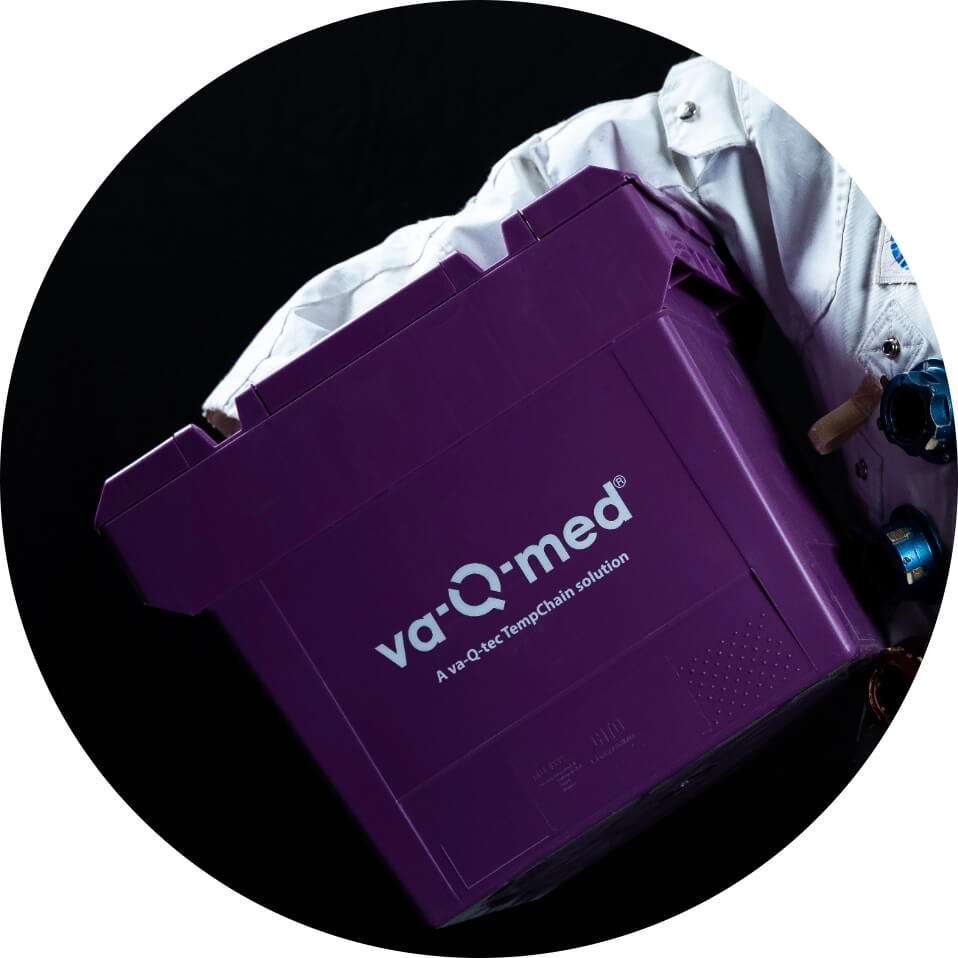 Area of responsibility
"Research & Development" Crew
va-Q-proof, va-Q-one, va-Q-tainer: Everything we do revolves around the product. Technical product advice is just as much a part of our job as product development or product optimization is. Due to our interface function, we have many projects with other departments.
"Laboratory" Crew
In our department, we improve existing products, work on development projects, and support production with process issues. A large part of our typical work day consists of meetings about projects or coordination with other departments, answering e-mails, and creating measurement plans or evaluating measurement data.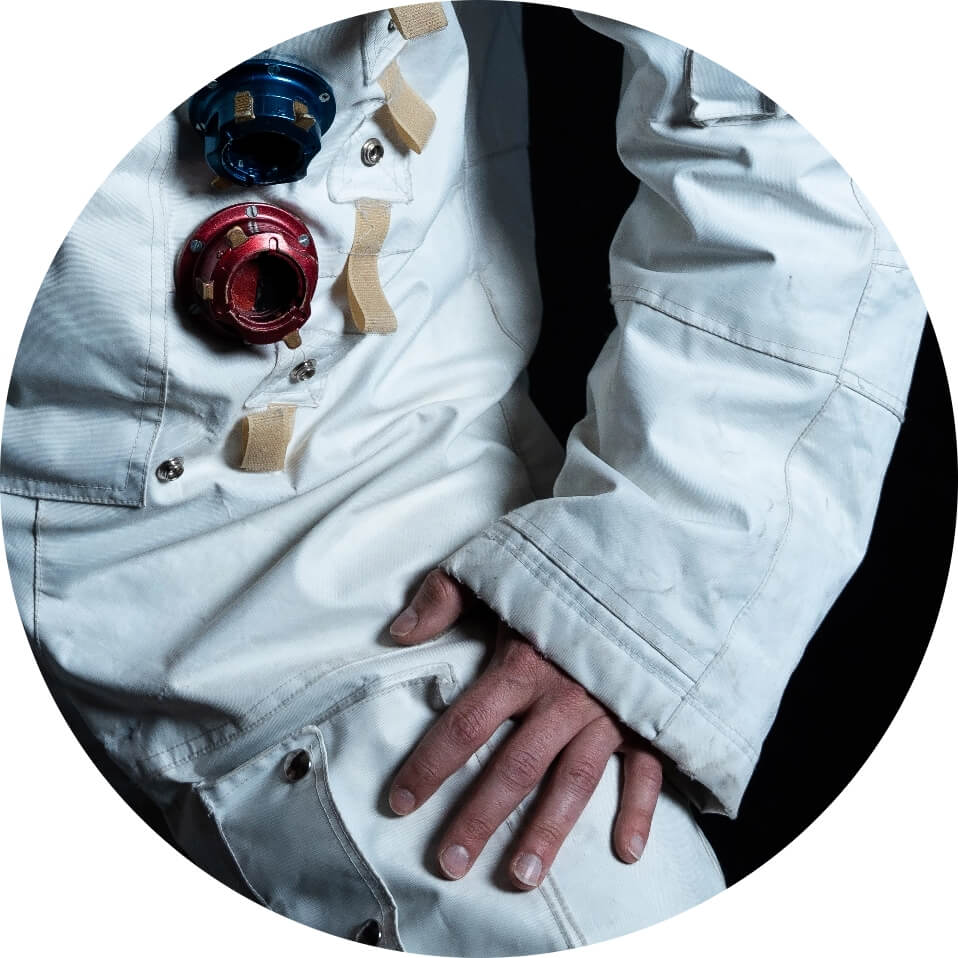 What you can expect
"Research & Development" Crew
If you want, you can quickly take on responsibility with us. We have an open-door policy and always support each other when problems arise. We hold routine weekly meetings to continue further development.
"Laboratory" Crew
Support always plays an important role for us. You can receive individual support according to your needs and wishes through external trainings, English courses, and further education or in-house seminars in the areas of project and time management.