Product Management
Sales
Marketing
Immerse yourself in the world
of our crew
Team atmosphere
"Product Management" Crew
Our teamwork can be described as cooperative and constructive. We tackle all tasks together and agree on things with each other. We also sometimes spend time together doing sports outside of work, such as badminton.
"Marketing" Crew
What makes our team stand out is that we are friendly, supportive, and handle tasks with a team approach. This is also evident outside of working hours as we often meet for sporting events or watch a handball game together. We spend our lunch breaks together, too, either inside or on our roof terrace.
"Sales" Crew
There is a cooperative and loyal spirit in our team. A special feature about our team is that you can truly feel the international atmosphere as we are scattered all around the world.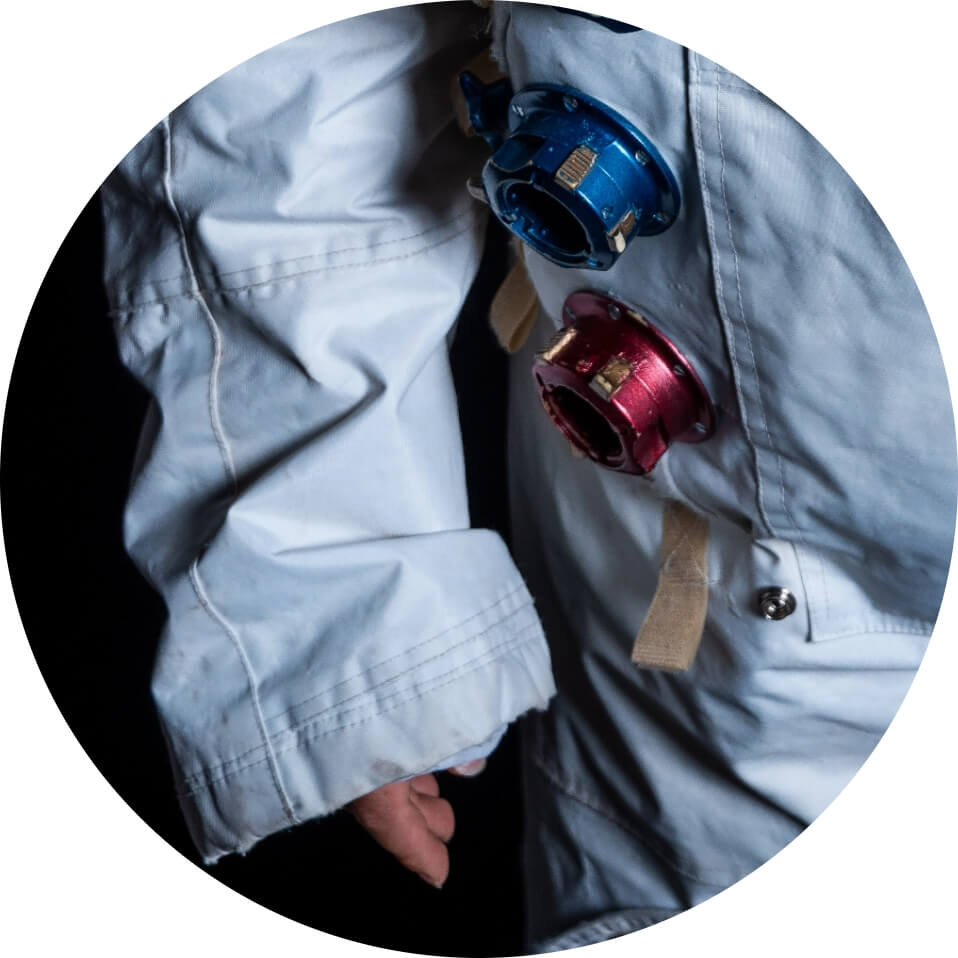 Area of responsibility
"Product Management" Crew
No day is the same with us! Our everyday work varies and is determined by meetings and projects. We work on a wide range of project management tasks including, calculations, product documentation, market analyses and coordinating the departments involved.
"Marketing" Crew
We create and implement activities to publicize va-Q-tec, its products, and its solutions. We develop global market launch structures and take care of the corporate design and corporate identity. In order to achieve the best possible results, we work creatively, dynamically, and proactively.
"Sales" Crew
Our main function is to generate revenue from TempChain products and services. We always coordinate internally and create reports.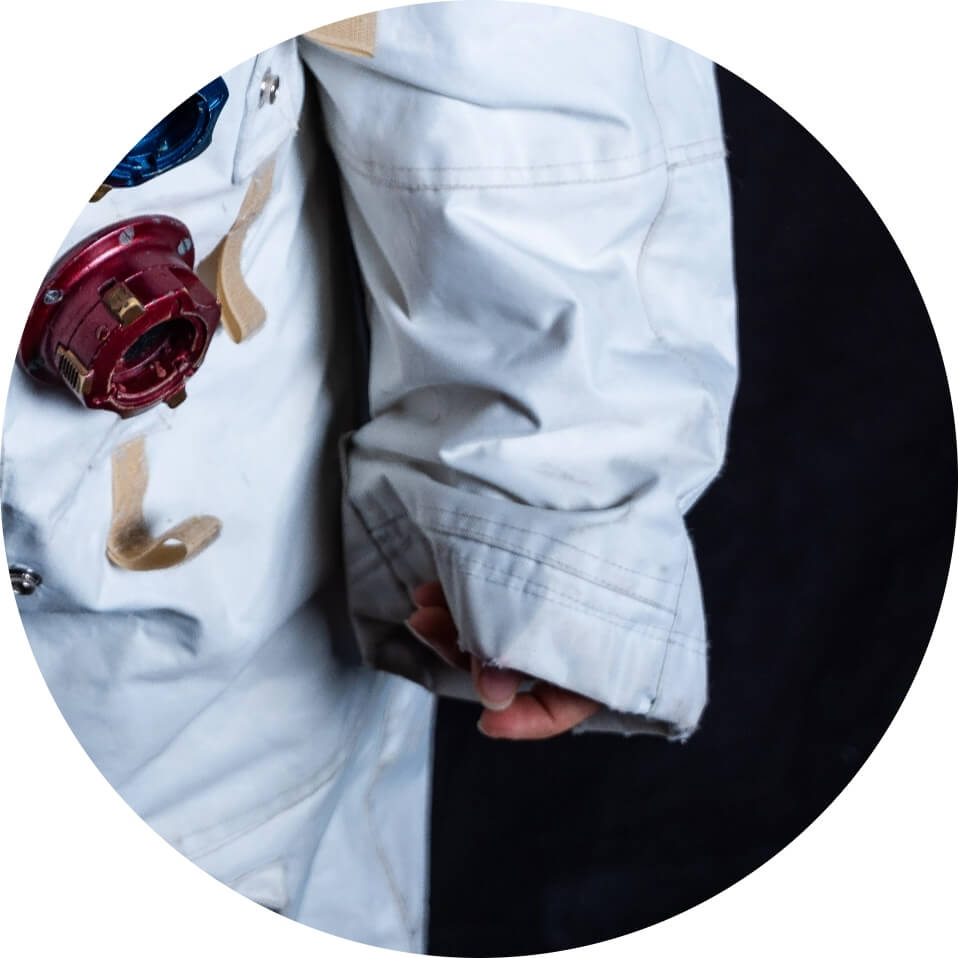 What you can expect
"Product Management" Crew
On our team you will be challenged, but also supported. You have demanding tasks and projects with a high level of responsibility, but you will receive consistent support from the team, regular appraisal interviews and the opportunity for further training and education.
"Marketing" Crew
You can develop your skills in a variety of ways with us and with increasing experience you can make your way up to a senior role. At the same time, we offer you further training measures and give you responsibility as a project manager or as a specialist for a specific region or industry.
"Sales" Crew
Further development and making contributions to our team – that is possible with us!