Immerse yourself in the world
of our crew
Team atmosphere
Even our youngest talents are a real asset to the company. No matter which team becomes your personal crew, you will be warmly welcomed everywhere. You will find just the right place here!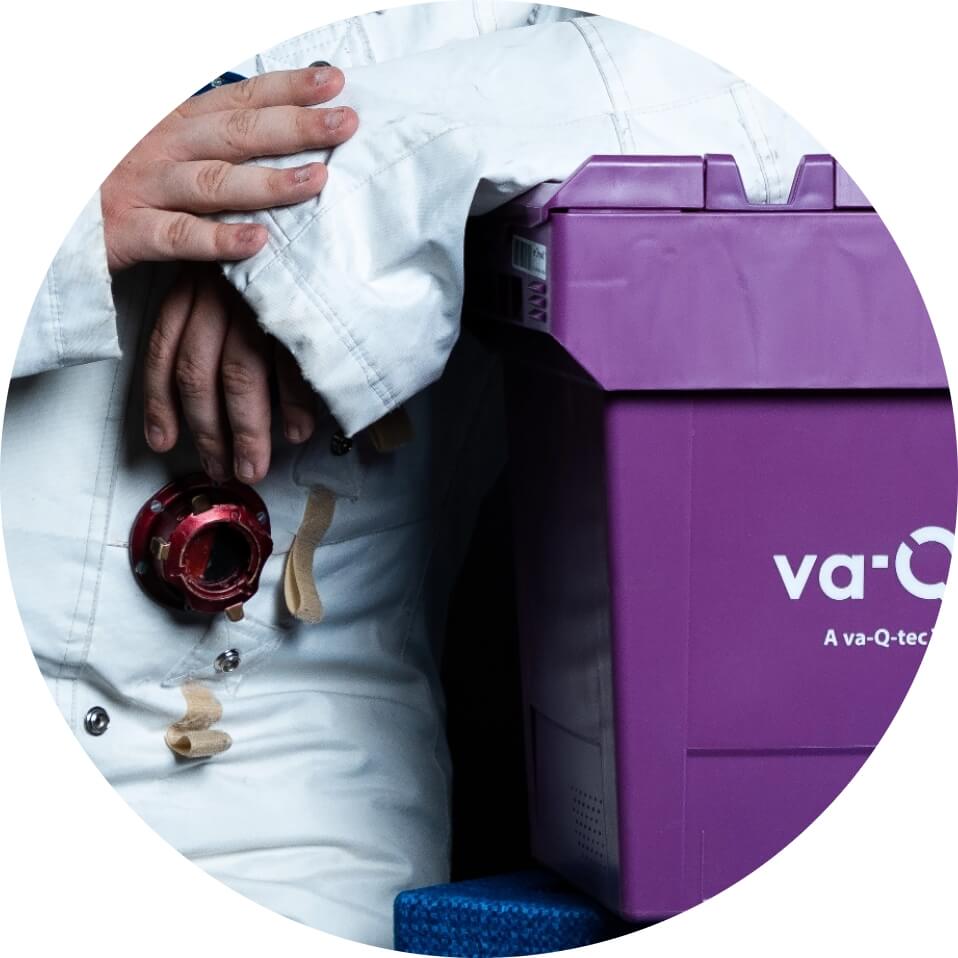 Students
From internships to working student placements to final theses, at va-Q-tec we offer students many opportunities to get started. It is particularly important to us that your studies always come first and that you can balance this with your work here. As a full-fledged team member, you take on your own responsibility and smaller projects in your department. Awaiting you here are friendly colleagues, an exciting range of tasks, and the practical experience that you have not yet had in your studies.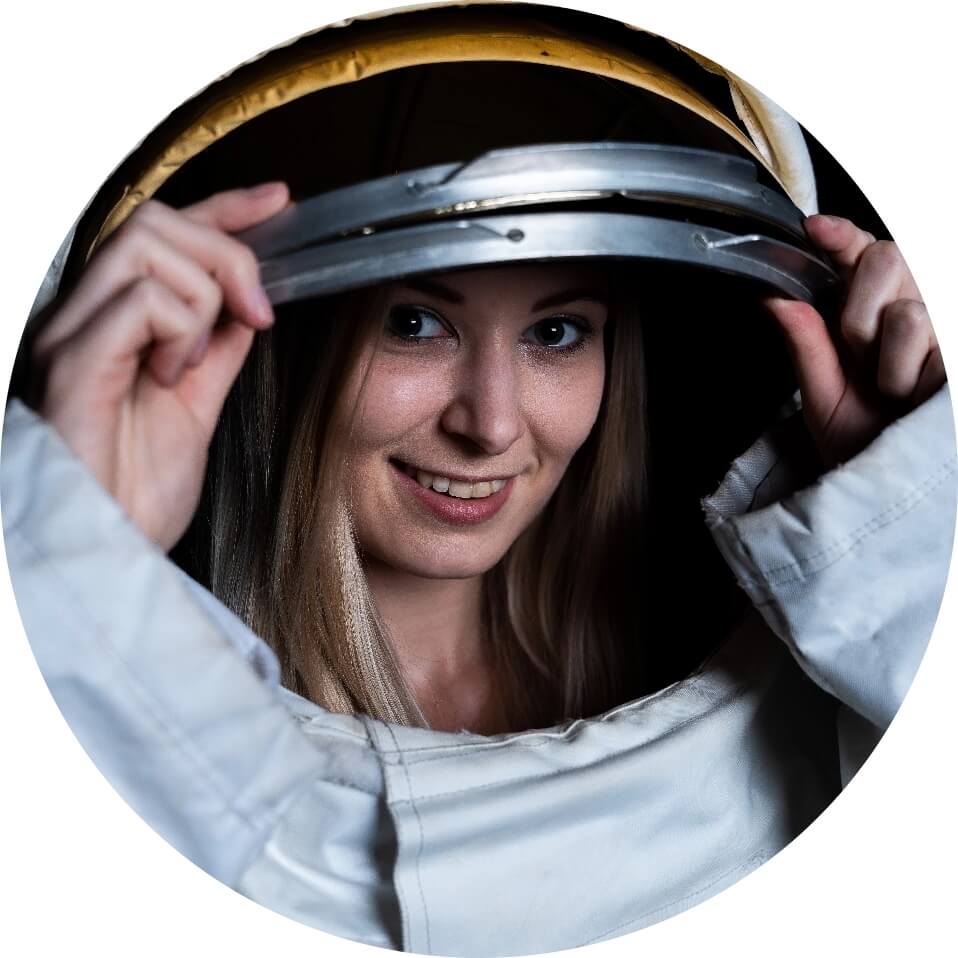 Trainees
As a trainee, we offer you holistic insight into the company. You won't just work in your specialist department, instead you will rotate between different teams. You will acquire extensive va-Q-knowledge, which will ideally support you in your training. If you have any questions, not only will your department be there with advice, but also our trainee community, which will always support you with your learning. In addition to being responsible for your own projects, there is definitely no shortage of fun during your training.