Logistics
Production
Dispatch
Immerse yourself in the world
of our crew
Team atmosphere
"Logistics" Crew
Mutual support is particularly important to us on the team. Even if we sometimes have to work under time pressure, we prioritize the tasks and work through them together. Of course, small celebrations such as birthdays should not be neglected! There is breakfast, lunch, or cake and appetizers.
"Production" Crew
We usually spend our breaks together, even after work we meet up in small groups from time to time. We also celebrate birthdays with a delicious cake.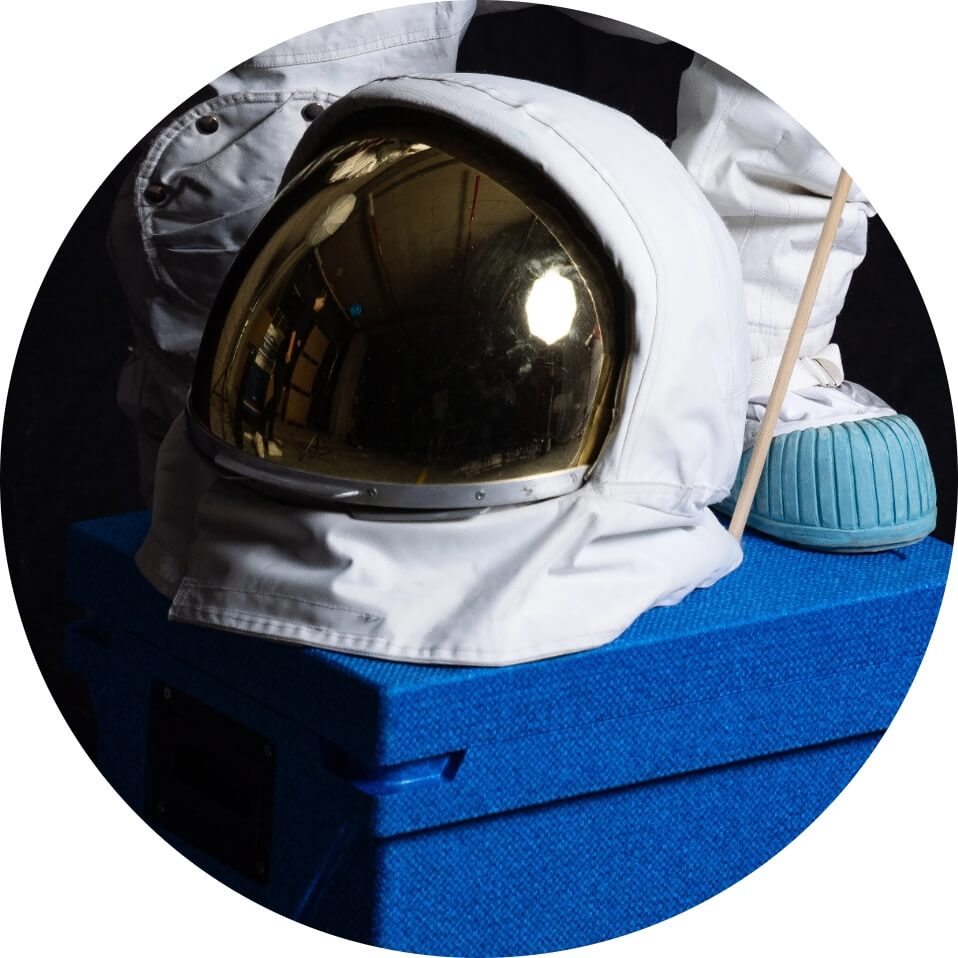 Area of responsibility
"Logistics" Crew
Our everyday work consists of regular and alternating day-to-day tasks. Among other things, we take care of the organization of transport, loading of goods, checking invoices, warehouse management, and control of order picking.
"Production" Crew
Our departments are responsible for the production of panels, batteries, and boxes. Without us, va-Q-tec would not be able to sell anything! Therefore, we primarily process production orders and coordinate with technology, shipping, and production planning.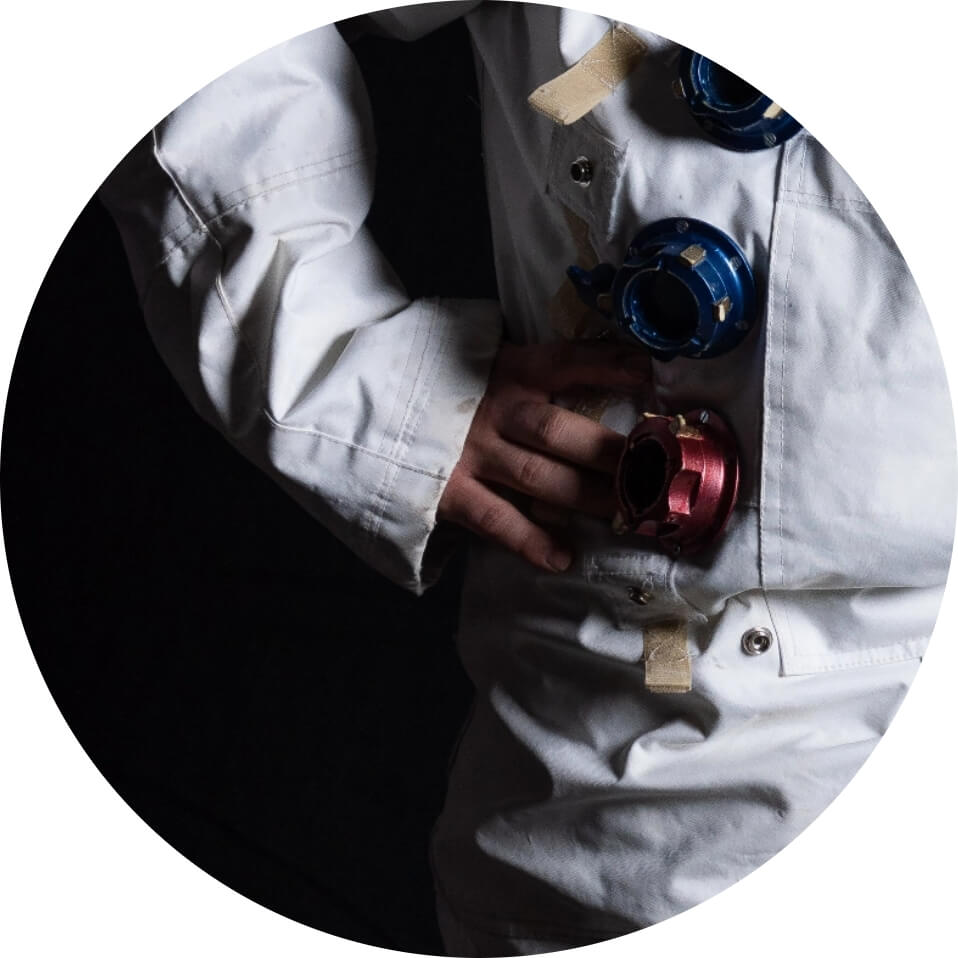 What you can expect
"Logistics" Crew
With us you can get involved in projects and share your suggestions for improvement. In addition, training and further education is possible so that nothing stands in the way of your personal development.
"Production" Crew
In order to offer you a versatile workplace, you will work at many types of workstations. You can always make suggestions for improvement. We support each other and help each other to learn new activities.