Immerse yourself in the world
of our crew
Team atmosphere
Our team atmosphere is characterized by a pleasant and collegial cooperation. We enjoy meeting up outside of work for joint activities such as sports, going to the movies, or eating at restaurants. Nobody is pressured to celebrate their birthday with us, but good baking skills are always appreciated!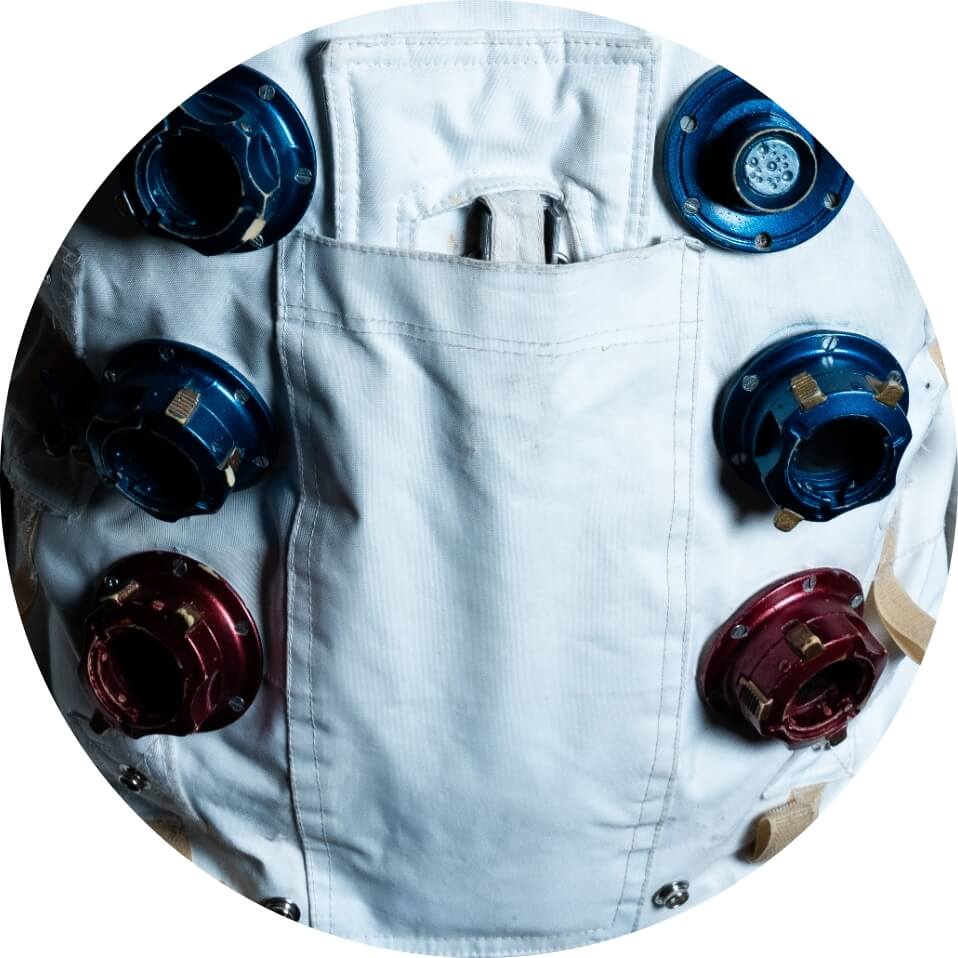 Area of responsibility
We take care of the IT hotline, the IT service, the IT infrastructure, and IT projects. We also introduce cloud technologies and standardize end devices. We help all our colleagues in the company with any IT problems that may arise. At the same time, we work closely together with other departments, such as purchasing or production.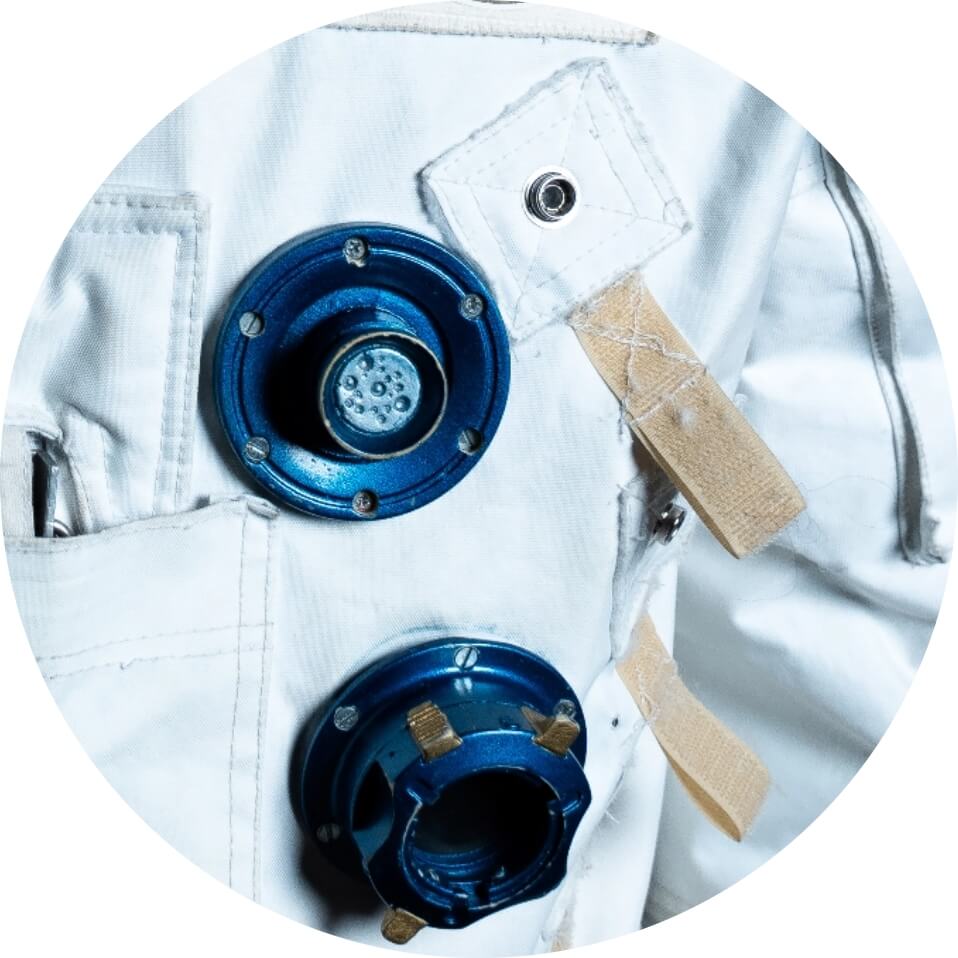 What you can expect
Your continued development is very important to us. Therefore, we offer you regular appraisals and the opportunity to get new, more challenging tasks and training courses. You can also specialize in a specific subject area. If you have any specific wishes or interests, you can address them openly.