BEST – Business Embedded Students and Trainees
Are you looking for an exciting and challenging task to combine the theoretical knowledge from your study with business practice? Then become a part of our student development program BEST.
The BEST program has existed since 2003 and receives nationwide recognition. It offers students a wide range of entry-level opportunities and development within va-Q-tec, as part of internships, student work as well as student and thesis work. The success of BEST as well as our successful scientific project work was announced in 2010 with the technology transfer award for medium-sized companies "wissen-schafft.arbeit 2010". As a global technology leader, our motto is "Always the Right Temperature". With your creativity and our successful student program BEST we can continue the success and development of our company.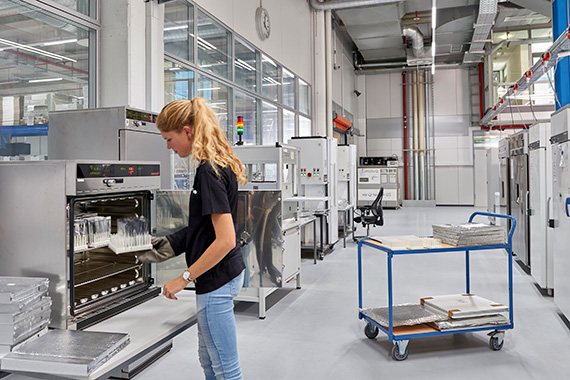 With great growth we have a pioneering spirit. Around 40% of the employees already worked as students in product research and development and gradually grew into the versatile work at va-Q-tec. Many of these former students now work on the worldwide success of our company and its products.
Gaining international project experience
Integration into the daily business of va-Q-tec
Cross-location knowledge and transfer within va-Q-tec
An opportunity to actively shape growth in a dynamic environment
Adequate compensation
Experiences from our BEST alumni
The Faculty of Physics and Astronomy of the Julius-Maximilians-Universität Würzburg has a long and successful cooperation in the context of BEST.
"As part of the BEST program, you have the opportunity to complete assigned projects independently and to gain initial project experience. Great flexibility enables a perfect combination of practice and study. " – Christoph Bayer, Dipl. Ing. Nano-structural Engineering.
Internship at va-Q-tec
During an internship, you have the opportunity to expand your theoretical knowledge through valuable practical experience in the form of independent project work. In addition to specific project topics, you will also gain knowledge about the work processes and structures within the company.
To be involved in projects and to gain a deeper insight into the company, the minimum duration for your internship should be 8 weeks, ideally up to 6 months.
Open internships can be found here: Vacancies
Prospects: Interns with above-average achievements and great commitment have the opportunity to be included in our student work program.
Study and final thesis at va-Q-tec
We are happy to assist students at universities and technical colleges during their bachelor, master or diploma theses in topics that are relevant for va-Q-tec. If there is still no concrete presentation of the topic on your part or none of our advertised topics apply, please contact us to suggest possible topics.
We offer exciting prospects in a very dynamic and growth-oriented company for the following fields of study:
Natural Sciences
Engineering
Computer Science/ Mathematics 
Business Management 
What should you bring along before the opportunity at va-Q-tec:
A successfully completed 3rd semester in one of the mentioned fields of study

Good English knowledge

An independent and structured way of working

Communication skills

Excellent team player abilities
Student internship at va-Q-tec
If you work as a student trainee, you will handle demanding international projects within a team and will also be responsible for day-to-day tasks. In addition to theoretical lectures and everyday university life, the job as a working student will give you a very good opportunity to get "real-life" experience in a growing company. The extent of working student activity can be flexibly designed. During the lecture period the presence time should be between 8 and 10 hours per week. During the semester break, the hours can be increased.
Prerequisite: An already completed internship at va-Q-tec.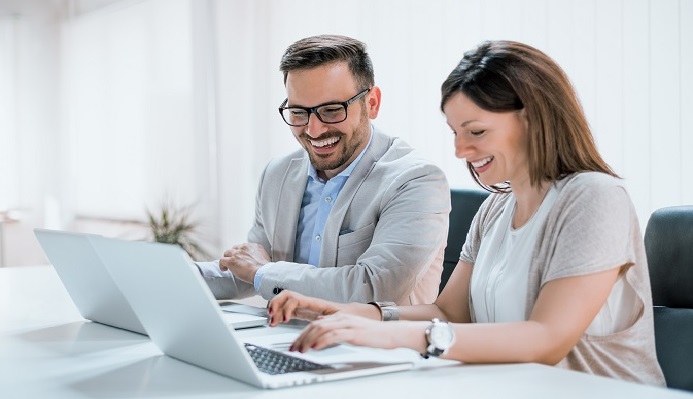 Your application
If you have questions about our training offer or the application process, we are happy to help you by phone.
Apply now