Quality Management
Technology
Immerse yourself in the world
of our crew
Team atmosphere
"Quality Management" Crew
If the schedule allows it, we spend our lunch breaks together, because community and collegiality is important to us. Of course, we also celebrate birthdays with a small present and a breakfast together.
"Technology" Crew
We often meet up outside of working hours, for example for a barbecue. Birthdays are also celebrated with a joint lunch break as well as cake and snacks.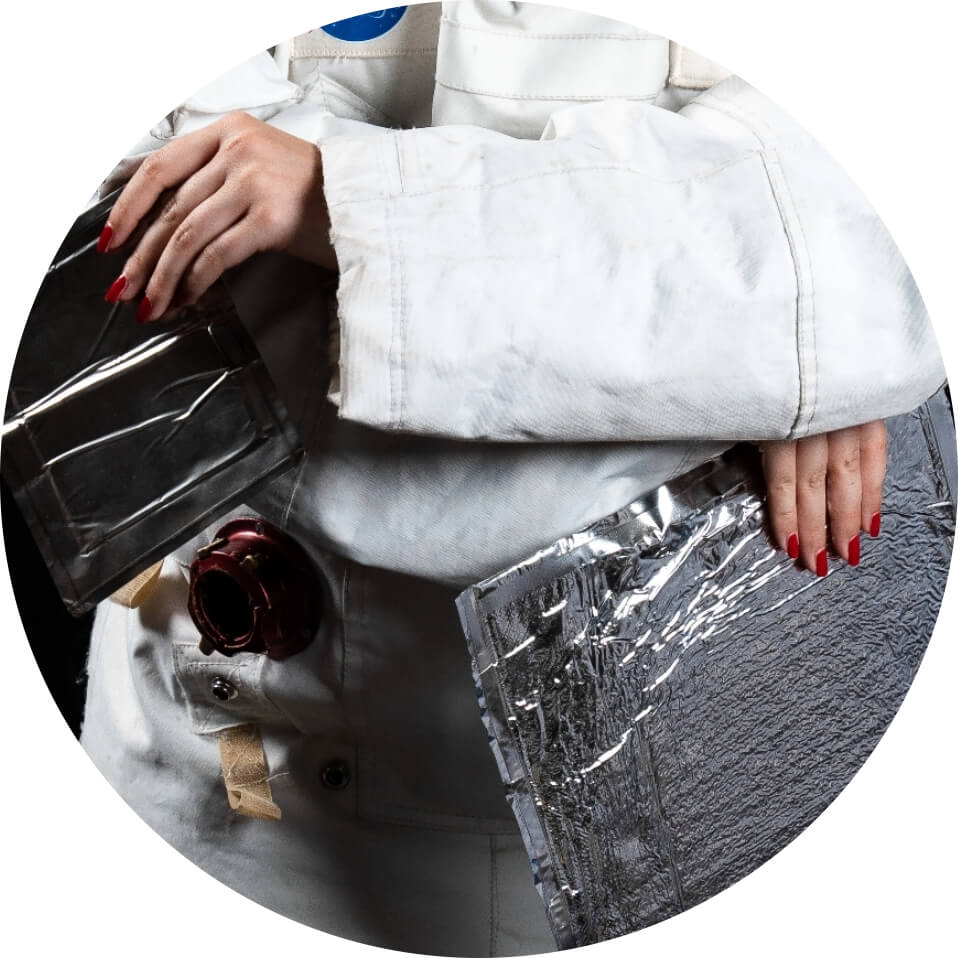 Area of responsibility
"Quality Management" Crew
We do the va-Q check! We are responsible for conducting laboratory analyses of raw materials and data analysis. At the same time, among other things, we create a weekly plan for incoming raw materials and apply for internal test orders.
"Technology" Crew
We take care of maintaining production capability as well as increasing production by optimizing machines. We develop new production techniques and automate existing procedures.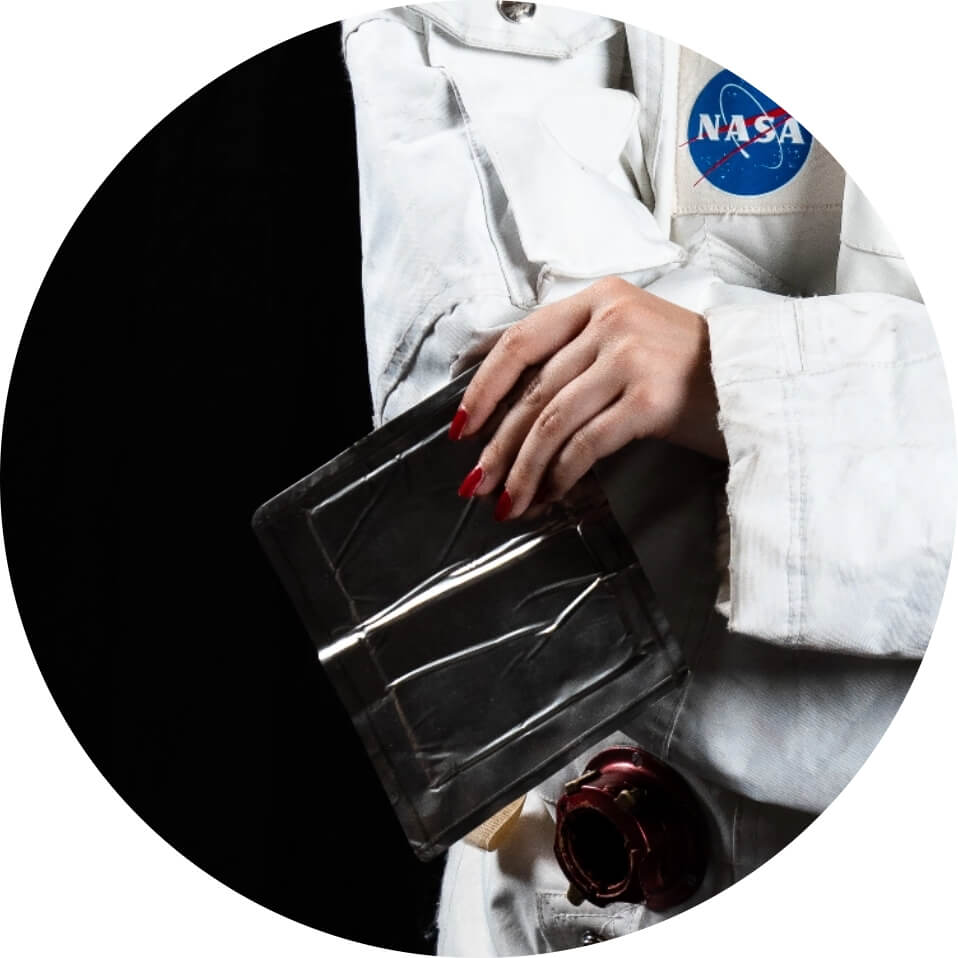 What you can expect
"Quality Management" Crew
With us, you can contribute your own ideas and initiatives and thus do your part to further optimize our work processes.
"Technology" Crew
You can develop yourself further through internal and external training courses, and we also support adult education to become a master craftsman or technician. You will also be given responsibility for projects and you can work on solution concepts.