Cooperation with universities and scientific institutions
As a spin-off of the Center for Applied Energy Research (ZAE) e.V., we are closely connected with regional scientific institutions and educational establishments. Many of our cooperation projects relate to research and education in the STEM subjects.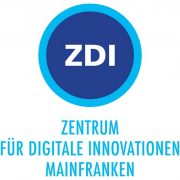 There is a special cooperation with the Centre for Digital Innovations (ZDI) Mainfranken. Here, young start-up companies find the best working and laboratory conditions during their start-up phase, network with various partners and thus receive helpful information on how to set up their business.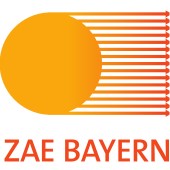 We also consistently support the Bavarian Center for Applied Energy Research (ZAE) e.V. which is our "birthplace". CEO Dr. Joachim Kuhn holds the position of Chairman of the Board of Trustees of ZAE e.V. and is thus actively involved in the further development of the institute.
Together, we are carrying out various research projects, such as the development of VIPs for temperatures of up to 600 °C. Read more about this exciting project here.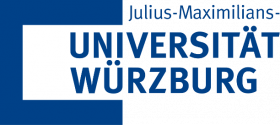 We support the Chair of Logistics and Quantitative Methods and the Chair of Information Systems and Information Management within the scope of various projects. Together with the two institutes, we are researching how the international logistics of our container fleet can be optimally organized. For this purpose, we made our comprehensive data available for research purposes and we are financing the position of a research assistant or doctoral student.
The research is intended to enable our complex logistics processes to be controlled by Artificial Intelligence in the future and thus to be made more efficient.
At the same time, our CEO Dr. Joachim Kuhn is available for lectures at the University of Würzburg and the University of Applied Sciences. Recently, for example, he spoke to more than 200 students in an online lecture series about how va-Q-tec is dealing with the corona crisis and discussed the risks and opportunities that exist for corporate management in this context.
For the efficient global control of its worldwide container fleet, va-Q-tec developed a digital management system together with the Julius Maximilians University of Würzburg. It is based on one of the most advanced technologies using artificial intelligence.
In the following video, the two main persons responsible for the research project, Dr. Michael Schüle (Global Head of IT, va-Q-tec) and Prof. Christoph Flath (JMU Würzburg) explain the challenges they faced and the results and successes they have achieved so far.