More to it:
Operate globally,
Support locally.
va-Q-tec: From the region, for the region.
We have been producing and selling innovative thermal insulation solutions worldwide, from Würzburg, since 2001. Thanks to our efficient technology, our products and solutions save valuable energy in a wide range of applications, such as, in the transport of pharmaceutical products, in refrigerators and freezers, in automobiles, aircrafts and in many other areas. In doing so, we are cognizant of our responsibility to the environment, to our customers and employees, and to the Mainfranken region. That is why we support and are involved with multiple local talents, clubs and events here.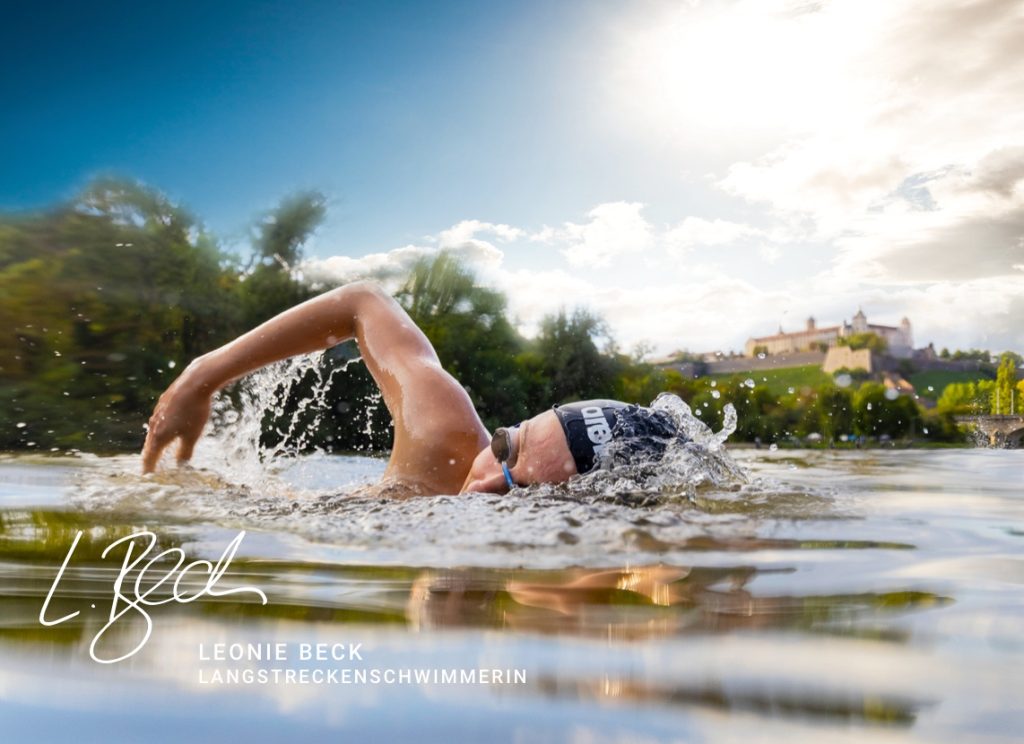 Best technology
for long distances.
If you always want to be at the top of your game, not only do you need the best technique, but also the greatest stamina. We are proud of the top performances that Olympian, and our long-standing sponsoring partner, Leonie Beck achieves on long distances.
Along with C sharp, the Perfect Temperature is the Key.
If you want to perform on the big stage, you need the perfect technology and above all, the right temperature. This is our business – for years we have been achieving top performance in insulation and thermo-logistics, and in our long-standing cooperation with the Mozart Festival.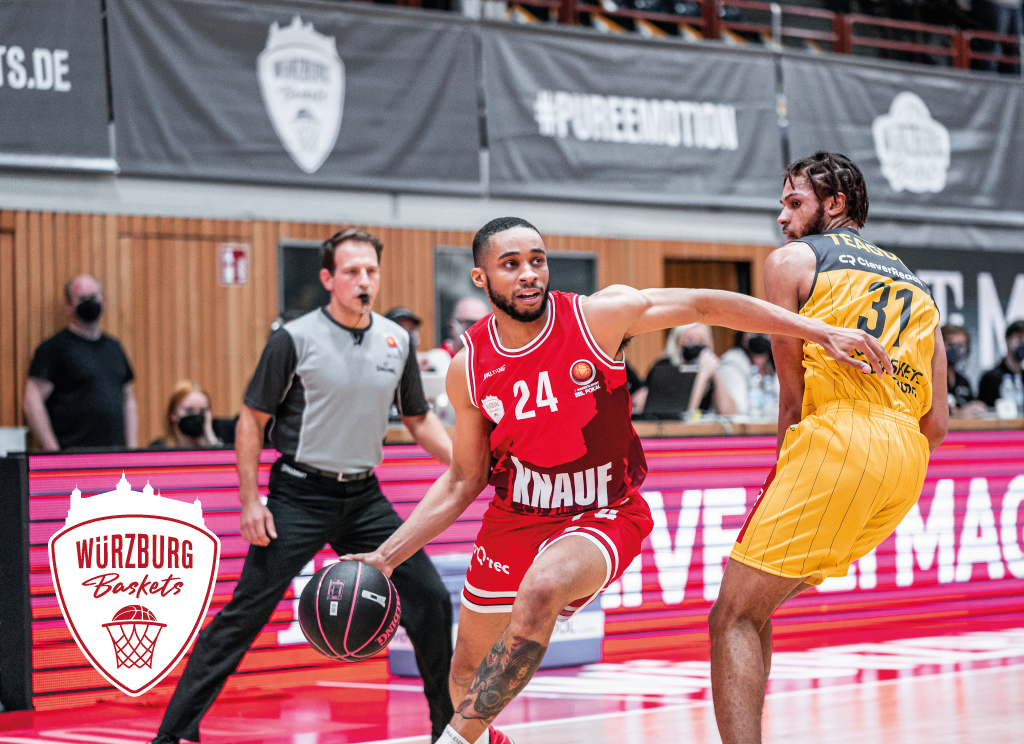 Precision, when it really counts.
If you want to shine on the international stage, not only do you need maximum precision, but also strong team spirit. One of our sports partners, the Würzburg Baskets, prove this to us every day.
Enthusiasm for technology beginning at a young age.
The promotion of STEM education for children and young people is of particular importance within our social commitment.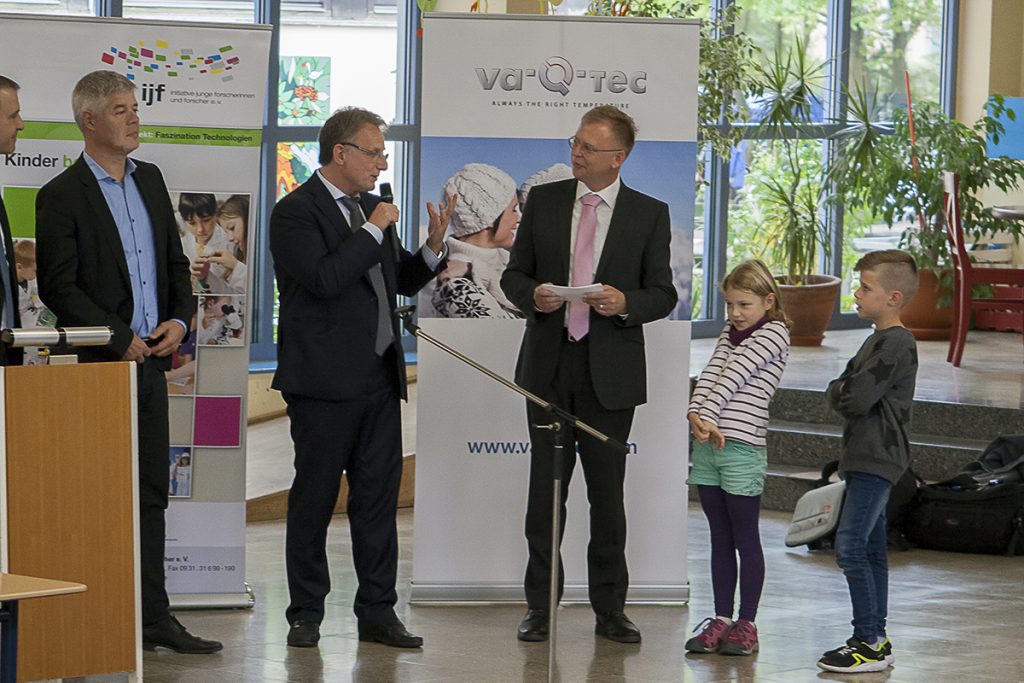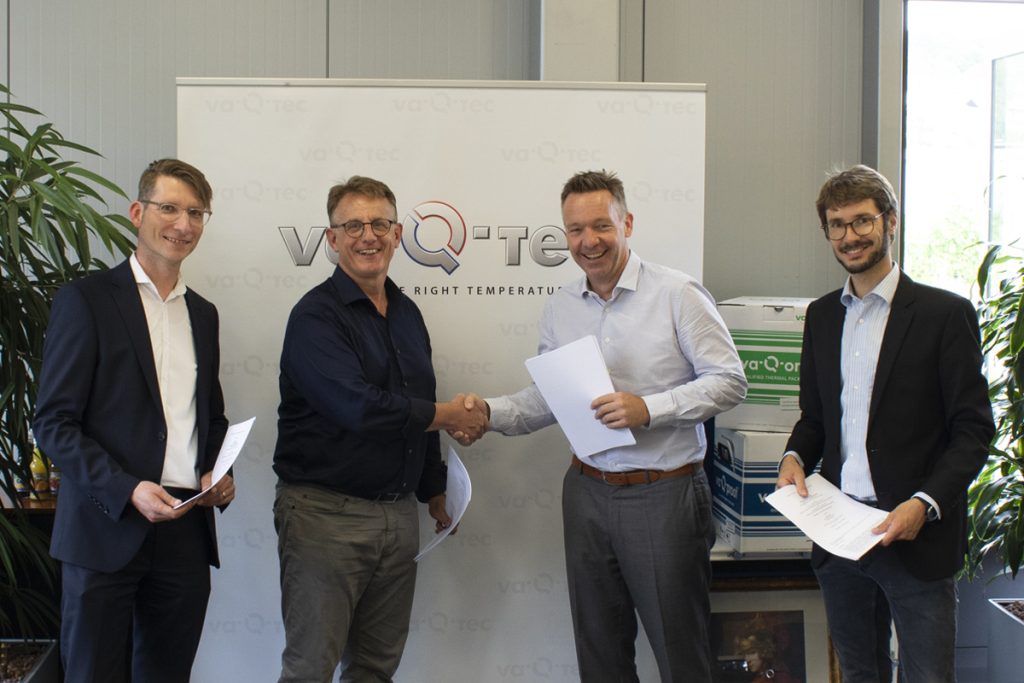 Cooperation with universities and scientific institutions.
As a spin-off of the Center for Applied Energy Research (ZAE) e.V., va-Q-tec is closely linked to regional scientific institutions and educational facilities. Many of our cooperation projects relate to research and education in the MINT subjects.
As a pioneer in the field of thermal insulation and TempChain logistics, va-Q-tec AG has been producing and distributing highly efficient products and solutions since 2001. As a globally oriented company, we are always looking for motivated people who would like to work together with us on the worldwide success of va-Q-tec.