Promotion of top regional sports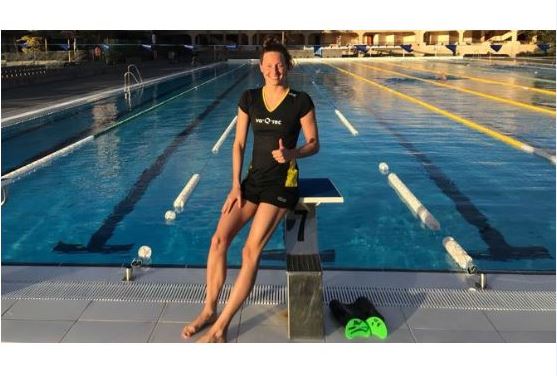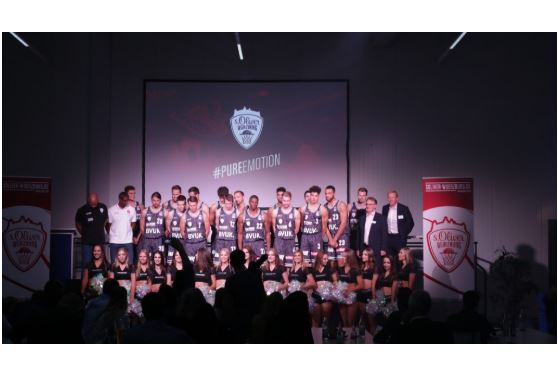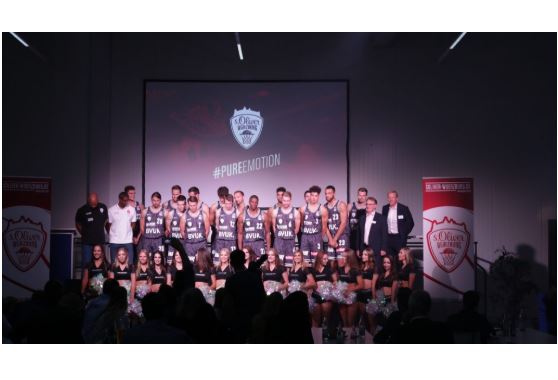 The promotion of regional high-performance sports, e.g. regional team sports or the Olympic long-distance swimmer Leonie Beck, rounds off the company's efforts towards social sustainability. We work closely with the Men's and Women's Bundesliga basketball teams, the Würzburg Baskets and the QOOL Sharks.
A new sponsorship program from va-Q-tec, in cooperation with local clubs, supports young, outstanding athletes as they have the opportunity to do an internship at our strongly growing company. The program offers flexible working hours that match their demanding training schedules and provides the ambitious athletes with a valuable experience in our dynamic, international company. Health and activity also plays an important role for permanent employees of va-Q-tec, e.g. doing back exercises during work, or participating in ski trips and company running days.