Your expert for mobility insulation solutions
Due to their thin and flexible construction, our vacuum insulation panels make completely new applications in modern automotive and aerospace development. For example, our space-saving and lightweight panels can significantly increase energy efficiency in passenger cars and refrigerated trucks. 
We successfully provide our products, solutions and services across many different industries covering each applications specific requirements. Through our engineering support and our extensive experience, we master even the most demanding challenges in insulation.
Aviation
Galleys, Trolleys and Cabin Insulation

Passenger Cars
Batteries, Cabin and Enthalphy Storage Tanks

Road Transport:
Freight Containers, Refrigerated Trucks and Trailers
Shipping
Liquid Natural Gas and Kitchen Insulation

Rail Traffic:
Chemicals Transportation and Cabin Insulation

Miscellaneous:
Space Projects, Pedestrians, special projects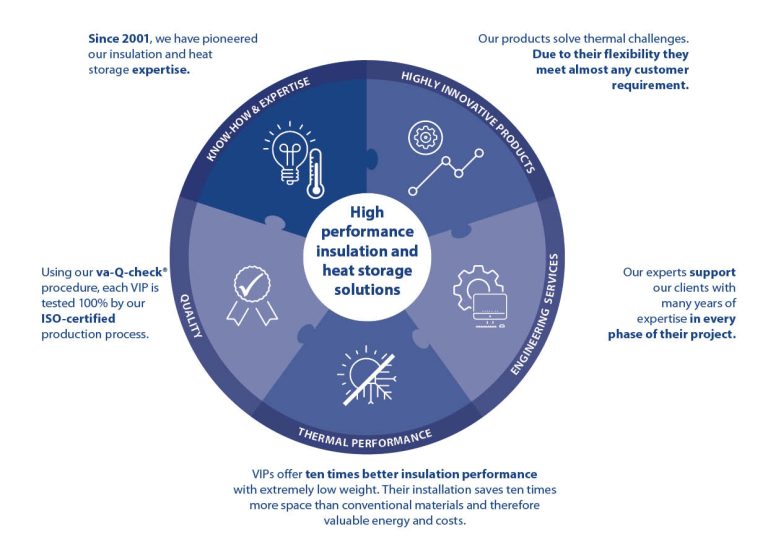 Advantages with VIPs from va-Q-tec:
More information about vacuum insulation in Mobility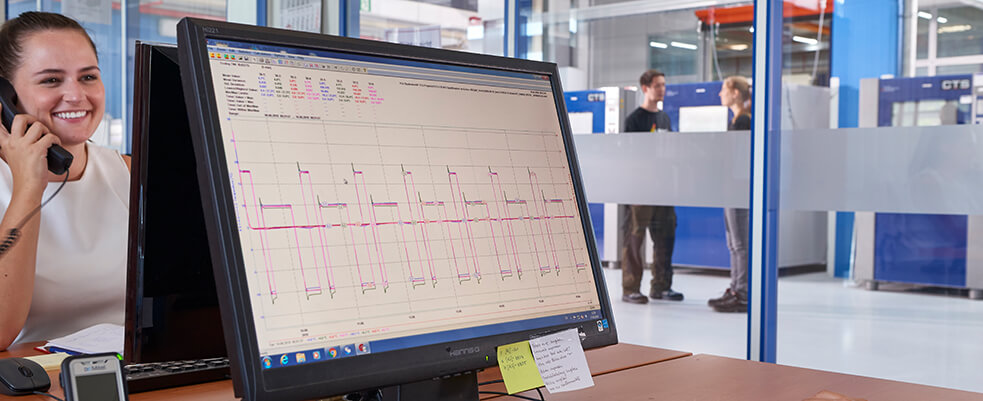 We can help with your thermal challenge!
Our experts in Mobility support you in finding the best possible and most cost efficient solution – even in unusual areas of application.
Get help