Your Insulation Experts in the Mobility Sector
Thermal solutions for the mobility of the future
Due to their thin and flexible construction, our vacuum insulation panels make completely new applications in modern motor vehicle and air travel development possible. Our space saving and light weight panels can for example significantly increase energy efficiency in cars and refrigerated commercial vehicles.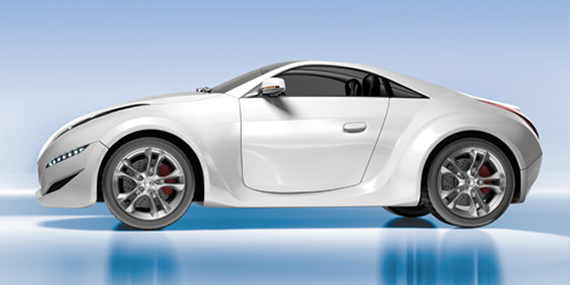 The application possibilities with va-Q-tec's VIPs are endless. The thin panels with very high insulation properties and various shapes are ideal to insulate cars. 
It is possible to reduce energy consumption and save space by for example insulating batteries in electric cars which will prolong the battery  significantly by reducing wasted energy.  
The challenges in commercial vehicles are to achieve a better insulation value, reduce the energy demand, curbing the refrigeration machine's CO2 emissions as well as lowering operating costs; all while maintaining the required structural stability. 
One of the applications of VIPs are the integration into a PU foam systems which increases the energy efficiency of the reefer trailer by substantially improving the K-value.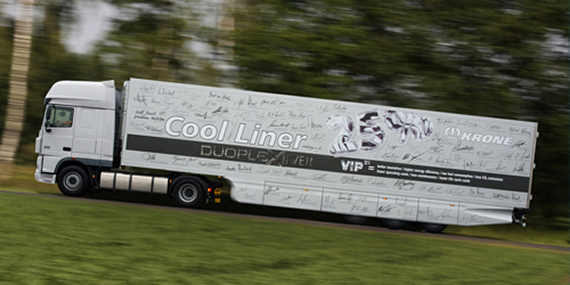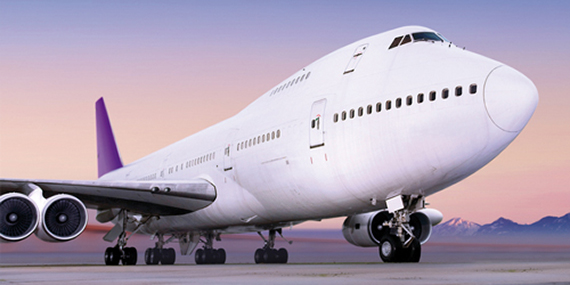 Increasing energy efficiency, saving space, increasing passenger comfort and reducing complexity are four of the main challenges in modern aircraft. These can all be solved VIPs from va-Q-tec.
By using superior insulation panels from va-Q-tec in galleys, cabin structure and other parts of the aircraft it is now possible to make walls thinner and more energy efficient at the same time.
Like with other vehicles space and weight is crucial for boats and ships to be optimally build. VIPs advantages can be a huge benefit to increase energy efficiency and insulate ships with minimal space wasted. 
The various shapes and materials va-Q-tec produces VIPs in, makes application possible where the conditions can be difficult and at places where sizes are not standardized.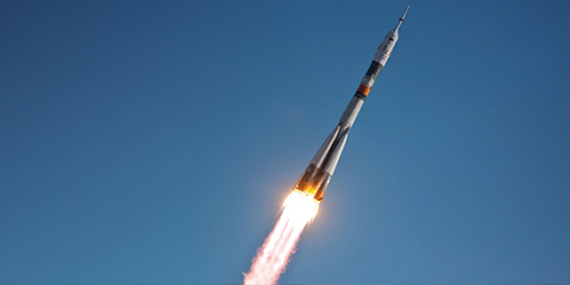 Our recommendations range over various industries and contain individually designed solutions for any thermal challenge our clients have. va-Q-tec's thermal engineers are ready to consult and advise you from the first inquiries to the final implementation of the VIPs.
Advantages with VIPs from va-Q-tec:
More information about vacuum insulation in Mobility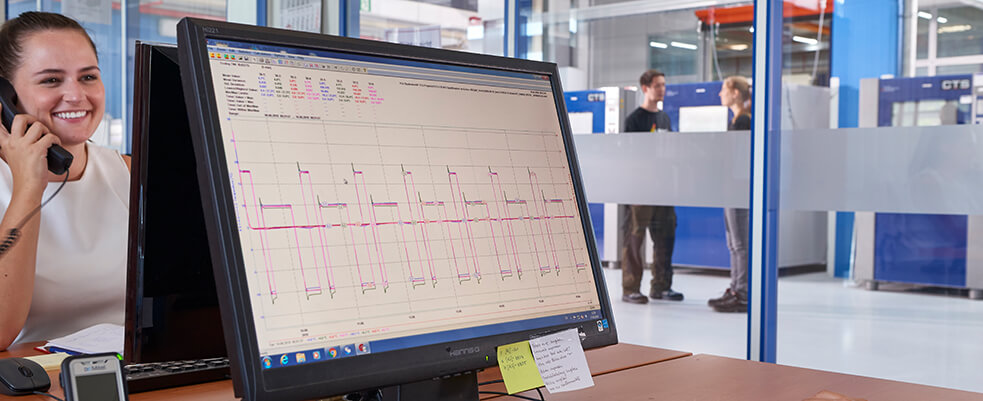 We can help with your thermal challenge!
Our experts in Mobility support you in finding the best possible and most cost efficient solution – even in unusual areas of application.
Get help