Your Experts for Insulating Refrigerators and Freezers
va-Q-tec is one of the global market leaders for vacuum insulation panels (VIPs) in the refrigerator and freezer market. Space saving and highly efficient VIPs from va-Q-tec form the basis for simple and very efficient energy saving measures in this field.
Modern and innovative vacuum insulation panels with specially developed silica powder as the core material achieve a particularly long service life of up to 50 years. We would like to convince you of our quality philosophy and the sustainability of our products.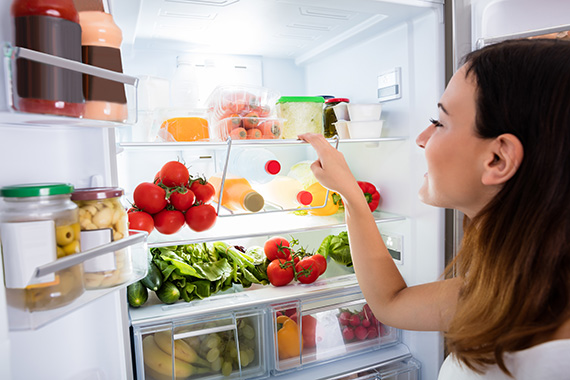 When buying refrigerators and freezers, the energy label legally required throughout Europe is an important decision-making tool for consumers. Our energy efficient and space saving VIPs enable manufacturers of household appliances to satisfy customers needs through high energy efficiency classes and more useable volume.
VIPs from va-Q-tec support the energy efficient and climate friendly cold storage of food in supermarkets.
Our VIPS can also be used in appliances for leisure use, e.g. in the caravan and mobile home sector and in hotels.
How you can benefit from our insulation solutions
Further information on vacuum insulation solutions in the appliances sector: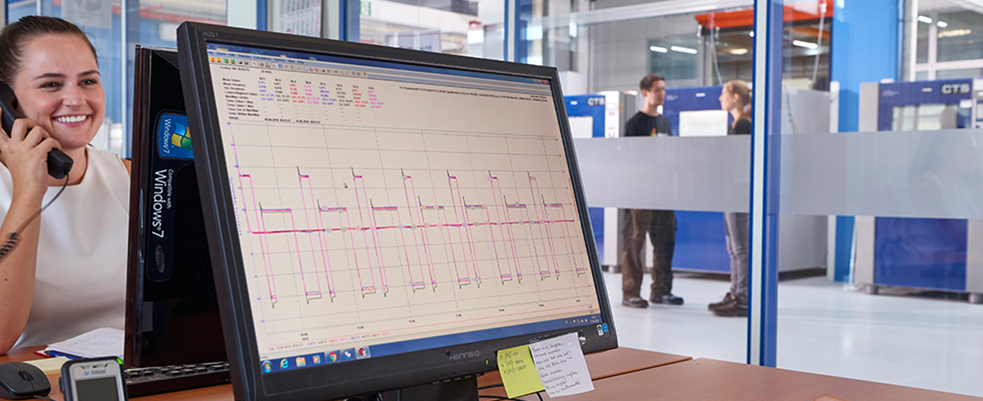 We help you with your thermal challenge!
Our Appliances & Food experts support you in finding the best possible and most cost efficient solution – even in unusual areas of application.
Get help