Your expert for building insulation solutions
As a pioneer in the vacuum insulation sector, we develop innovative insulation solutions for new construction and renovation. The vacuum insulation panel (VIP) based products provide a high level of insulation, dramatically reduced insulation thickness and modular construction for various sizes and shapes. They are particularly advantageous in locations which have limited space but still require good thermal insulation. VIPs insulate approximately 5 times better than conventional materials of similar thickness in the construction sector.  This allows architects and planners space savings of 80% in the insulation of roofs, floors, parapets, balconies, and sunrooms, as well in further interior and external insulation.
Our premium-quality products are the result of intensive development by our engineers. Quality control of every VIP is ensured through the patented and globally unique va-Q-check® control system. The production of the durable super insulation material takes place in Germany under extraordinary environmental requirements, which are certified according to DIN EN ISO 14021. In addition to climate-neutral production, special attention is also given to electricity from renewable sources, such as a combined heat and power plant and photovoltaic systems, as well as the use of recycled raw materials. Additionally, the VIPs distinguish themselves through their durability and offer an insulation solution for basic societal challenges like energy conservation and decreased CO2 emissions, as they reduce heating requirements.
Advantages of VIPs in Construction
Further information on vacuum insulation solutions in the construction sector: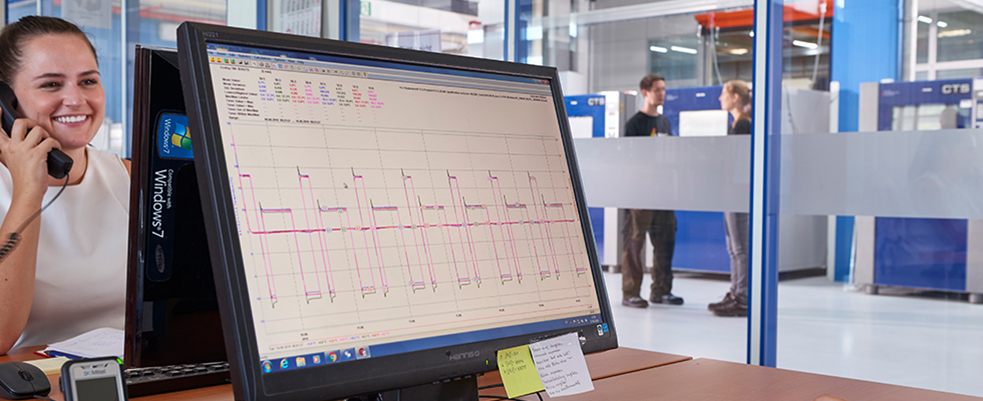 We help you with your thermal challenge!
Our Construction experts support you in finding the best possible and most cost efficient solution – even in unusual areas of application.
Get help