Human Resources
Purchasing
Business Development
Financial Accounting
Controlling
Immerse yourself in the world
of our crew
Team atmosphere
"Human Resources" Crew
We want to move the company forward and are therefore motivated to work together on challenges. But we also like to have fun! We often spend our lunch breaks together, visit wine festivals, or take part in sporting events, which are always a highlight! If one of our colleagues has a birthday, we celebrate with them with plenty of sweets and cake.
"Purchasing" Crew
Our team is characterized by good team spirit and a great atmosphere. We usually spend our lunch breaks together in the office, in the canteen, or on the roof terrace. We also like to spend time together in the evenings at team events.
"Business Development" Crew
Harmonious, friendly, helpful and international – that describes our team! We often meet for brainstorming sessions that last several hours so that everyone can contribute their own ideas. We also meet several times a year outside of work hours to get to know each other better.
"Financial Accounting/Controlling" Crew
In our department we can always count on the support of our team. Financial accounting also works closely with the controlling department. We prefer to spend our lunch breaks together – often with a walk to get in some movement.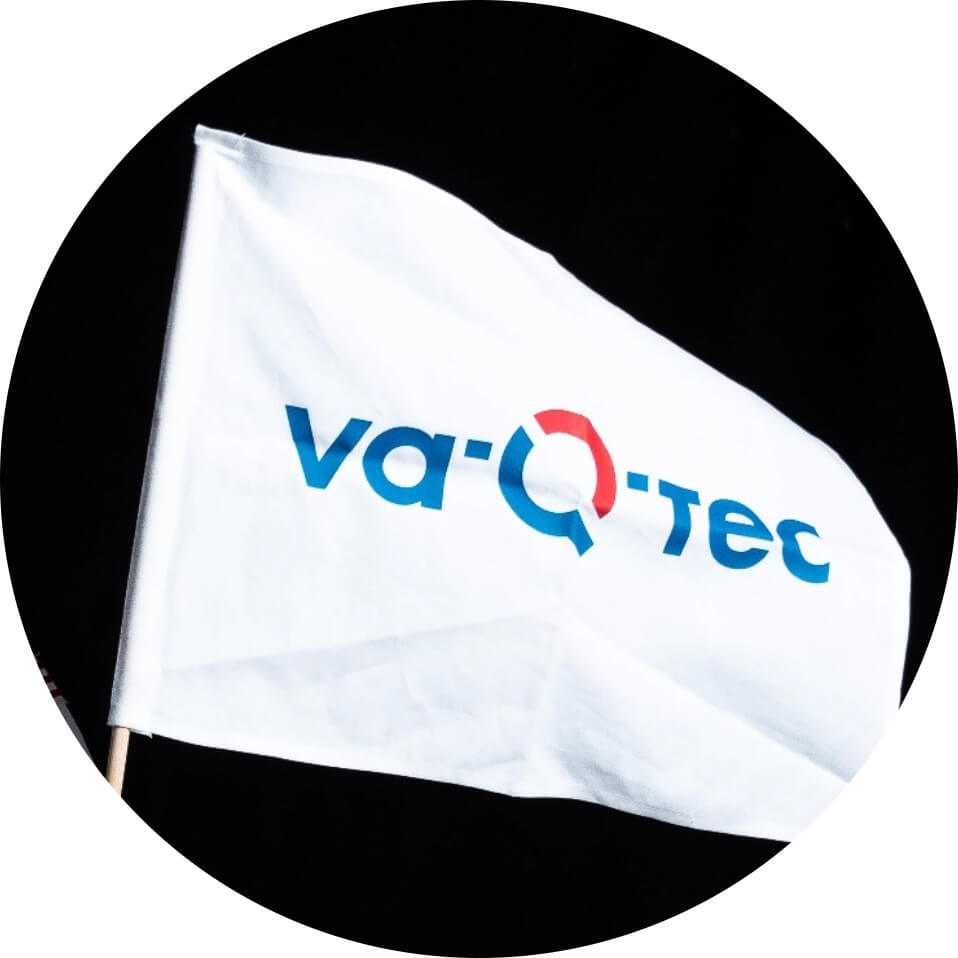 Area of responsibility
"Human Resources" Crew
For us, it's all about the people at va-Q-tec – our va-Q-crew. Our range of tasks is complex, demanding, and different every day. This includes, for example, the establishment of a personnel development culture or the development of an employer branding and recruiting strategy.
"Purchasing" Crew
Procurement at the right time, in the right place, at the right quality, and at the right price – that is our focus in our everyday business.
"Business Development" Crew
We continue to develop business strategies, conduct market research, and think of new business ideas. In addition to working on the computer, we also discuss a lot in person.
"Financial Accounting/Controlling" Crew
Although a lot of tasks revolve around numbers for us, our work is always varied. Not only are we in contact with other departments, but we also operate internationally.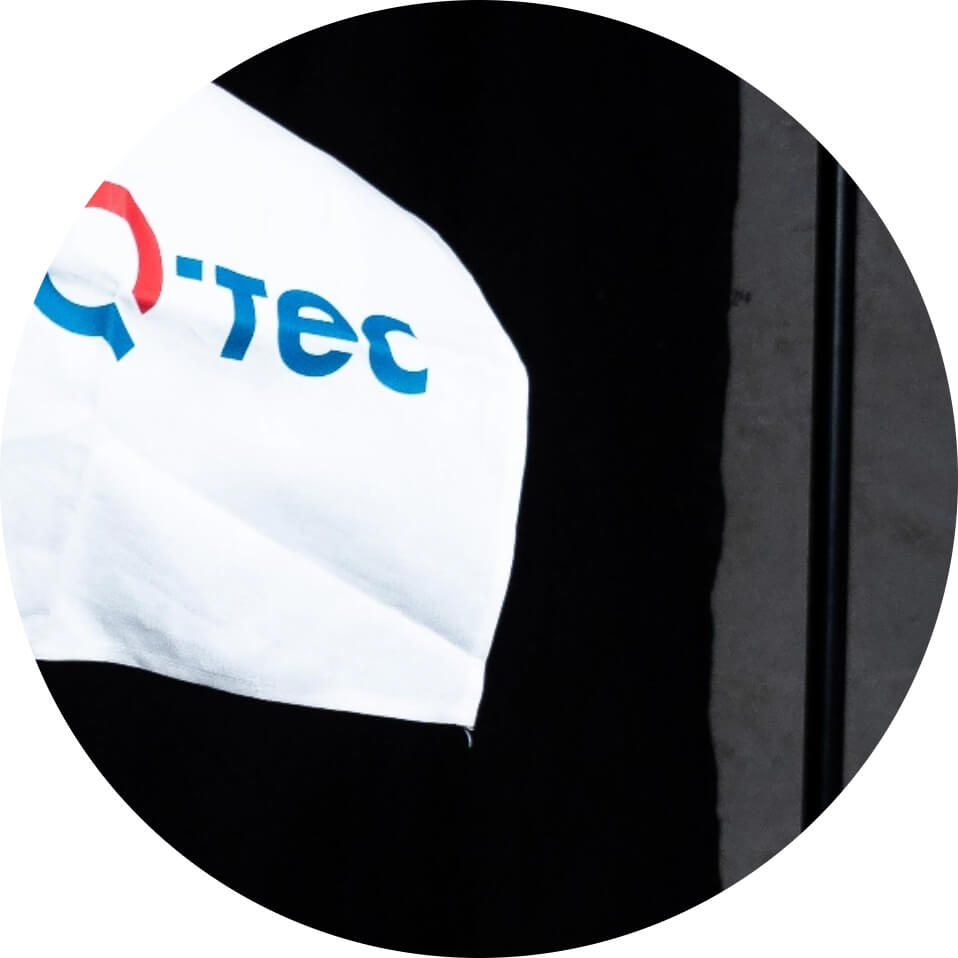 What you can expect
"Human Resources" Crew
Everyone within the team is important and can make vital contributions. With us, you will get the chance to take on responsibility quickly. We will also support you with further education and training courses
"Purchasing" Crew
Do you have any suggestions or ideas? We are happy to talk about these with you at any time and discuss it with our team. We offer training courses so that you can continue your development. In addition, you can take more responsibility on projects.
"Business Development" Crew
We think big without losing focus. We are detail and goal oriented and appreciate clear structure. We also welcome criticism and constructive ideas! With us you can take on responsibility, show initiative, and think ahead with your ideas. We also offer training for your personal development.
"Financial Accounting/Controlling" Crew
With us you can expect varied work and comprehensive insights into the diversity of Financial Accounting/Controlling. We are also always happy to incorporate your ideas.