High-Tech Temperature Controlled Transport Solutions for the Food Industry
When transporting food, a safe and uninterrupted cold chain is of the utmost importance as various standards and legal regulations must be met during shipment, and safe consumption must be guaranteed.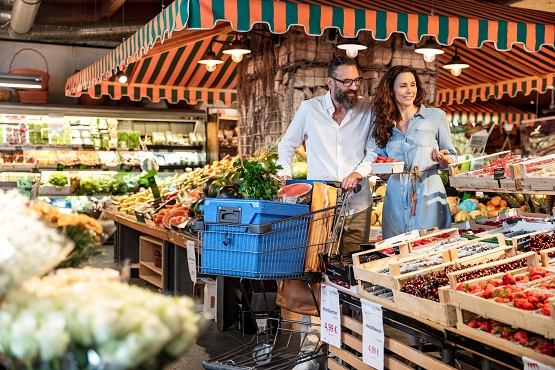 With our innovative thermal boxes, a wide variety of foods, such as dough and other bakery products, fruits and vegetables, and meat and fish, can be shipped at constant temperatures without an external supply of energy. Our thermal boxes are specially adapted to the requirements and needs of the food industry: they are easy to clean, stackable, and food safe. 
Advantages of our vacuum insulation panels (VIPs) inside our thermal boxes:

More information on vacuum insulation solutions in the Food sector: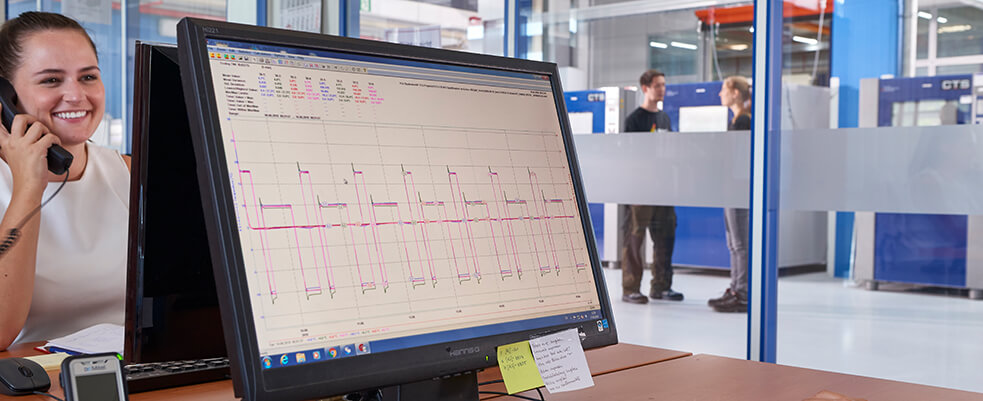 We want to support you!
Our experts are happy to help you with any thermal challenges or questions you might have. We can assist you in all phases of your projects, from initial information to application.
Contact us