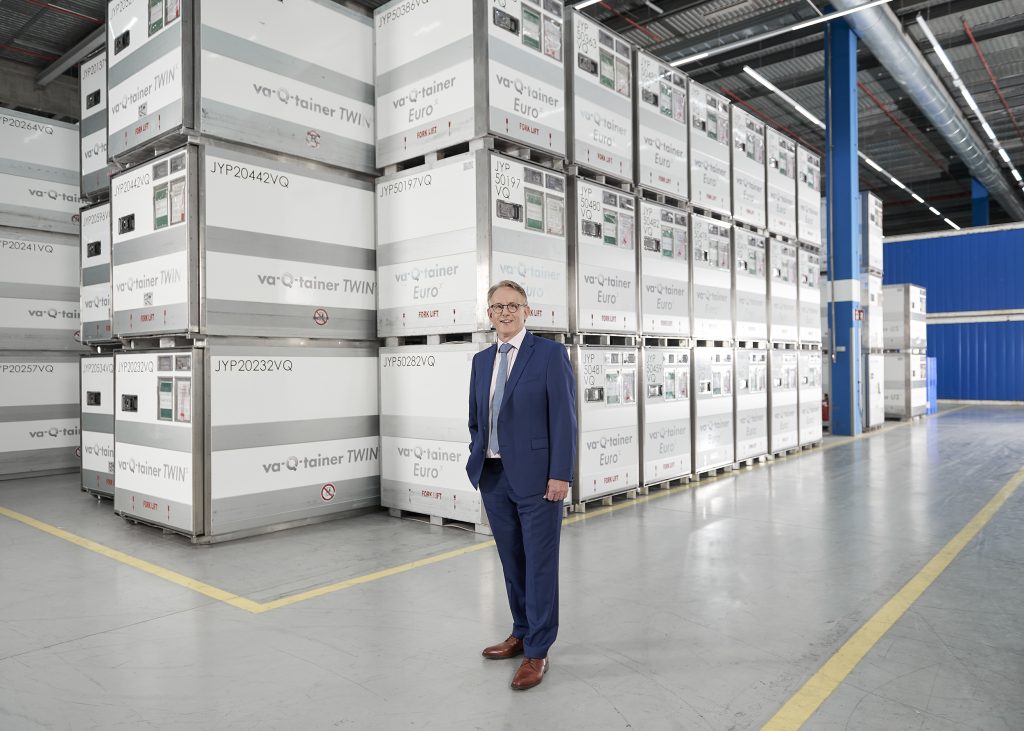 The "Entrepreneur Of The Year" program was launched in 1986 by EY in the USA. Since then, the competition has established itself in 60 countries and is one of the world's most prestigious entrepreneurial prizes. In Germany, the prize will be awarded for the 24th time this year.
In 2020, 19 companies have made it to the final round of the competition. The awards are presented in the categories "Established Companies" and "Young Companies". An independent, high-ranking jury selects the winners from the finalists and determines who will represent Germany at the EY World Entrepreneur of the Year 2021 in Monaco.
An independent jury of renowned experts selects the winners according to the assessment criteria of business model sustainability, innovation, transformation, employee management and social responsibility.
The award ceremony, which is moderated by news anchor Judith Rakers, will take place virtually on October 22 this year due to the Corona Pandemic.