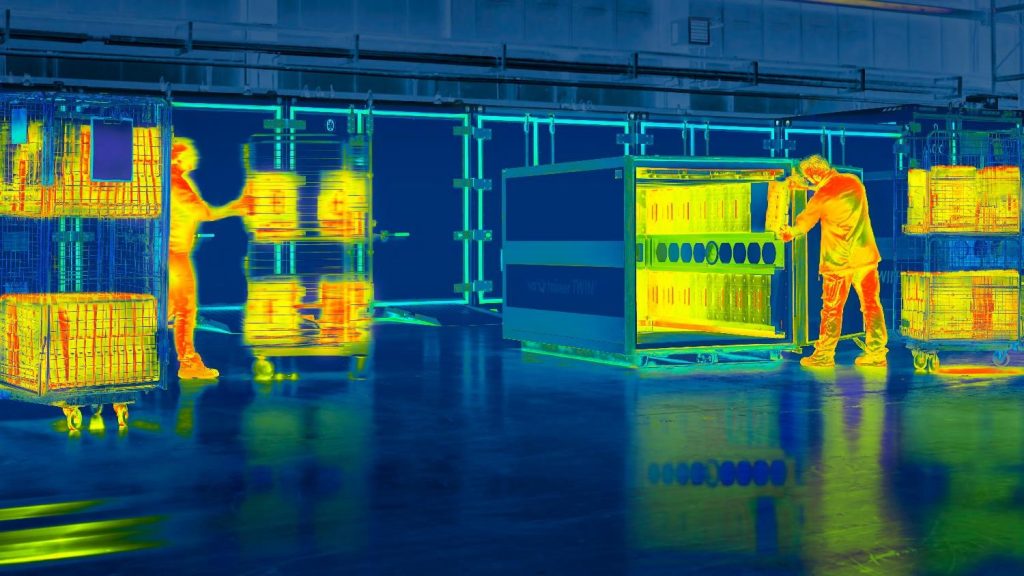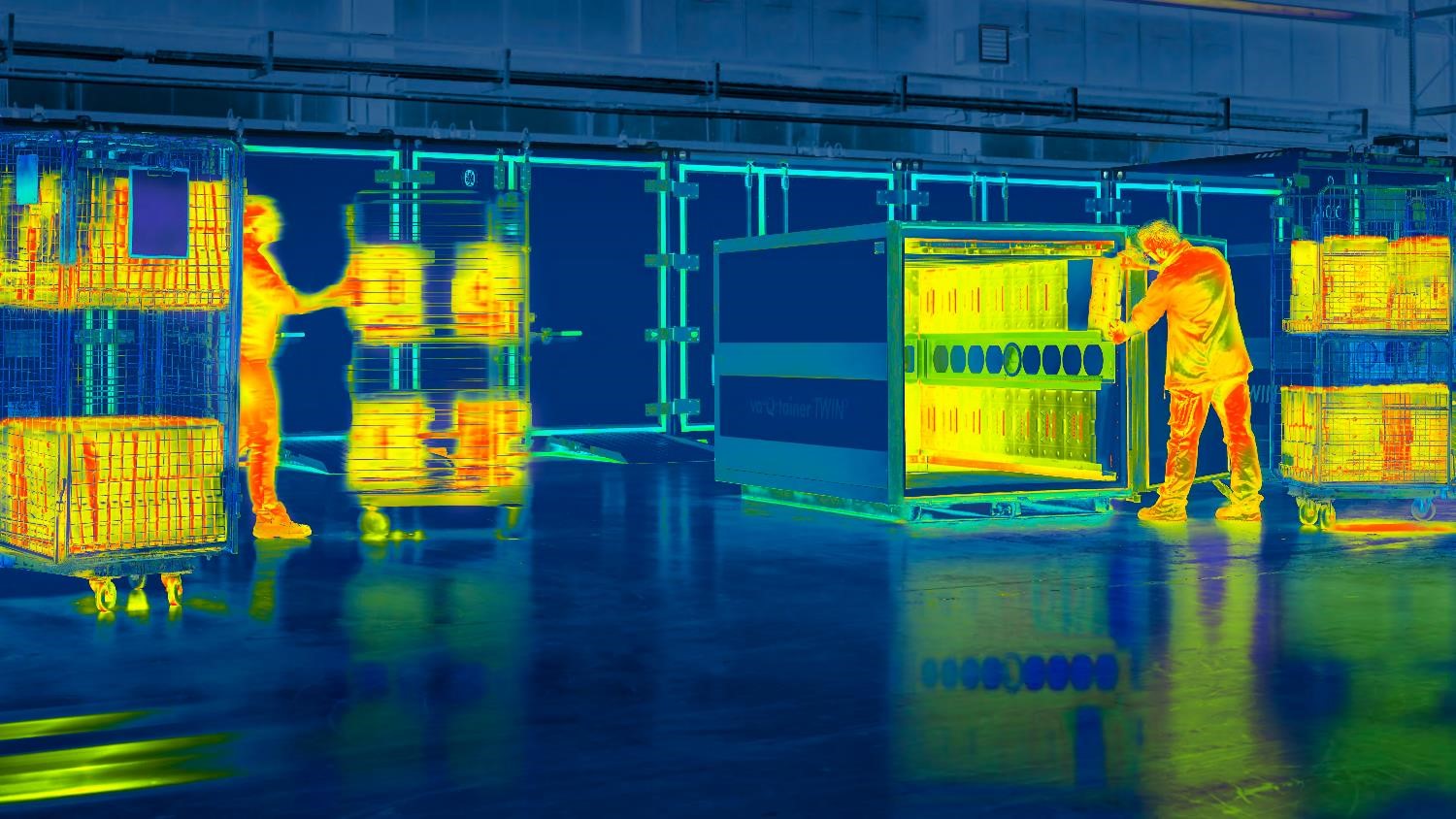 Group revenues up 7.5 % to EUR 111.8 million despite sharp reduction in Covid-19 vaccine shipments; non-Covid-19 business continues strong growth
Adjusted EBITDA of EUR 15.7 million corresponds to an adjusted EBITDA margin on revenues of 14 %
For 2023, the Management Board expects a revenue level of between EUR 120 million and EUR 135 million and a significant increase in the EBITDA margin compared to 2022
Würzburg, 28 April 2023 va-Q-tec AG (ISIN DE0006636681 / WKN 663668), pioneer of highly efficient products and solutions in the area of thermal insulation (super thermal insulation) and temperature-controlled supply chains (TempChain logistics), closed the 2022 financial year, which was characterized by challenges and changes, with 7 % growth in its consolidated revenues to a level of EUR 111.8 million (previous year: EUR 104.1 million). Earnings before interest, tax, depreciation and amortization (EBITDA), adjusted for non-recurring costs in connection with the public takeover offer by EQT Private Equity and extraordinary expenses in connection with tax matters, were down by 22 % to EUR 15.7 million (previous year: EUR 20.2 million), due to the effects of the war in Ukraine, high inflation as well as rising energy and raw material prices. In relation to revenues, this corresponds to an adjusted EBITDA margin of 14 % compared with 19 % in the previous year.
Dr. Joachim Kuhn, CEO of va-Q-tec AG, commented on the past financial year and provides an outlook on trends going forward: "The extraordinary challenges of 2022, particularly due to the Russia-Ukraine war and its impact on energy and commodity prices, as well as high inflationary pressure, are also reflected in our results. The fact that we grew our revenues despite the slowdown in the boom we experienced due to Covid-19 vaccine deliveries illustrates the trend towards more and more temperature-sensitive medicines. As a consequence, the TempChain business grew by 20 % excluding these diminishing coronavirus effects. The market for temperature-controlled logistics – not only for pharmaceutical products, but also for other sectors such as the semiconductor and food industries – is set to grow constantly over the coming years. We intend to leverage the growth potential this opens up for va-Q-tec in the long term."
In order to realize the long-term potential for vacuum insulation technology as optimally as possible, va-Q-tec, together with its founding families, decided at the end of the 2022 financial year to continue its success story to date as a privately managed company together with a partner in the future. With EQT Private Equity, va-Q-tec has gained an entrepreneurial and financially strong partner that supports va-Q-tec's sustainable and long-term development growth, and shares its values in relation to innovation and team spirit. With the high acceptance rate of almost 86 %, EQT Private Equity's offer in February 2023 received broad support. At the present time, all relevant contracts for the transaction have been signed, with only antitrust regulatory approval still outstanding.
For the 2023 financial year, va-Q-tec expects further revenue growth to a revenue level between EUR 120 million and EUR 135 million, including in light of the overall trend, which is very difficult to assess with regard to inflation, the Ukraine war as well as the still unresolved energy crisis. Excluding any additional transaction costs that may be incurred in 2023, the company expects EBITDA to grow at a medium rate compared with the previous year and at a disproportionately high rate in relation to revenues. Despite potential additional costs and uncertainties resulting from the current geopolitical upheavals, the company expects a significantly rising EBITDA margin compared with 2022.
The full 2022 Annual Report is published on the website ir.va-q-tec.com.