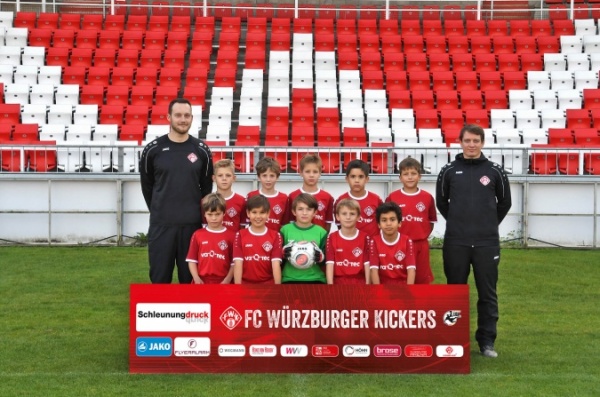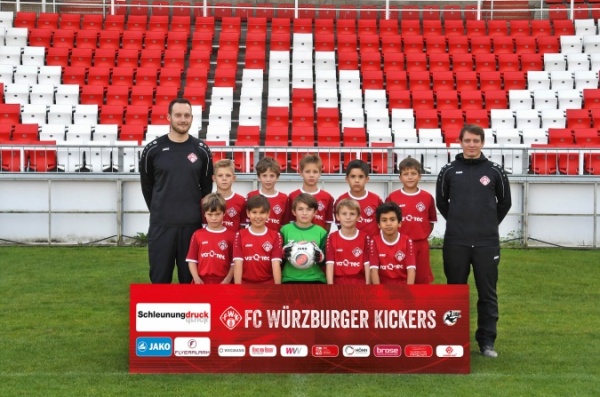 va-Q-tec supports the junior team of the franconian football club
As a globally active technology company va-Q-tec is also committed to regional associations and supports a variety of projects, events and campaigns in the fields of sports, culture and science. In order to support the promotion of young talents, va-Q-tec now sponsors the team clothing of the U11 II of the FC Würzburger Kickers for the first time. With the donated jerseys the ten young footballers train once a week under the direction of Matthis Frankenstein and Tillmann Baer.
FC Würzburger Kickers is a football club from the Lower Franconian city of Würzburg. The club was founded in 1907 and has achieved remarkable successes to date, including promotion to the 2nd Bundesliga in 2016. With 22 junior teams currently playing, FC Würzburger Kickers makes a massive contribution to the successful work of young talent in the region.