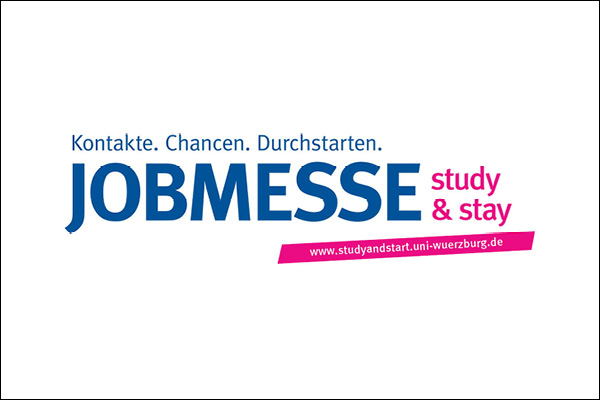 Visit va-Q-tec at Study & Stay Würzburg 2022!
The study & stay job fair in Würzburg provides an ideal opportunity for both students and companies to network and make new contacts. Participating exhibitors will present their companies and provide information about career and internship opportunities to a wide range of graduates and students.
va-Q-tec will participate in this fair again and is looking forward to networking and engaging in interesting and informative conversations.
va-Q-tec is a global player with locations in Germany (Würzburg and Kölleda), Switzerland, Great Britain, the USA, Japan, Singapore, South Korea and Latin America. As a specialist for high-tech thermal insulation, va-Q-tec serves international customers from the healthcare & logistics, construction, appliances & food, technics & industry as well as mobility sectors.