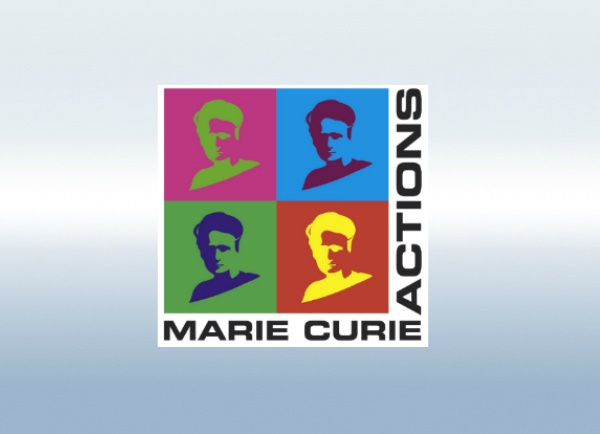 va-Q-tec leads project within the Marie-Skłodowska-Curie Actions
va-Q-tec leads the new research project THECore (Thermally Efficient, Cost-Reduced Nanostructured Foams for Vacuum Insulation Panels – ID: 748256). The project is supported within the framework of the "Society and Enterprise Panel" by an individual grant of the Marie-Skłodowska-Curie Actions (MSCA) of the European Union. The research topic relates to the development of vacuum insulation panels based on a new generation of core materials.
The materials will be contributed by SUMTEQ GmbH, the second participating company in the project. va-Q-tec will carry out product tests and qualification of the new materials. A "Kick-off" meeting of the two participants took place on 22 June. Scientist Flávia Almeida from Portugal presented the main objectives of the project at the meeting. She will accompany the research for two years and will be supported by the M.S.C. measure.
Marie-Skłodowska-Curie Actions have been established by the European Union/European Commission to promote transnational and intersectoral mobility and science in the European Research Area (ERA) through fellowships. MSCA is currently funded by the Eighth Framework Programme for Research and Technological Development (Horizon 2020) and is part of the so-called first pillar "Excellent Science".