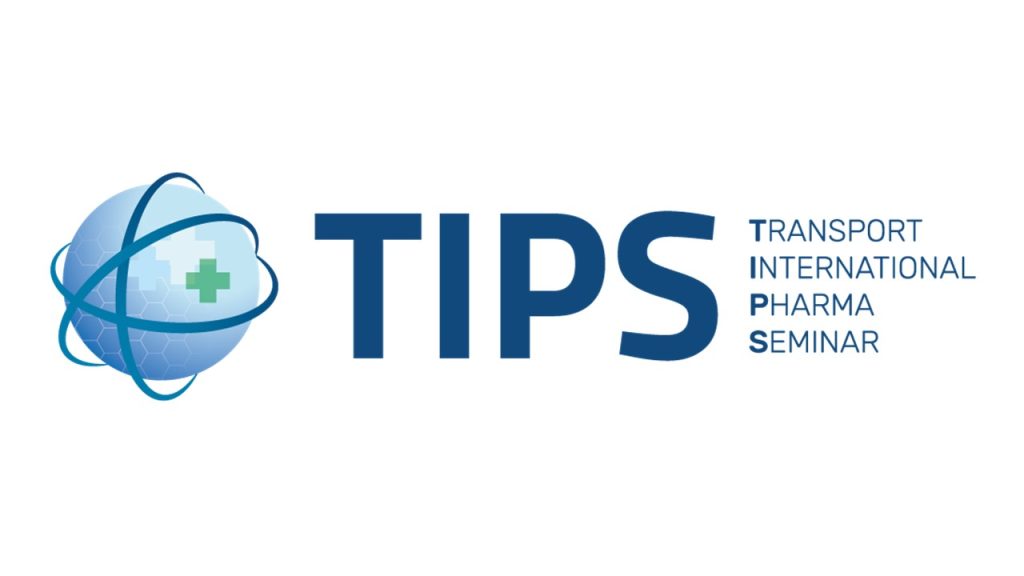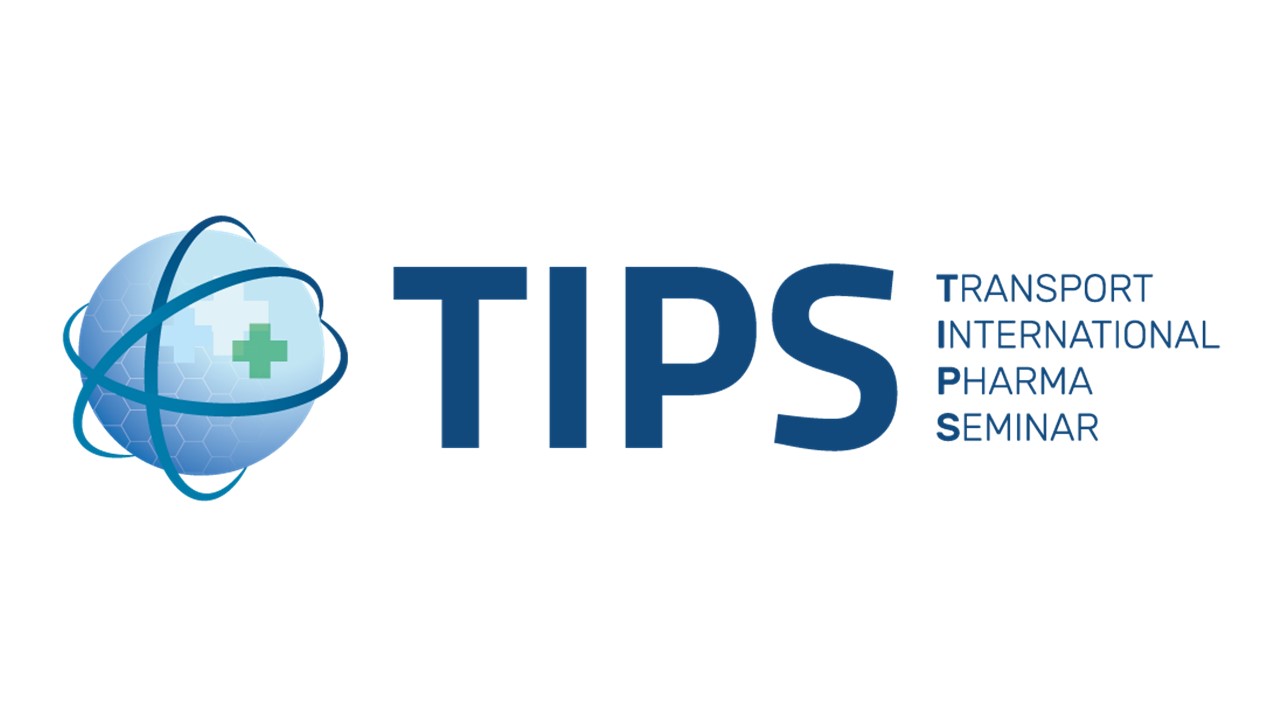 Organized by the Pharma Logistics Club (PLC), an association of more than 100 companies at international level, the Transport International Pharma Seminar (TIPS) brings together stakeholders from different, complementary sectors of the healthcare supply chain. The aim of TIPS is to stimulate the inter-professional exchange of experience in the field of transport and logistics of pharmaceutical products in order to improve the promotion of new skills, the dissemination of standards and certifications and incident management internationally. In this context, the presentation of new technological innovations is in focus. The seminar will be held digitally due to the pandemic.
va-Q-tec will present its innovative packaging systems for safe and temperature-controlled transport for the first time in France by participating in the TIPS in Lyon. The product portfolio, consisting of highly efficient thermal packaging systems that enable constant temperature conditions from 24 to over 200 hours without the use of external energy sources, is a reliable, sustainable and cost-efficient answer to the challenges of global TempChain logistics. The choice between single-use and multi-use boxes or containers in various temperature ranges allows the right solution for any kind of requirement.
Visit our digital exhibition booth at the TIPS for more information.
Event date: 2 – 3 February 2021