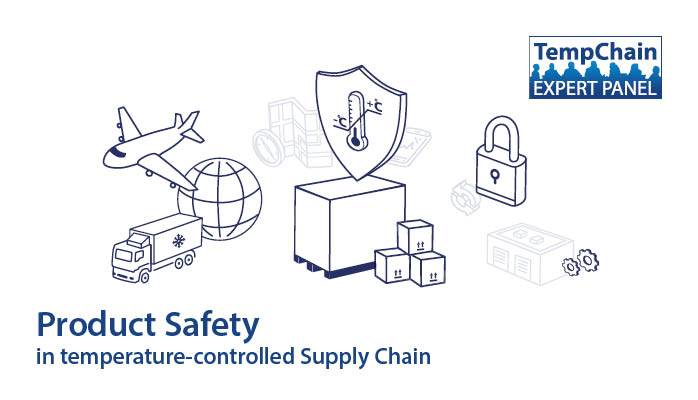 va-Q-tec invites you to the third Live Webinar in 2021 with the topic "Product Safety in temperature-controlled Supply Chain – An Overview of the Challenges, Influencing Factors and Solutions". Fabian Eschenbach, Head of Business Unit Healthcare & Logistics at va-Q-tec, will give a general overview about the importance of product safety in the temperature-controlled supply chain, also mentioning challenges and solutions. In addition, industry expert Brett Marshall, Head of Quality at Zuellig Pharma, will enrich the session with their view of the topic of product safety and how they handle the topic at Zuellig Pharma.  Afterwards, all participants are welcome to participate in an open discussion. 
Two live broadcasts will be offered:
Wednesday 19.05.2021 from 10 – 11 am (CET).
Wednesday, 19.05.2021 from 16 – 17 pm (CET)
To participate in the webinar, please register in advance using this registration link.