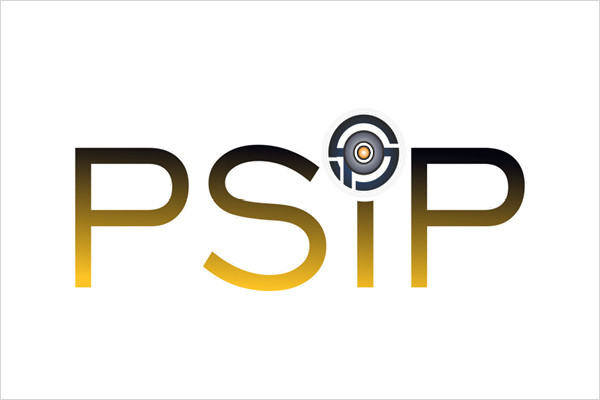 Visit va-Q-tec at the Pharma Supply Chain 2022 in Basel!
PSIP is an impressive platform to get in touch with world leading and influential professionals of the pharmaceutical & logistics industry.
The main focus of this event is on all aspects of the supply chain and logistics process as well as their integration into digitalization, including artificial intelligence, machine learning and block chains. Additionally, the focus is also on new ideas for the growth and profitability of companies at the next level.
va-Q-tec will be present at PSIP to establish new contacts and maintain old relationships. Furthermore, the exhibition will be used to discover new products and features in the field of temperature sensitive products and to present own innovations in the field of pharmaceutical transport.
Event date: 10.05. – 11.05.2022
Event location: Basel, Switzerland