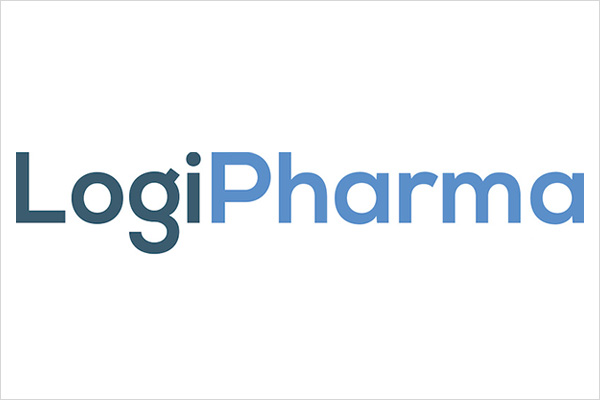 Visit va-Q-tec at the supply chain event LogiPharma!
Once again, va-Q-tec will be attending the largest global event for supply chain leaders, taking place this year at the Centre de Congrès in Lyon, France from April 25th to 27th. As experts for cold chain packaging, va-Q-tec supplies thermal packaging to pharmaceutical, biotech and logistic companies worldwide. Due to our unique services and innovative solutions, transportation risks are reduced and high security for temperature sensitive products is guaranteed.
LogiPharma conference is one of the longest-running supply chain events. It brings supply chain leaders together with pharmaceutical professionals to create new business contacts and exchange the latest ideas. Through real-life case studies, small interactive working groups and debates, visitors can develop new skills and learn more about recent developments in healthcare logistics.
Date of the event: 25.04. – 27.04.2023
Event location: Centre de Congrès, in Lyon, France
Booth Number: 42