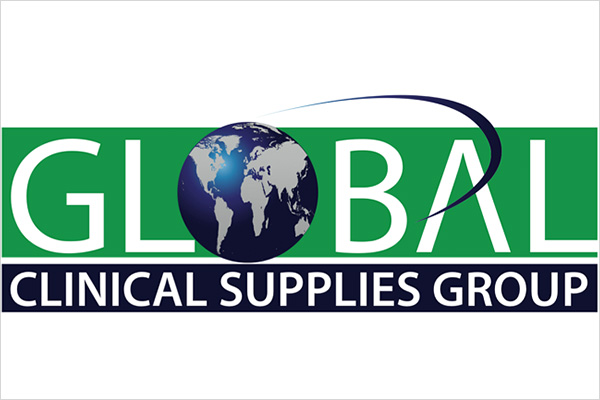 We invite you to visit va-Q-tec on the Global Clinical Supplies Group Conference.
With its annual Global Conference, the Global Clinical Supplies Group (GCSG) provides a forum for the exchange of knowledge within fields of clinical supplies industry. Companies from all over the world meet there to participate in numerous workshops and lectures. Just like last year, the conference is taking place virtually due to Covid-19.
va-Q-tec, as one of the largest manufacturers of thermal transport boxes, will be represented digitally to show its transport solutions for temperature sensitive products such as test kits or clinical specimens. The choice between single-use and multi-use boxes in different temperature ranges allows the right solution for any kind of requirements.
Event date: 26.04. – 29.04.2021
Event location: Hyatt Regency Hill Country Resort, Texas, USA