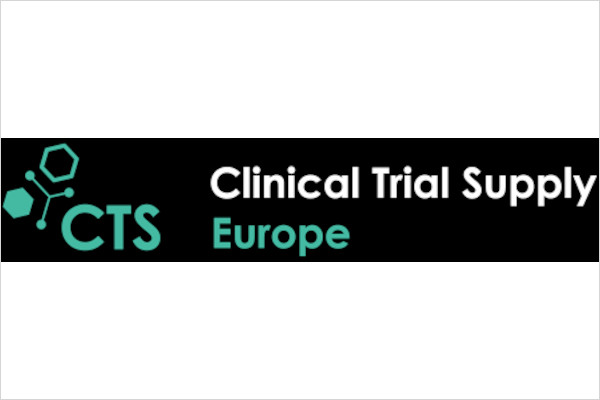 Visit va-Q-tec at the Clinical Trial Supply Europe 2023!
CTS 2023, will bring together the pharmaceutical and biotechnology communities to network, discuss, and debate how to excel in clinical supply chain operations. The conference will focus on the vital connections between process, tools, and techniques in managing supply, ultimately leading to discussions on how to achieve long-term success within the industry.
As an international manufacturer of high-performance thermal packaging, va-Q-tec will be a major contributor to these conversations. Our primary company objective is to effectively protect the consumers' products while minimizing the costs of the supply chain. As one of the exhibitors, we look forward to connecting with the expected 350+ attendees!
Date of the event: 15.03. – 16.03.2023
Event location: Milan, Italy
Booth #: 50