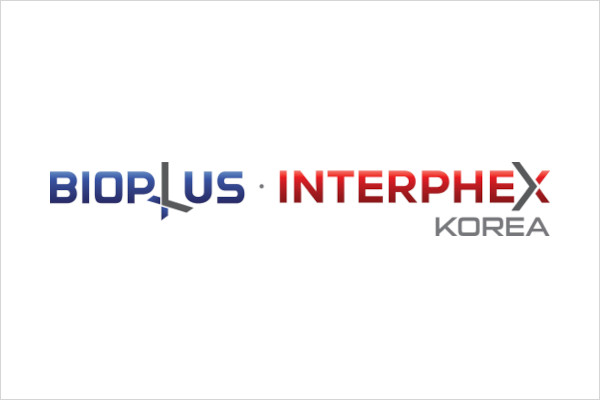 Visit va-Q-tec at Bioplus-Interphex Korea 2022!
BIOPLUS-INTERPHEX KOREA is a bio-pharmaceutical exhibition that encompasses biopharmaceutical Value Chain and proposes ways to expand overseas by building global business networks.
va-Q-tec will present its innovative packaging systems for safe and temperature-controlled transport in Seoul, Korea. As a product premiere, the va-Q-genic, a reusable solution that enables safe shipments in cryogenic temperatures as low as -196 °C by using liquid nitrogen, will be displayed for the first time. The product portfolio, consisting of highly efficient thermal packaging systems that enable constant temperature conditions from 24 to over 200 hours without the use of external energy sources, is a reliable, sustainable and cost-efficient answer to the challenges of global TempChain logistics. The choice between single-use and multi-use boxes or containers in various temperature ranges allows the right solution for any kind of requirement.
Date of the event: 08/03 – 08/05
Event location: Seoul, Korea