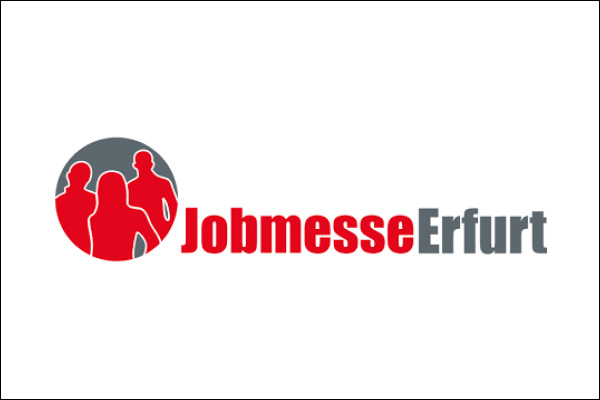 Visit va-Q-tec at the job fair Erfurt 2020!
Here you can find out about current jobs, training and further education as well as study opportunities on the regional job market and applying right away! Well-known global players, smaller companies, educational establishments and institutions from a wide range of sectors look forward to meeting you personally and are pleased to answer any questions you may have on the subject of "careers".
va-Q-tec will be represented again this year at the job fair Erfurt and the employees from the HR department are looking forward to interesting discussions.
va-Q-tec is a medium-sized company which operates internationally as a specialist in high-tech thermal insulation. With locations in Germany (Würzburg and Kölleda), Switzerland, Great Britain, the USA, Japan, Singapore, South Korea and Latin America, we serve international customers from the fields of healthcare & logistics, construction, refrigeration equipment & food, technology & industry and mobility.