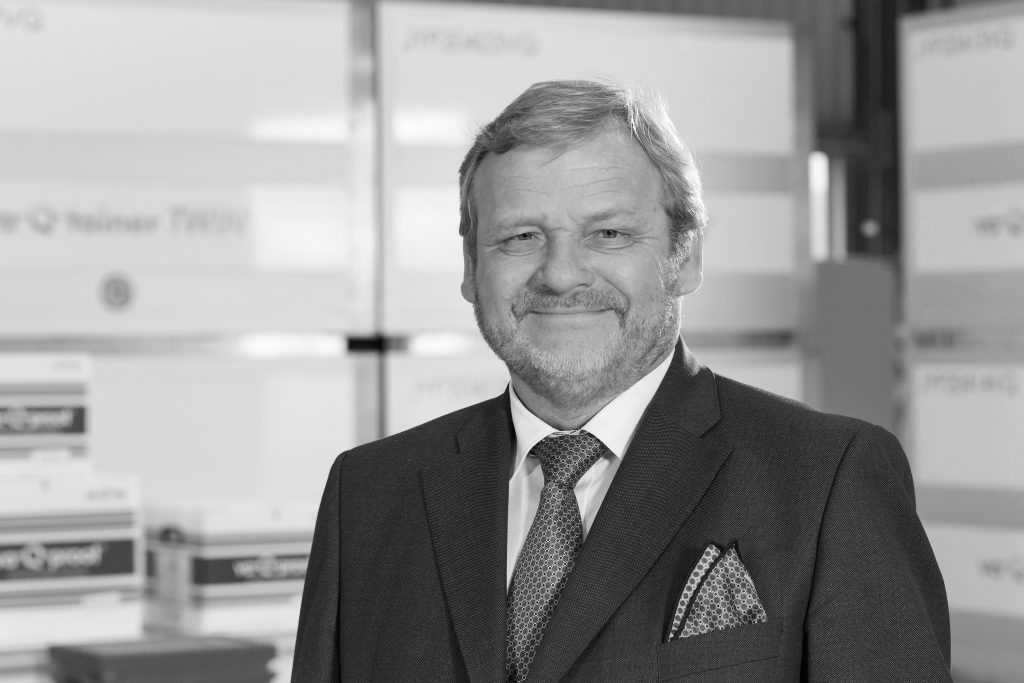 It is with great sadness that the va-Q-tec AG has to announce that the
Deputy Chairman of the Supervisory Board of the company, Uwe H. Lamann, passed away on 23 July
2020. The Supervisory Board, the Management Board and the employees mourn the passing of an
outstanding personality who decisively helped drive the positive development of the company since
2014.
The graduate communications engineer (Dipl. Ing.) and former member of the Management Board
of Leoni AG in Nuremberg was a long-standing member of supervisory and advisory boards in
national and international companies. As a long-term member of the advisory board of the
Businessplan Wettbewerb Nordbayern he was a committed promoter of the regional start-up scene.
"The completely unexpected passing of our long-standing Supervisory Board member Uwe H.
Lamann has deeply affected us. With his great professional competence and personality, he had a
decisive influence on the Supervisory Board – especially in times of the IPO. We are very sad about
this loss – we will miss his commitment, his advice and his knowledge very much. Our thoughts are
with his wife and his family", says Dr. Joachim Kuhn, CEO (Chairman of the Management Board) of
va-Q-tec AG.