YOUR EXPERT
FOR MOBILITY
INSULATION SOLUTIONS
Vacuum insulation panels for transport,
shipping, passenger car and more
Vacuum insulation panels for the mobility industry
va-Q-vip
rectangular, rigid plates as standard
trapeze, triangles or corner sections as special forms
Thermal conductivity λ (10°C) ≤ 0.0050 W/mK
Size: 100 x 100 mm – 1000 x 600 mm
Thickness: 5 – 50 mm
va-Q-plus
enormous flexibility
Thermal conductivity λ (10°C) < 0.0035 W/mK
Size: 200 x 200 mm – 1000 mm x 1900 mm
va-Q-pro
enormous flexibility
3d panel and recesses of all kinds possible
thermal conductivity λ (10°C) < 3,5 mW/mK
Size: 200 x 200 mm – 1000 mm x 1900 mm
Your expert for mobility insulation solutions
Due to their thin and flexible construction, our vacuum insulation panels make completely new applications in modern automotive and aerospace development. For example, our space-saving and lightweight panels can significantly increase energy efficiency in passenger cars and refrigerated trucks.
We successfully provide our products, solutions and services across many different industries covering each applications specific requirements. Through our engineering support and our extensive experience, we master even the most demanding challenges in insulation.
Passenger Cars
Our products also improve the performance of electric cars. The growth of electric mobility shows that enormous range losses occur in both very hot and very cold ambient conditions. This is due to both power losses of the battery and its required power for climate comfort (heating and cooling). Our VIPs improve battery performance as well as climate comfort and vehicle range.
Aviation
Galleys, Trolleys and Cabin Insulation
Road Transport
Freight Containers, Refrigerated Trucks and Trailers
Shipping
Liquid Natural Gas and Kitchen Insulation
Rail Traffic
Chemicals Transportation and Cabin Insulation
Miscellaneous
Space Projects, Pedestrians, special projects
va-Q-tec's product portfolio at a glance
Here you can get a close-up look at our mobility products and familiarize yourself with our fully comprehensive range of thermal transport solutions.
Application examples for vacuum insulation in the field of mobility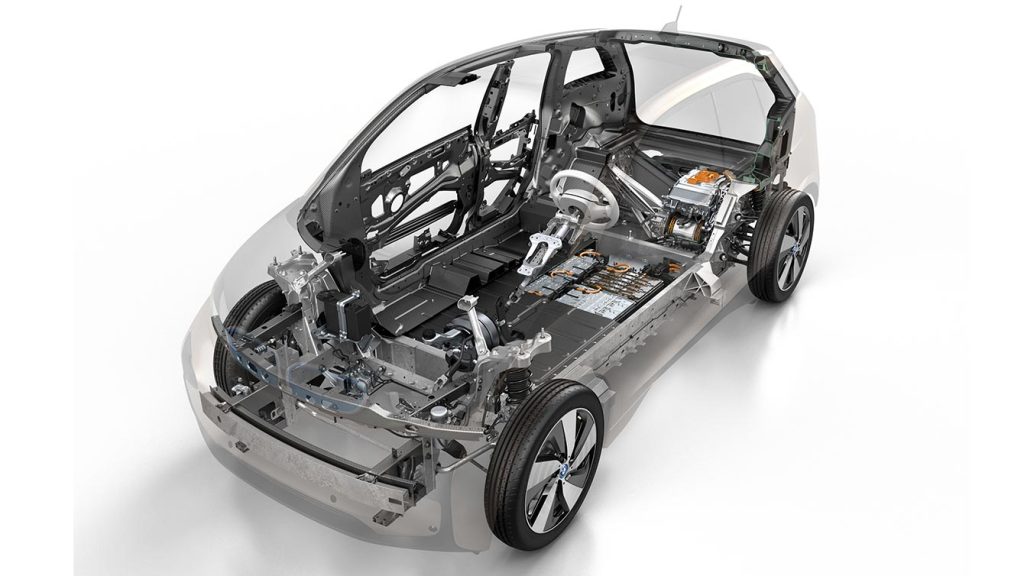 Automotive
Our products also improve the effectiveness of the performance of electric cars. The increasing electric mobility shows that in hot as well as cold ambient conditions enormous driving range losses occur. This is driven by battery performance losses as well as the need of its capacity for climate comfort (heating and cooling). Our VIPs improve them all, battery performance, climate comfort and driving range.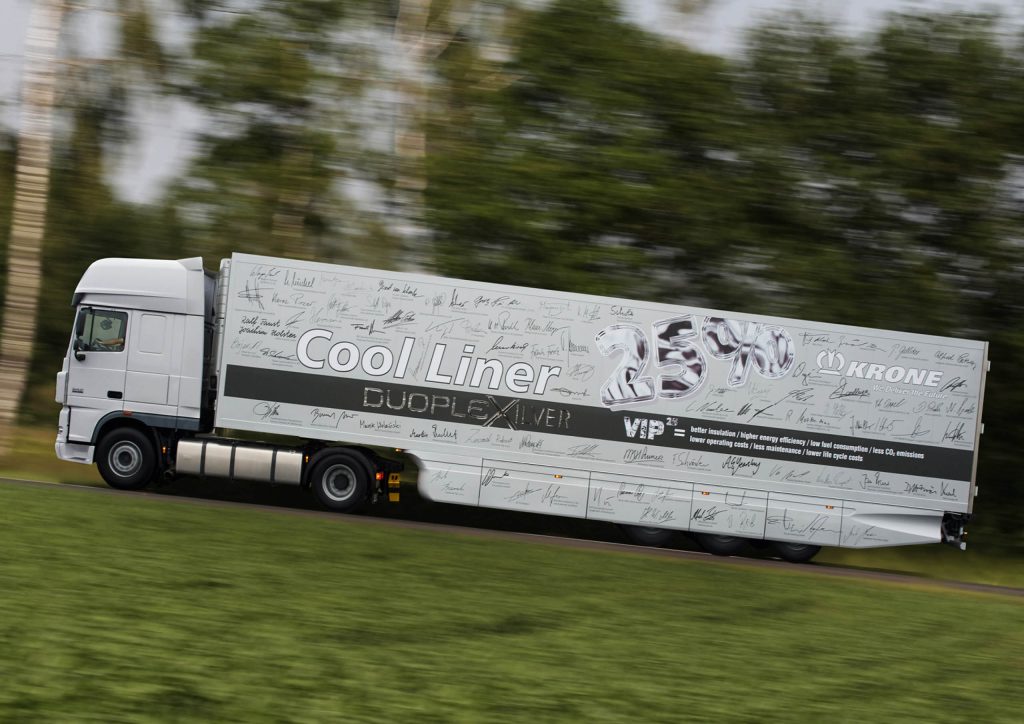 Commercial Vehicles
Another field of application for VIPs is the use in commercial refrigeration vehicles. By equipping the cooling trailer with our VIPs, they can be insulated even more efficiently. This reduces energy losses and CO2 emissions caused by the cooling unit. In addition to the immense ecological advantages and the associated image enhancement for companies, the purchase of a VIP-insulated trailer is extremely cost-efficient.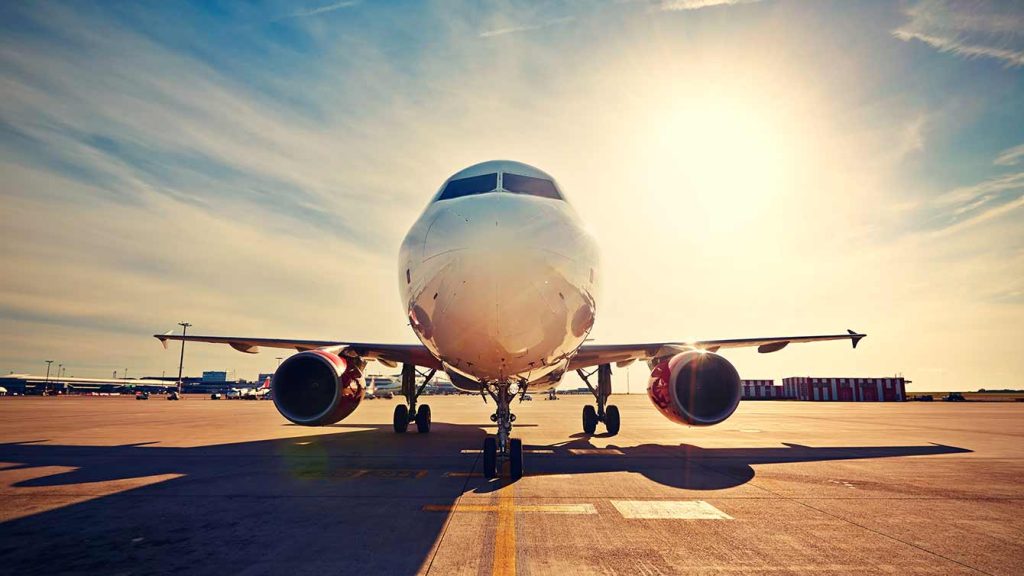 Aircrafts
In the field of aviation, our VIPs make perfect use of their advantages. Due to their highly efficient insulation performance, low weight and low thickness they offer countless possibilities to support the aviation industry, e.g. by contributing to the reduction of fuel consumption and emissions. By insulating the aircraft body, the interior can be maximized, thus increasing the space available for passengers or offering more seats.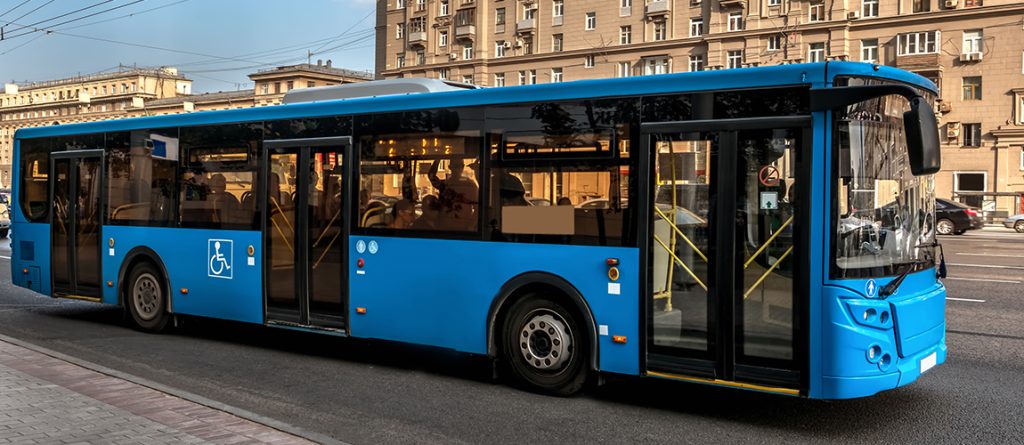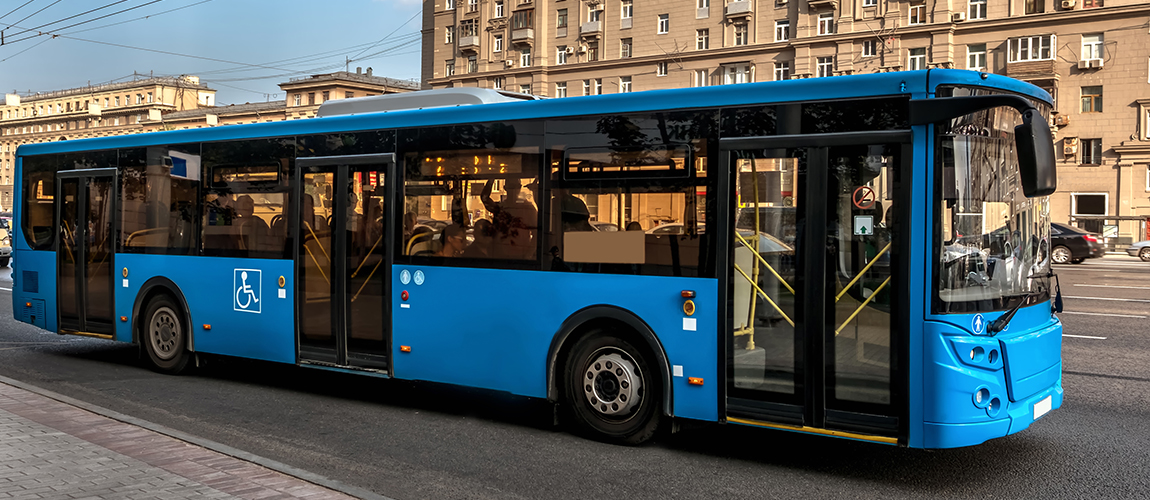 Public Transport
Due to the megatrends of sustainability and reduction of CO2 emissions, communities and cities are focusing on increased use of public transport. Vehicle insulation with VIPs represents a major step towards greater sustainability in public transport. Both vehicles with combustion engines and electric motors benefit from our innovative insulation products.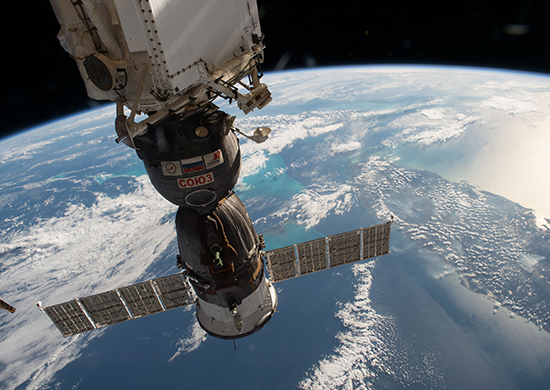 Special projects
Our VIPs can also be found on the International Space Station (ISS). Due to their excellent material properties they have been installed in a temperature maintenance device called "Freezer / Refridgerator / Incubator Device for Galley and Experimentation" (short: FRIDGE) and ensure temperature control during experiments on the space station. More information about this exciting project can be found here.
Do you know your packaging's actual performance?
Kelvin Hours combine necessary transportation time with required temperature rates – and simplify a direct comparison between different transport packaging options. Making a decision about transporting temperature-sensitive products easy.
The Kelvin Hours calculator by va-Q-tec offers you:
Increased security in packaging selection
Reduced risk on transport routes

We can help with your thermal challenge!
Our experts in Mobility support you in finding the best possible and most cost efficient solution – even in unusual areas of application.