WE SOLVE
THERMAL
CHALLENGES
Passive thermal packaging Solutions
(vacuum insulated containers & boxes)
Thermal packaging systems
va-Q-genic
Multi-use
Performance: up to >480h
Temperature Range for cryogenic temperatures
Payload volume: from 2 L to 20 L
va-Q-proof
Multi-use
Qualified minimum performance: > 96h
Qualified temperature ranges for shipments from -70 °C to +20 °C
Payload volume: from 4 L to 264 L
va-Q-one
Single-use
Qualified minimum performance: >96h
Qualified temperature ranges for shipments from -70 °C to +20 °C
Payload volume: from 4 L to 74 L
For Commercial Distribution
va-Q-tainer
Multi-use
Qualified minimum performance: >120h
Qualified temperature ranges for shipments from -70 °C to +20 °C
Payload volume: from 1 Euro pallet to 2 US pallets
va-Q-case
Multi-use
Qualified minimum performance: >230h
Qualified temperature ranges for shipments from -70 °C to +20 °C
Payload volume: Half Euro pallet
va-Q-pal
Single-use
Qualified minimum performance: >96h
Qualified temperature ranges for shipments from -20 °C to +20 °C
Payload volume: 1 pallet
For Last Mile and laboratory shipping
va-Q-med
Multi-use
Qualified minimum performance: >36h
Qualified temperature ranges for shipments from -50 °C to +20 °C
Payload volume: from 5 L to 18 L
Cold and Heat Storage Elements
va-Q-accu -50G
Suitable for the shipments below -40 °C
va-Q-accu -37G
Suitable for the shipments below -30 °C
va-Q-accu -26G
Suitable for the shipments below -20 °C
va-Q-accu -21G
Suitable for the following temperature ranges -25°C to -15°C
Available in the sizes 0,2 litres to 2,7 litres
va-Q-accu +05G
Suitable for the following temperature ranges +2°C to +8°C
Available in the sizes 0,2 litres to 2,7 litres
va-Q-accu +22G
Suitable for the following temperature ranges +18°C to +25°C
Available in the sizes 0,2 litres to 2,7 litres
Your Expert for TempChain Solutions
Do you want to transport a temperature-sensitive product? We offer a broad product portfolio of thermal packaging and container solutions for global active pharmaceutical, biotech and logistic companies. As a pioneer in that field for more since 2001 our top priority is to protect our clients' products while minimizing costs. Our superior high-performance packaging is achieved through award-winning and space-saving technology with the application of VIPs (vacuum insulation panels) and PCM (phase change materials).
Clinical Study
Success in clinical studies is important for pharmaceutical companies' modern research. However, new treatment options for patients whose recovery may depend on this success is even more crucial. There are many risks to overcome, including a safe, reliable and unbroken TempChain. Thermal packaging products from va-Q-tec for shipping investigational medicinal products (IMPs) and clinical samples were developed to minimize precisely these risk. The products have proven successful in practical application with regard to their thermal and mechanical sturdiness.
Commercial Distribution
More and more pharmaceutical and biotech products are temperature-sensitive and need an unbroken temperature controlled supply chain. Due to tighter GDP regulations, this has to be monitored and verified for all temperature ranges. va-Q-tec's product portfolio offers a large selection from small boxes to large containers. Our products distinguish through an excellent price-performance ratio, low operating costs and high quality standards. They are easy to handle and available with our attractive rental model.
Last-Mile & Lab Distribution
The "last mile", until the product reaches the patient, is characterized by short transport times and high frequency. va-Q-tec offers a large variety of packaging solutions that can keep performance long enough for unpredictable events to occur. Our products are GDP compliant and follow our claim: va-Q-tec – We solve thermal challenges.
Individual Solution
In addition to our standard portfolio, we also develop individual packaging solutions specifically for your requirements.
With a large product portfolio of packaging for temperature controlled transportation and on in-house production, va-Q-tec is able to meet any requirements physically possible. Our experienced engineering team manages complex developments and supports the implementation into the customers' processes. 
va-Q-tec's product portfolio at a glance
Take a close-up look at our Healthcare & Logistics products and familiarize yourself with our comprehensive range of thermal transport solutions.
Application Examples for Healthcare & Logistics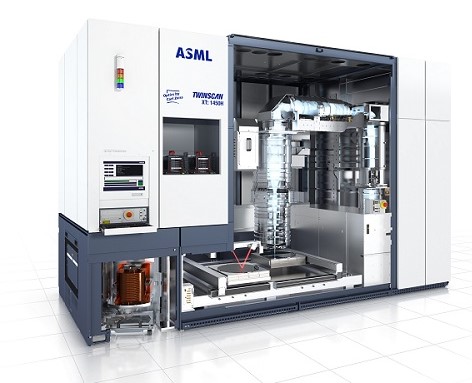 ASML
ASML is one of the world's leading suppliers to the semiconductor industry and manufactures machines that are used to produce integrated circuits or microchips. Parts of these machines are highly temperature-sensitive. For this reason, they require temperature-controlled transportation as a part of globalized sourcing and production supply chain. Each machine is about the size of a bus and can require multiple Boeing 747s for delivery in parts. Up until 2018, ASML has been using an active solution for temperature-controlled air freight transportation, but due to high expenses and temperature deviations they were searching for a new service provider.
kohlpharma
Customer interview with Dr. Christoph Frick –
va-Q-tec AG received a strategically important major order from kohlpharma for a fleet of thermal transport systems in the 2019 business year. kohlpharma is one of the largest importers of patented and prescription drugs in Europe and the long-standing market leader in Germany.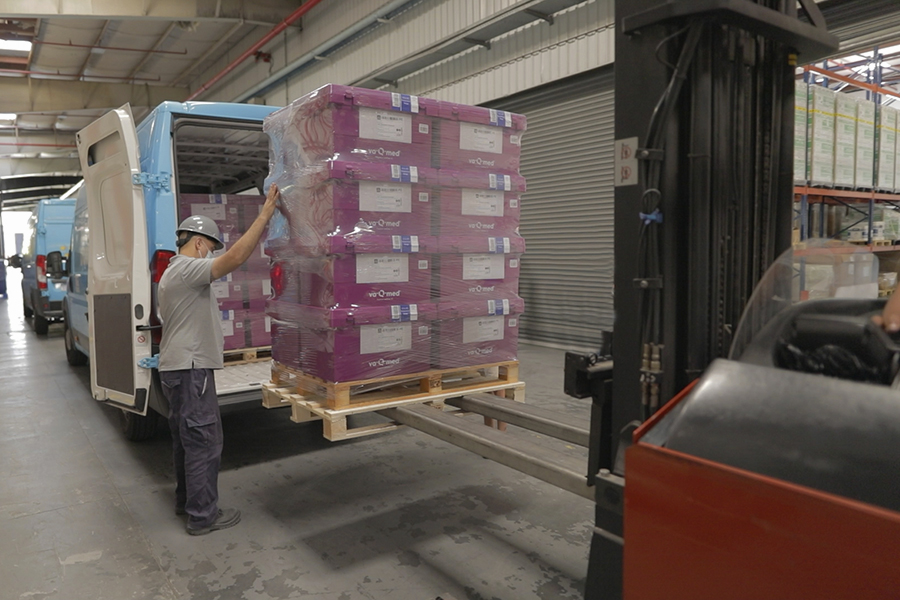 Distribution of Covid-19 vaccines
The worldwide distribution of the Corona vaccine is considered a mammoth logistical task. Another big challenge lies in the last mile – to vaccination centers and doctors' offices. Follow the exciting insights into two lighthouse projects in the two videos below: In collaboration with the government of Uruguay, va-Q-tec's innovative boxes and services support vaccine delivery there – even in remote regions. va-Q-tec also makes a major contribution to the distribution of vaccines in Germany. Mobile vaccination teams are supplied with vaccine with the help of the innovative boxes and services.
va-Q-tec TempChain Network worldwide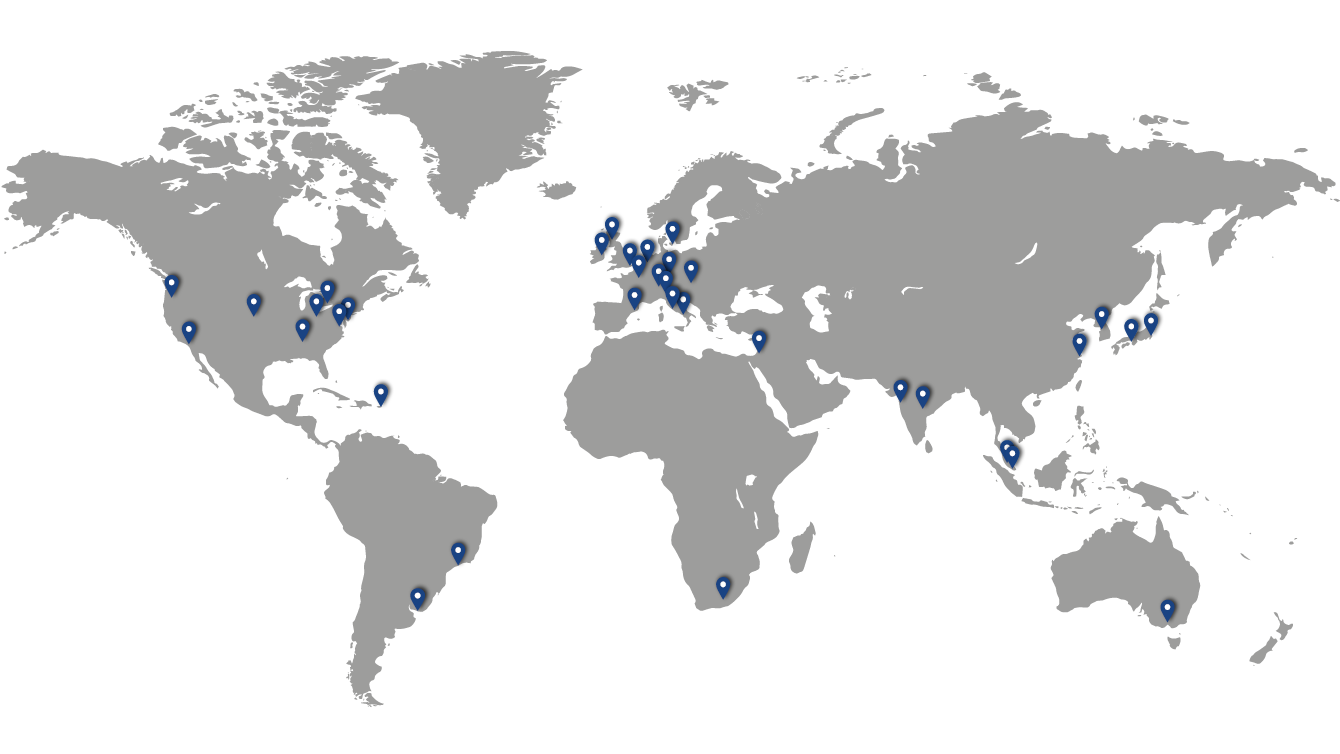 Managing a fleet of containers or boxes and the delivery of single and multi-use packaging materials can be a challenge. Storing and assembling the materials takes time and space, both of which are valuable resources. Self-assembly or systems with complicated handling create potential risk for deviations and often require extensive operating training.
Our references
Tested by a wide range of companies

"From the start of our partnership, va-Q-tec listened carefully to our needs and managed to deliver a service that lives up to ASML's high standards and complex requirements. The results have exceeded our expectations in reliability and performance. We value our partnership with va-Q-tec and appreciate their professional and very qualified support."
ASML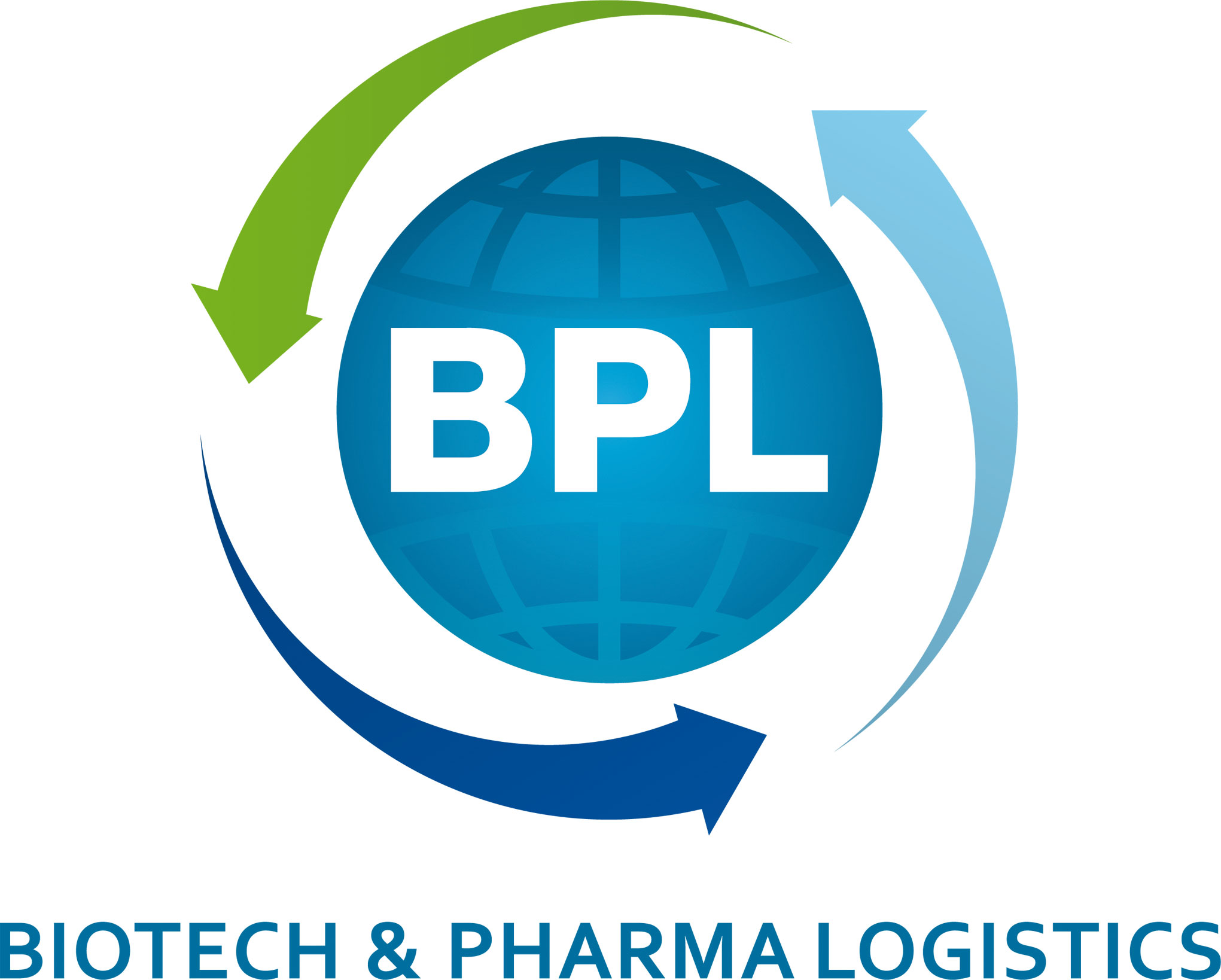 "As a true specialist in transportation and logistics for pharmaceutical and biotechnological goods, we are delighted to work with va-Q-tec, a likeminded company providing highly qualified and very reliable cold chain packaging and services."
BPL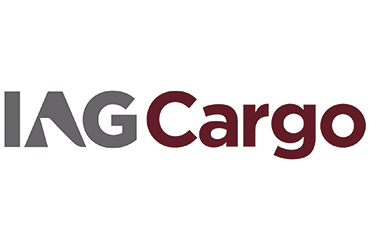 "Working with va-Q-tec provides our customers with an excellent, cost-effective solution for shipping temperature-sensitive goods."
IAG Cargo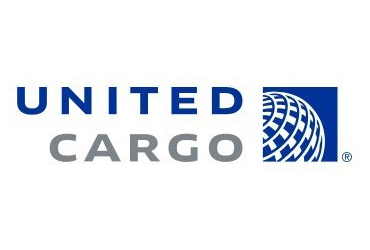 "As the pharmaceutical and biotech markets expand, our use of va-Q-tec containers enables us to deliver United Healthcare products to more customers around the world in more available temperature ranges."
United Cargo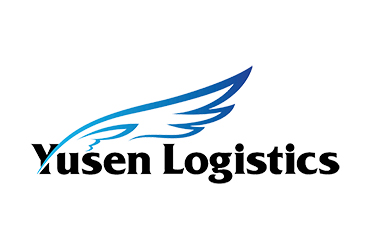 "With the va-Q-tec network station in Singapore, we can offer our customers an advanced passive solution while delivering 100% quality for every delivery."
Yusen Logistics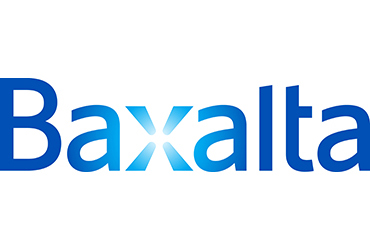 "va-Q-tec is the first vendor to not only keep its promises but even exceed them."
Baxalta BioScience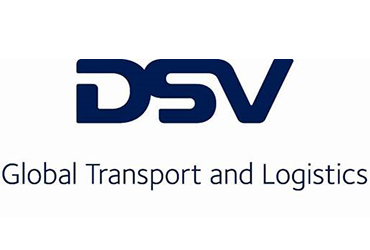 "DSV's partnership with va-Q-tec allow us to jointly deliver a unique and temperature stable service to the Pharmaceutical & Healthcare industry. Our combined strengths allow us to honour the fact that there is a patient at the end of the supply chain."
DSV Global Transport and Logistics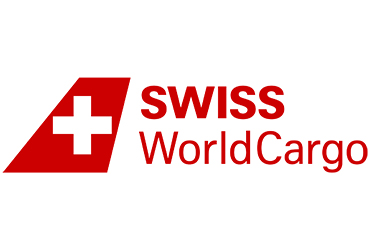 "State-of-the-art va-Q-tec containers enable us to offer our global pharma and healthcare customer a complete, value-added and passive approach."
Head of Cargo at SWISS
"Our customers' products are very sensitive to temperature and require tightly controlled shipping solutions. va-Q-tec's passive packaging and containers are state-of-the-art and the key to our global temperature-controlled logistics. "
TSafe Group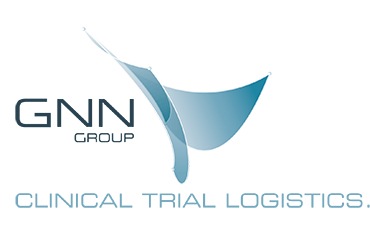 "The partnership with va-Q-tec enables us to offer our customers an even higher level of quality through state-of-the-art passive container solutions."
GNN Group
Do you know your packaging's actual performance?
Kelvin Hours combine necessary transportation time with required temperature rates – and simplify a direct comparison between different transport packaging options. Making a decision about transporting temperature-sensitive products easy.
The Kelvin Hours calculator by va-Q-tec offers you:
Increased security in packaging selection
Reduced risk on transport routes

We are happy to support you!
Our Healthcare & Logistics experts are ready to help you with any thermal challenge. We assist in all phases of a project, from initial information to implementation.