Thermal packaging has a lot of different requirements. Depending on which products have to be transported over which time period and at which temperature, individual requirements for design, functionality and performance are necessary. As a customer, you benefit from va-Q-tec's unique thermal consulting service that determines the most appropriate packaging or insulation product for you.
Based on experience, research, and  developments since 2011, we offer support for optimizing designs to meet high thermal demands. In addition to high-quality service and technical advice, our products holds up to the highest possible industry standards.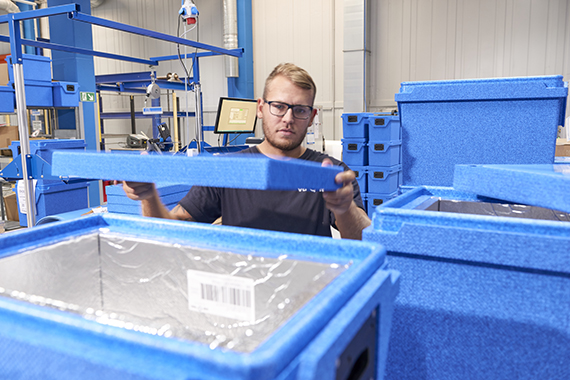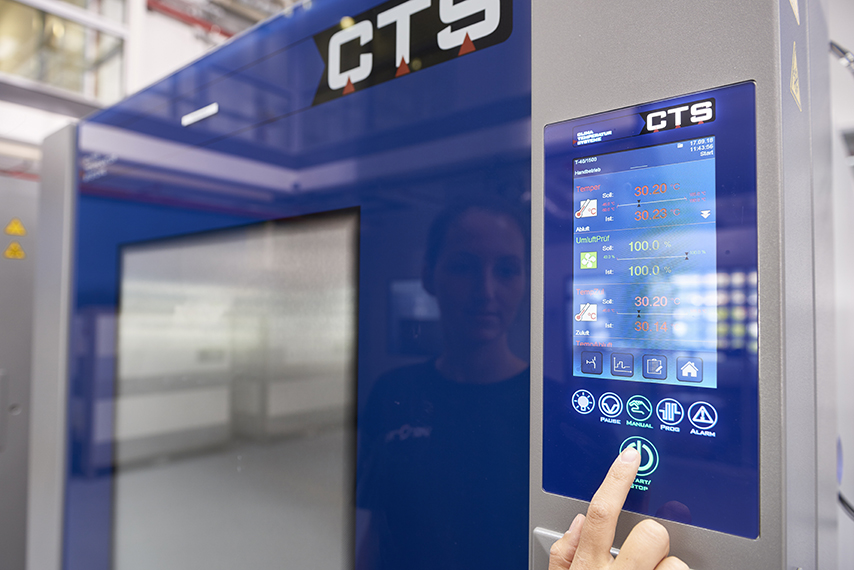 Costumer Specific Developments and Prototyping 
With in-house production and a thermal lab, va-Q-tec is able to offer both customer specific developments from the very beginning to the series start, and prototyping. As the core components are produced in-house a highly flexible and time efficient development is possible. 
Using the newest CAD software, we can develop 3D models to predict and optimize current and new products thermal insulation performance.
Based on the customers' specific needs and requirements va-Q-tec can develop systems and products for any need.  Using a unique combination of our superior materials like different cores and foils combined with our high-tech software, our experts are able to meet any requirements that are physical possible.
Individual Implementation
To ensure the quality of our products and the satisfaction of our customers, we are ready to assist during the implementation of our products. Whether that is consulting on the production line at your company, or detecting issues during implementation – we are here for you. For va-Q-tec effective implementation is a success criteria to both ensure the quality of our solutions and ease the implementation process for our customers.
VIPs are still relatively new for many markets and applications and thorough consultation during the entire process is therefore very important.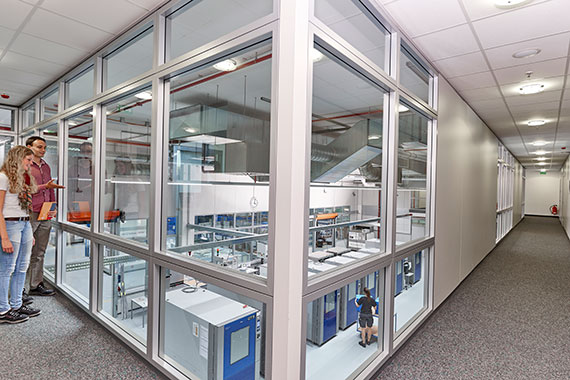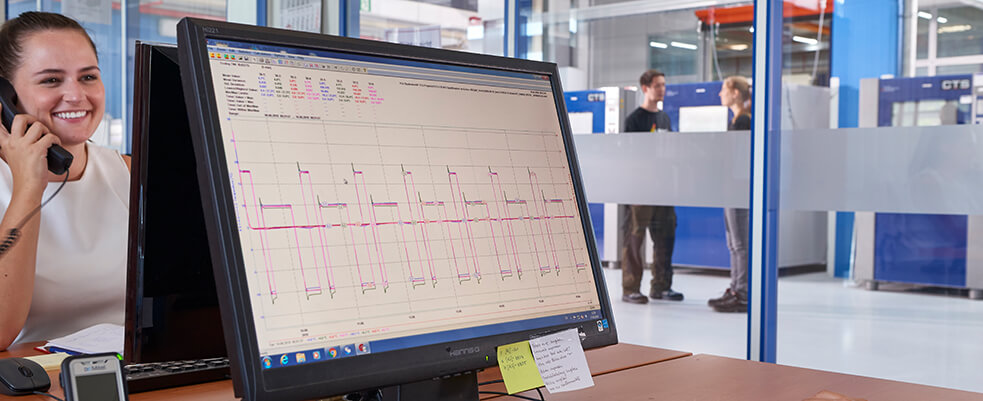 We help you with your thermal challenge!
Our experts support you in finding the best possible and most cost efficient solution – even in unusual areas of application.
Get help