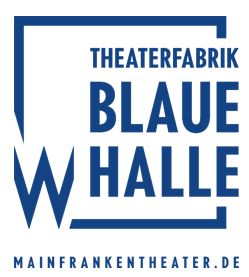 Theaterfabrik Blaue Halle
The successive upgrading of the Mainfranken Theater to a Bavarian state theater, which is expected to be completed by the 2022/23 season, is accompanied by the general renovation of the theater building in the city center of Würzburg, which is also scheduled to be completed by then. The theatre was therefore on the difficult search for an alternative venue to continue presenting larger formats with orchestra to its audience. Several alternatives were available, but our event hall Blaue Halle was predestined for this. Until the completion of the theatre renovations, about 120 performances per season are planned until 2022.
We are proud to accompany the Mainfranken Theater with this cooperation significantly on its way to becoming a state theater and thus contribute to the radiance of Würzburg's cultural industry to the Free State of Bavaria and Germany.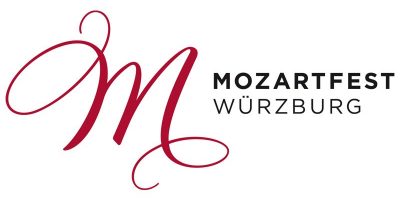 The annual Mozartfest is an institution of cultural life in the Main-Franconia region with international appeal. For many years we have been actively involved as the main sponsor. But it is not only a matter of monetary support: In 2020 many live events of the classical music festival had to be cancelled due to the Corona Pandemic. We made our event hall available at short notice so that the final concert could take place in front of an audience in compliance with Corona regulations. In addition, we have been supporting the Mozartfest Würzburg for many years in the search for sponsors and in handling the event logistics.