va-Q-steel, the latest development in vacuum insulation panels, is a fumed silica panel for extremely low and extremely high temperature applications. The va-Q-steel panel is manufactured with a completely new and unique production process. The utilized stainless steel foil offers enormous advantages in terms of mechanical properties and ensures excellent performance over the entire lifetime. In addition va-Q-steel consists of non-combustible materials.
Typical application areas are furnaces, battery insulation, laboratory equipment and in the construction industry.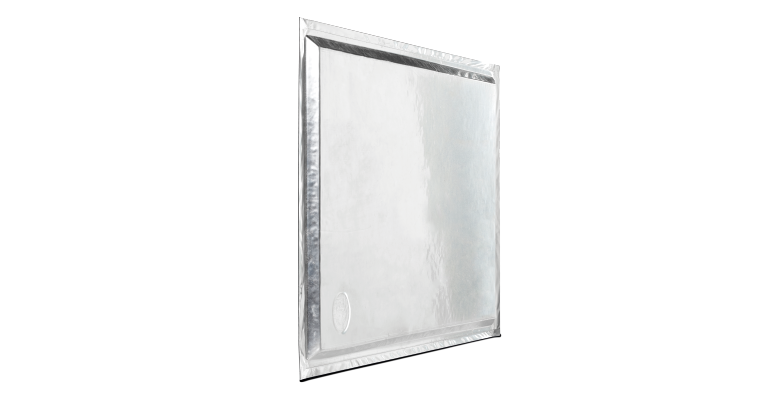 Thermal conductivity (λ10 ° C): <0,005 W/mK
Thermal conductivity (λ300 ° C): <0,0080 W/mK
Density: 300 – 420 [kg/m³] accordnig to DIN EN 1602
Dimensions:
Maximum 1.000 x 500 mm
Minimum 150 x 150 mm
Thickness 10 – 20 mm
(other sizes on request)
Technical information are average values only and may vary depending on actual conditions of use. Please contact us for more details. 
Contact us for more information or special requests
We are there for you!
Our experts are happy to advise you on any thermal problem. We support you in all phases, from your initial questions to the implementation.
Get help