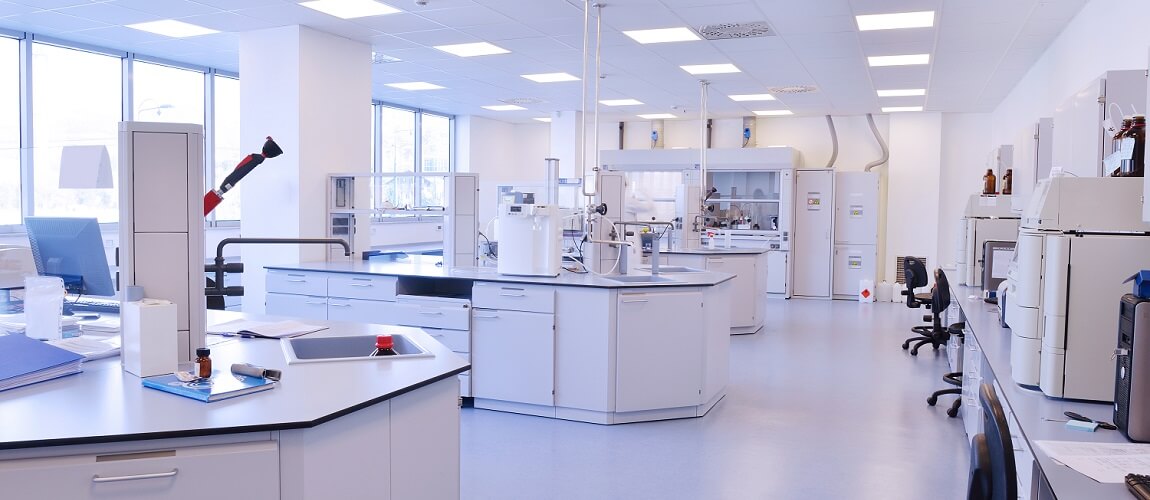 Laboratory devices such as simulation cabinets need ideal temperature holding properties in order to deliver valid results. In addition to precision and reliable temperature holding time, an optimal ratio of total and effective volume is also an important factor that determines the efficiency of a device. By installing vacuum insulation panels (VIPs), these properties can be guaranteed in an energy- and cost-efficient way. va-Q-tec's high-performance VIPs, due to their ten times better insulation performance than conventional insulation materials, enable the production of laboratory devices with thinner walls, thus increasing the internal volume of the devices. As a result, they save valuable space inside the laboratory device. At the same time, the effective thermal insulation of VIPs reduces the energy consumption of the equipment.
For detailed information regarding our high-performance insulation solutions for technics & industry, please visit our product overview page.
Conventional insulation (PU) compared to VIPs
Identical external dimensions and insulation performance

Specific advantages for different types of laboratory devices

Our VIPs prove their practical advantages in simulation cabinets of the company BINDER, so-called Ultra Low Temperature Freezers, among others. Further information about the successful cooperation between va-Q-tec and companies in the field of technology & industry can be found here.
We help you with your thermal challenge!
Our experts support you in finding the best possible and most cost efficient solution – even in unusual areas of application.
Get help