Your Experts for Insulation in Technics and Industry
Maximum energy efficiency combined with optimum use of space: The great challenge for industrial thermal insulation – and our core competence. 
In our Technics & Industry department we put the application of our VIP technologies into practice to meet all the demands of the production economy. For this purpose, we are constantly researching and developing effective systems to meet your thermal challenges. Whether it is about saving energy, reducing the thickness of insulation or increasing performance, we make ultimate energy efficiency possible. So if you need unexpectedly thin, and yet extremely effective thermal insulation, you need us.
Hot water storage tanks, boilers and more
In application areas outside of their normal usage even high performance devices reach their limits. Here, highly effective heating or cooling performances and also the maintenance of the required temperatures is of prime importance. 

Using our VIPs for hot water boilers, can achieve an A or even the A+ label according to the new European Union eco-design directive. VIPs minimize thermal losses of accumulators, boilers or pipelines up to 50% or more. They provide far thinner insulation thicknesses and offer greater durability.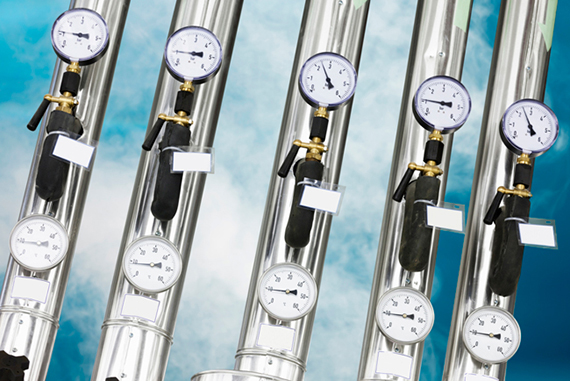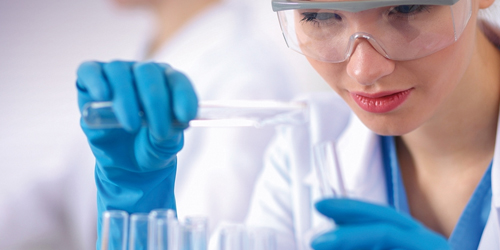 Using va-Q-tec's high-performance VIPs in laboratory devices saves valuable space and creates ideal conditions in environments with extreme temperatures. 
Further Application Fields
Our recommendations range over various technical and industrial sectors and contain individually designed solutions for:
Laboratory devices 
Ducting systems
Hot water tanks and boilers
Electrical equipment
Mobile applications
and much more
Contact us, together we can solve your thermal problems!
Advantages that va-Q-tec offers:
Further information on vacuum insulation solutions in the Technics & Industry sector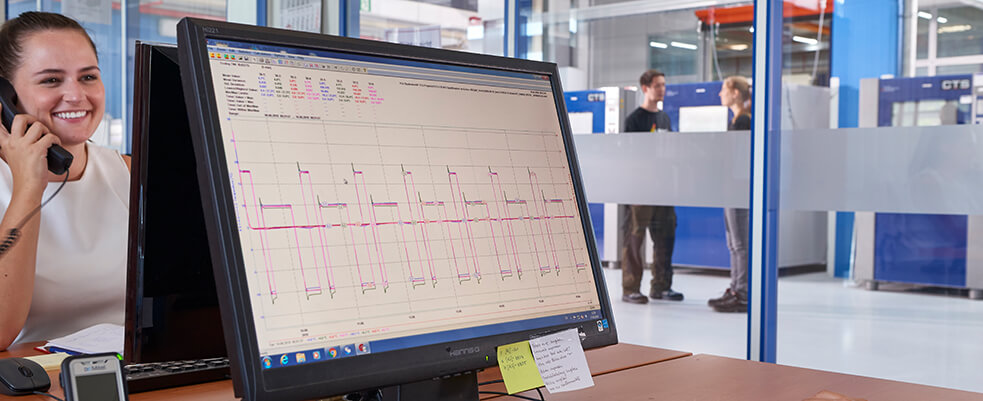 We can help with your thermal challenge!​
Our experts in Technics & Industry support you in finding the best possible and most cost efficient solution – even in unusual areas of application.
Get help