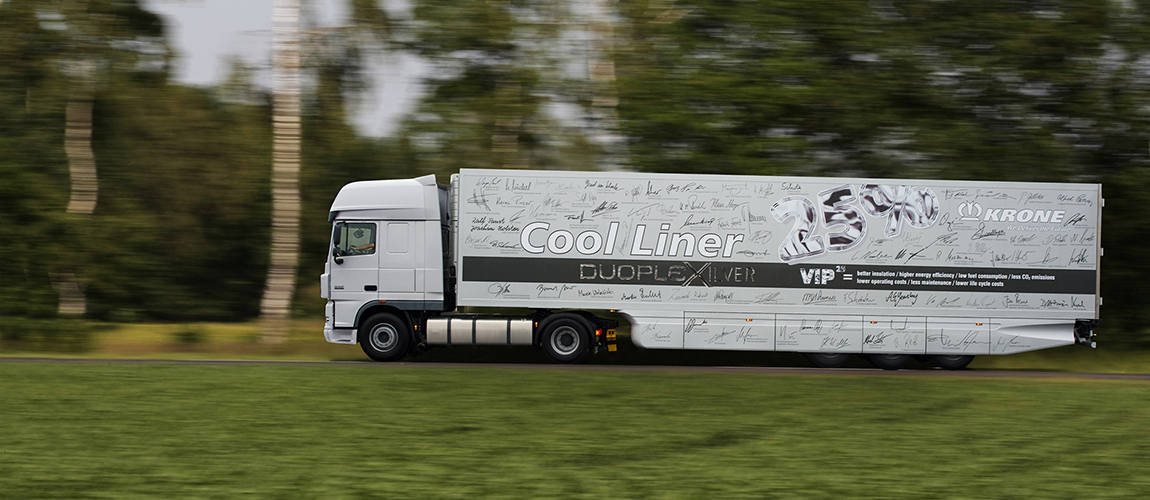 Another field of application for VIPs is the use in commercial refrigeration vehicles. By equipping the cooling trailer with our VIPs, they can be insulated even more efficiently. This reduces energy losses and CO2 emissions caused by the cooling unit. In addition to the immense ecological advantages and the associated image enhancement for companies, the purchase of a VIP-insulated trailer is extremely cost-efficient.
This was proven with the insulation of a refrigerated truck of Fahrzeugwerk Bernhard KRONE GmbH. Our VIPs were extensively tested under real conditions for their durability, stability and functionality and exceeded all expectations. Due to the better temperature distribution even the quality of the products was improved. The VIP-insulated trailer also passes the ATP norm, which is mandatory after 6 years, thus considerably extending the entire service life of the vehicle.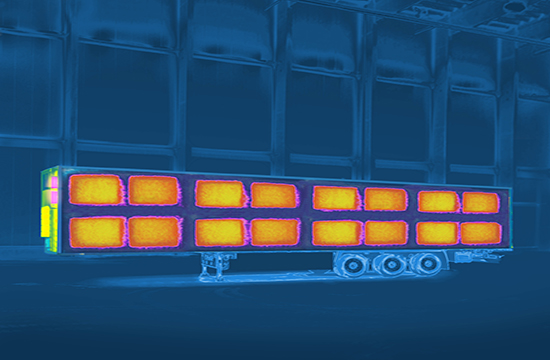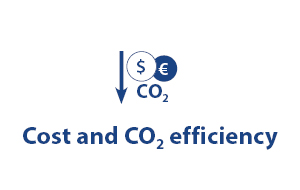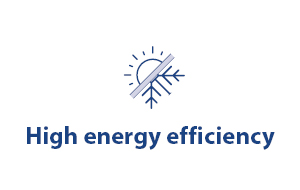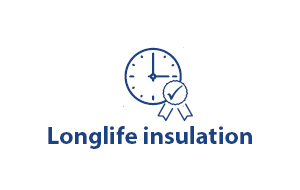 We are here for you!
Our experts are happy to advise you on any thermal problem. We support you in all phases, from your initial questions to the implementation.
Get help