Higher Range for Electric Vehicles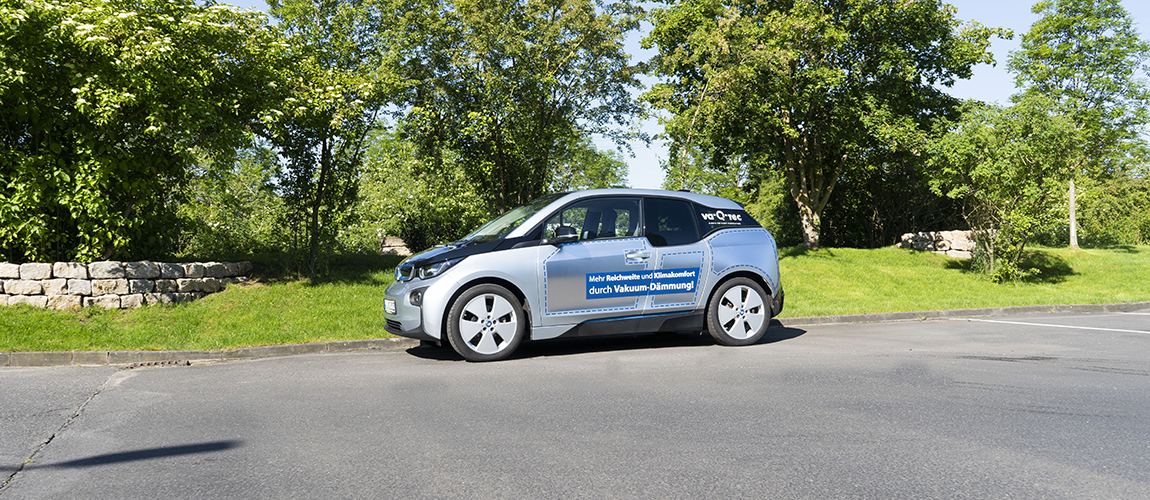 Energy used for air conditioning and heating prevents us from freezing and sweating inside vehicles. However, without high performance insulation, a lot of energy is released into the environment. This not only harms the environment, but it is also particularly detrimental to the range and service life of the battery in an electric car. va-Q-tec recognized the potential for VIP insulation of electric vehicles at an early stage and insulated the BMW i3 all around with va-Q-pro technology.
The high-performance insulation provides a significantly more comfortable indoor climate at all outside temperatures while also preserving the car's battery life and increasing its range. This stand-out feature can especially be seen in cold weather, as the e-car insulated with va-Q-pro can drive about 45 % further than a vehicle without VIP insulation: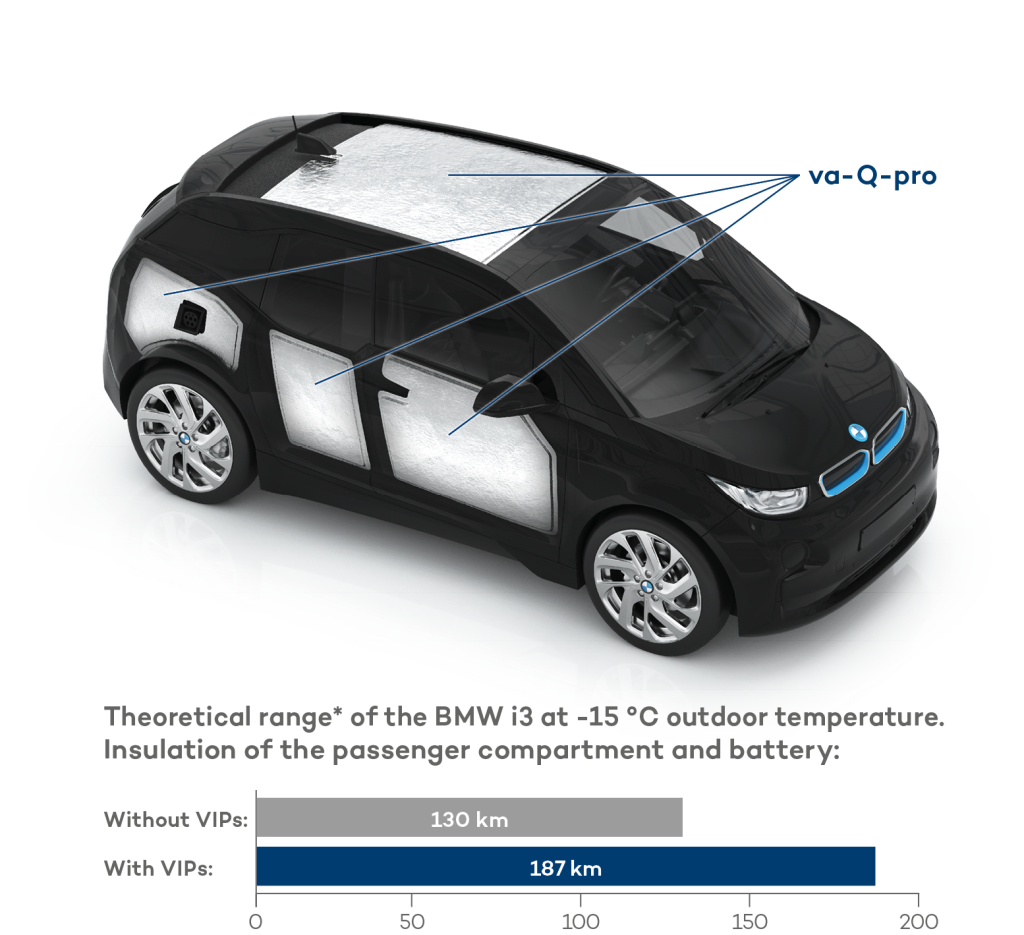 Due to the optimal insulation, the interior of the vehicle is cooler in summer and warmer in winter, improving the room climate inside the cabin enormously.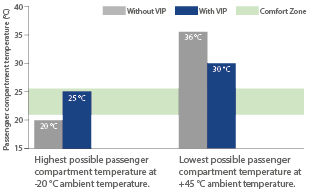 Our VIPs are extremely space-saving and have highly efficient insulation properties. This means that space can be gained by using less insulation thickness, while also improving insulation performance.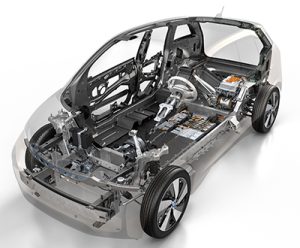 By applying our VIPs the outside temperature fluctuations can be better compensated which results in less use of the air conditioning and heating system. This reduces overall energy demand and therefore increases the overall range of the vehicle.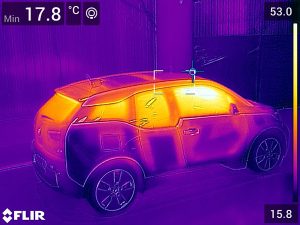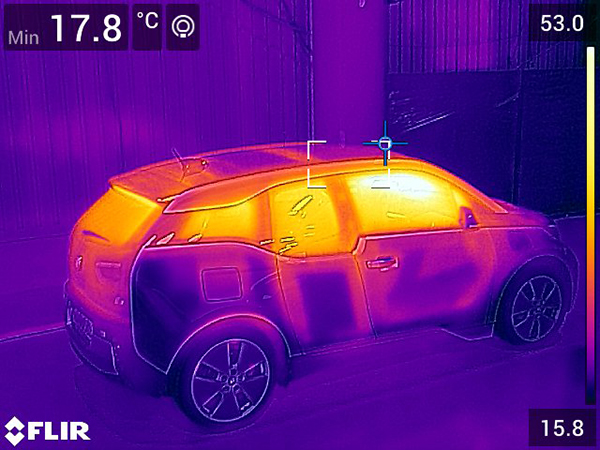 We are here for you!
Our experts are happy to advise you on any thermal problem. We support you in all phases, from your initial questions to the implementation.
Get help