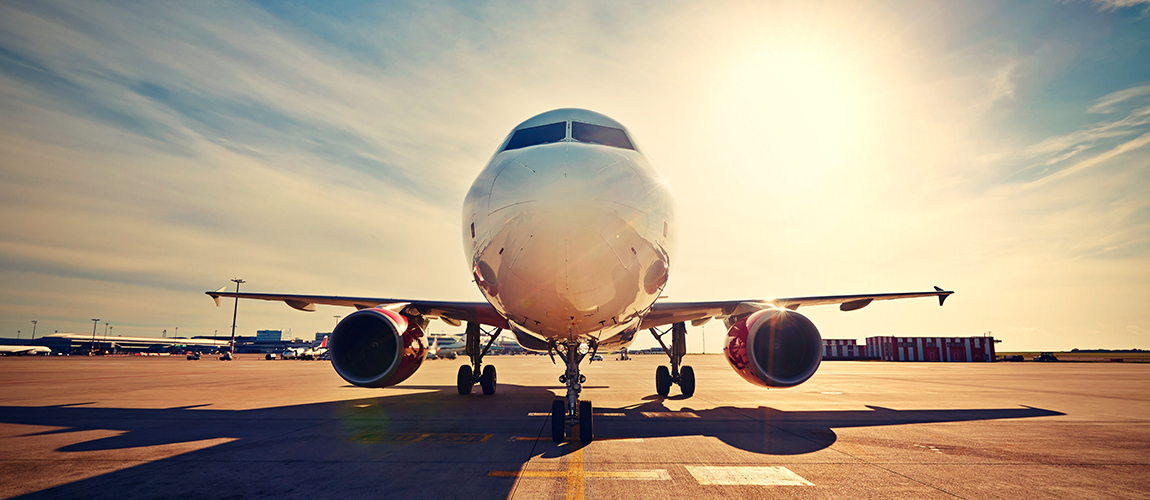 In the field of aviation, our VIPs make perfect use of their advantages. Due to their highly efficient insulation performance, low weight and low thickness they offer countless possibilities to support the aviation industry, e.g. by contributing to the reduction of fuel consumption and emissions. By insulating the aircraft body, the interior can be maximized, thus increasing the space available for passengers or offering more seats.
Our technology was presented at the Chrystal Cabin Award 2020 in the category "Greener Cabin" in cooperation with Airbus.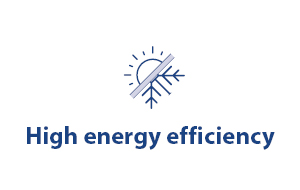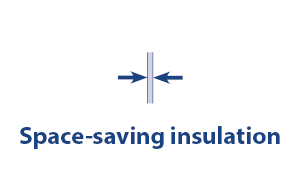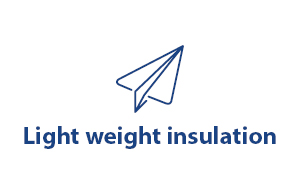 Cold chain storage extension 
More uniform temperature distribution leads to better food quality
Lower operating costs
No dry ice required with the use of PCMs for improved safety
Sustainable solution due to less energy demand in operations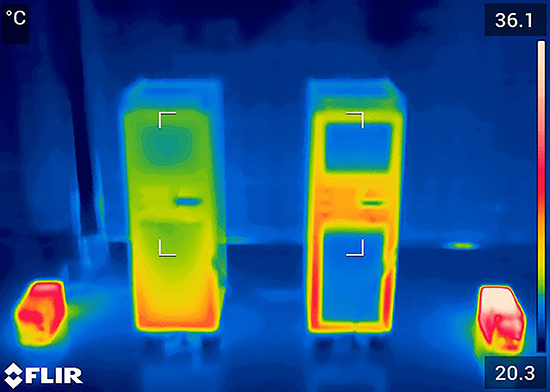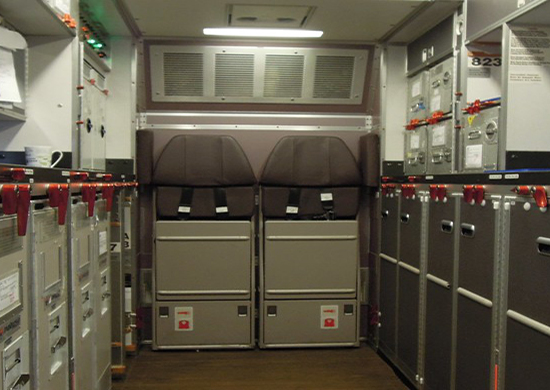 Reduced energy consumption
Less fuel consumed for cooling
Downsizing and decentralizing of cooling units 

No need for complex cooling duct systems

Less maintenance

Lower operating costs

Less total weight
We are here for you!
Our experts are happy to advise you on any thermal problem. We support you in all phases, from your initial questions to the implementation.
Get help