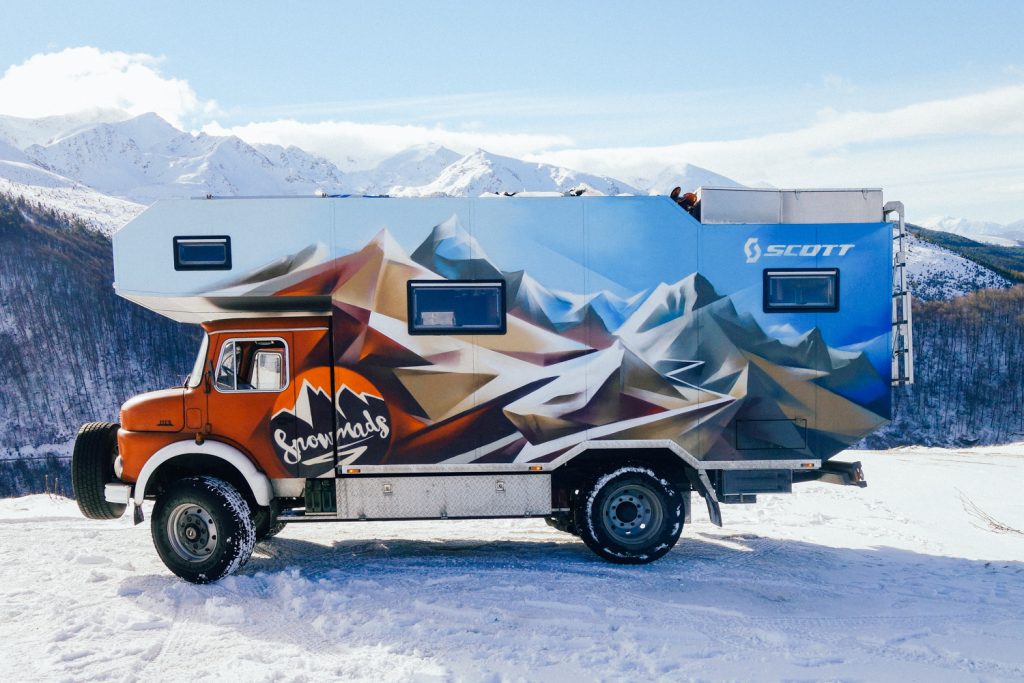 Product: Camper Van 
Challenge
The successful Austrian ski freerider Fabian Lentsch and va-Q-tec, teamed up to realize an adventure road trip into remote regions of the world.  The goal was to rebuild an old Mercedes Benz truck which is known for its reliability into a convenient and capacious van.
Solution
va-Q-tec's high performance and thin insulation VIPs were the perfect solution to optimize the van for the extreme temperatures in remote skiing areas. A total of 40 2 cm thick va-Q-vip F panels was installed in truck to provide optimal insulation with a minimum requirement of space. 
Customer: Fahrzeugwerk Bernard KRONE GmbH 
Product: Reefer trailers
Challenge
Achieving a better insulation value, reducing the energy demand, curbing the refrigeration machine's CO2 emissions as well as lowering operating costs; all while maintaining the required structural stability.

Solution approach for prototype
Vacuum insulation panels are integrated into a PU foam system increasing the energy efficiency of the reefer trailer by substantially improving the K-value.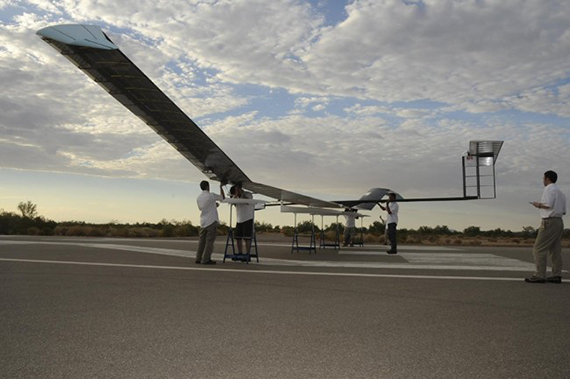 Customer: QinetiQ Group plc
Product: solar-powered ultralight aircraft "Zephyr" for use in stratosphere. Batteries feed an electric motor and are charged during the day by solar panels
Challenge
At an altitude of 20 km and at temperatures of below – 50 ºC, batteries are not functional. For this reason, the former world record for endurance flights totalled only 36 hours, as the batteries failed during the night. In addition, the entire aircraft could only weigh 50 kg with a 23 m wingspan. Therefore, the aim was to provide the optimum insulation and keep it as lightweight as possible.
Solution
Our flexible va-Q-pro "folding box panels" made in one piece are exceptionally lightweight with optimum insulation properties. They are only 6 mm thick and can be installed with great flexibility. Through their assistance, batteries are able to keep themselves warm (passive), resulting in a new world record: a 336-hour non-stop flight at an altitude of over 21 km.