We work with logistics service providers all over the world to offer our customers high availability of containers and boxes, thorough quality control and worldwide approval/acceptance services. All va-Q-tec's network stations have been checked and approved. Our cooperation with airlines enables customers to rent va-Q-tec's containers directly through partners and return them to airports worldwide. This solution provides customers with cost-effective, one-way rentals to all major pharmaceutical hubs globally.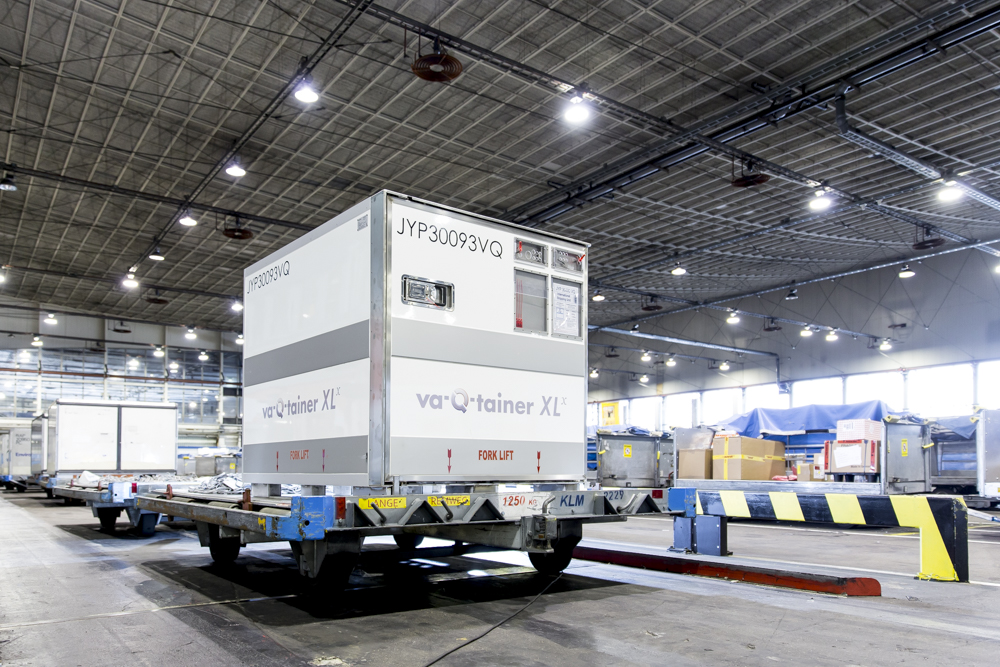 All our more than 27 TempChain Service Centers around the world are managed centrally to ensure the high quality and service standards va-Q-tec offers. This enables us to assure the quality management of the pre-conditioning and re-qualification of the products.
va-Q-tec's presence is growing every year and gives our customers the perfects solution for their temperature controlled goods that is depended on a global supply chain.  
With more than 500 Drop Points all over the world our availability is truly global. For the convenience of our customers, va-Q-tec's rental service allows for easy and quick return of boxes and containers to any Drop Point.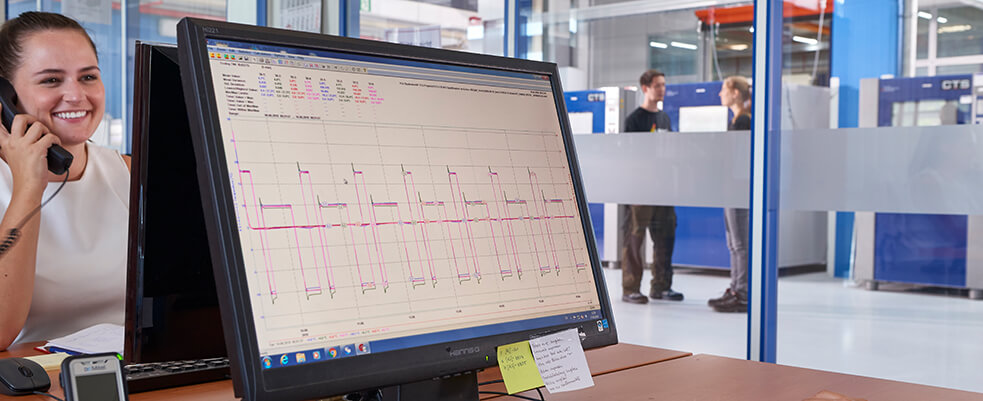 We help you with your thermal challenge!
Our Healthcare & Logistics experts support you in finding the best possible and most cost efficient solution - even in unusual areas of application
Get help