In order to store and transport temperature-sensitive goods securely, va-Q-tec offers its customers comprehensive services in the temperature-controlled logistics area, with its worldwide TempChain network consisting of almost 40 TempChain Service Centers forming the basis for its activities. This network ensures that each customer is no more than eight hours' drive from the nearest service center. va-Q-tec thereby ensures fast and secure global availability, including on a rapid-response and express basis.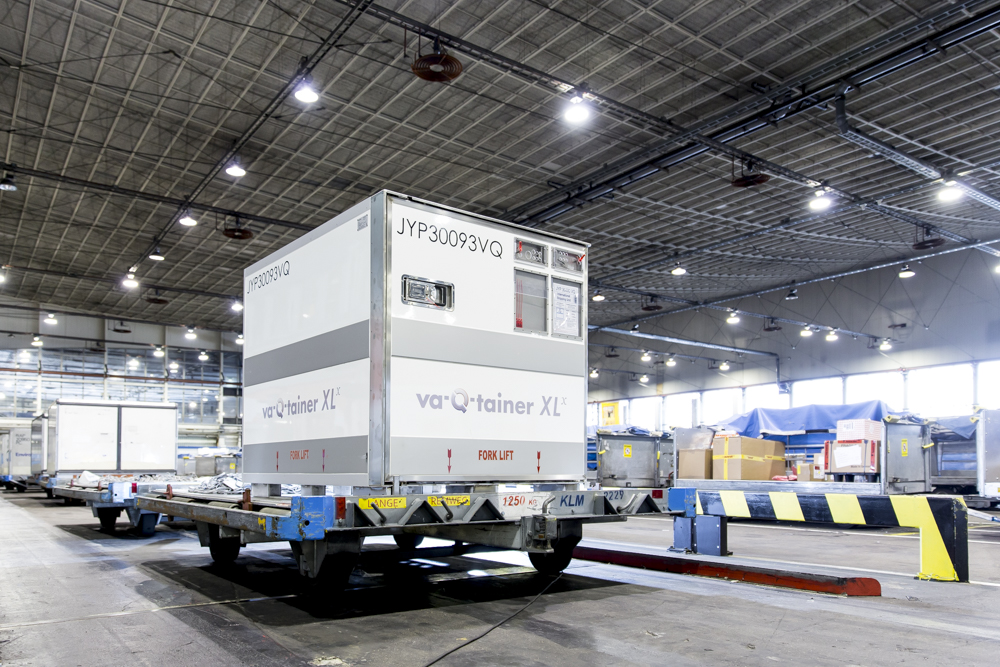 The TempChain Service Centers perform the pre-conditioning of the containers and boxes for "ready to load & go" delivery to clients, who thereby receive optimally pre-tempered containers which they have only to load with their goods. Thanks to the innovative technology its products comprise, va-Q-tec ensures its customers the maintenance of stable temperatures even over long transportation times, including if unforeseen delays arise.
All our TempChain Service Centers around the world are managed centrally to ensure our high quality and service standards.
With more than 500 Drop Points all over the world our availability is truly global. For the convenience of our customers, va-Q-tec's rental service allows for easy and quick return of boxes and containers to any Drop Point.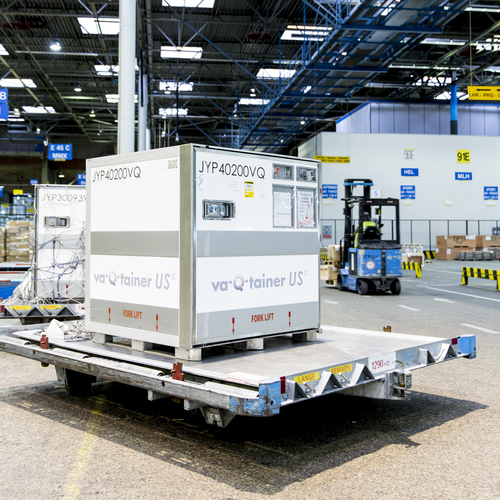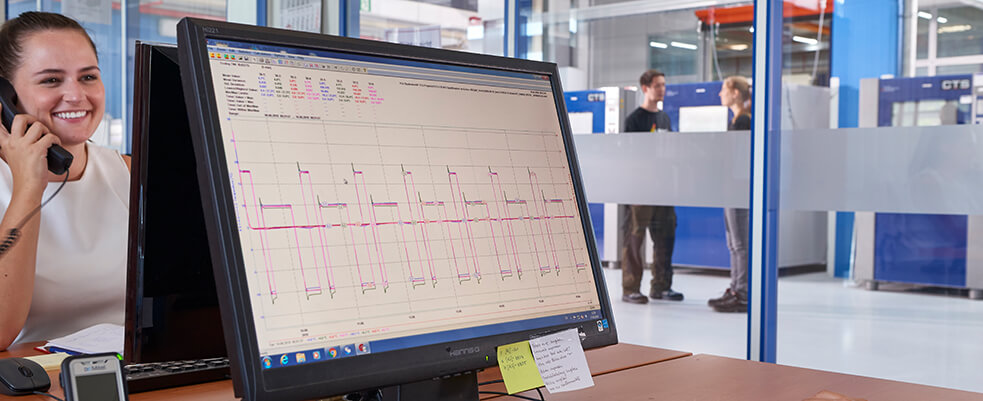 We help you with your thermal challenge!
Our Healthcare & Logistics experts support you in finding the best possible and most cost efficient solution – even in unusual areas of application
Get help