Our rental services are built around the knowledge that for every new product there is a new challenge. In a globalized world with air travel, you can transport pharmaceuticals to any location within four days. We have a trip rental model adapted to the modern world and provide free of charge days for those unavoidable delays that sometimes occur on your shipping lane.
Advanced Passive Technology – Actively Reducing Risk
Transportation of life-saving products require reliable temperature-controlled packaging, designed to keep them safe. Our solutions, network and services allow you to be confident that your goods will arrive exactly as you planned. Together with our service partners we enable cost-efficient one-way rentals in a global network. Our packaging is low risk and high performance requiring no assembly, no storage and no power supply. Just "Load & Go" 
"Load & Go" Trip Rental for Small Boxes
Available with va-Q-proof and va-Q-one
Preconditioning – boxes arrive fully preconditioned, ready to go
Carrier returns the empty box to the TempChain Service Center
96 hours performance 
Cleaning and sterilization
General wear and tear
Optional shipment temperature reports 
va-Q-check to ensure qualified performance
va-Q-tec Small Box TempChain Service Centers in Germany, Ireland, Singapore and US.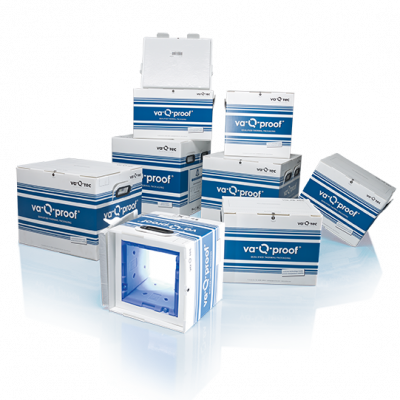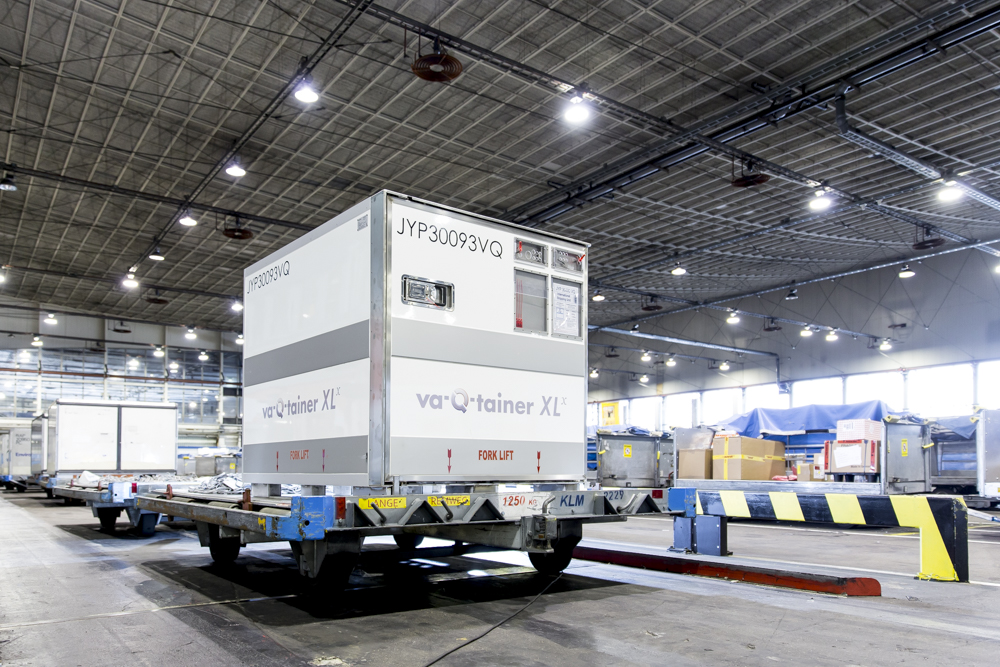 "Load & Go" One-way trip rental for containers
Container delivery (excluding va-Q-case half Euro) 
Same day delivery is included to any location within a 9 hour truck radius of va-Q-tec's TempChain Service Centers.
Preconditioning – Containers arrive fully temperature preconditioned, ready to "Load and Go"
Cleaning
General wear and tear
Shipment temperature reports 
Quality check with patented va-Q-check
"Load & Go" Full Service Monthly Rental for containers
Container delivery (excluding va-Q-case half Euro)
Same day delivery is included to any location within a 9 hour truck radius of va-Q-tec' TempChain Service Centers
Preconditioning – Containers arrive fully temperature preconditioned, ready to "Load and Go"
Cleaning
General wear and tear
Shipment temperature reports
Quality check with patented va-Q-check
Container return to shipment origin TempChain Service Center is required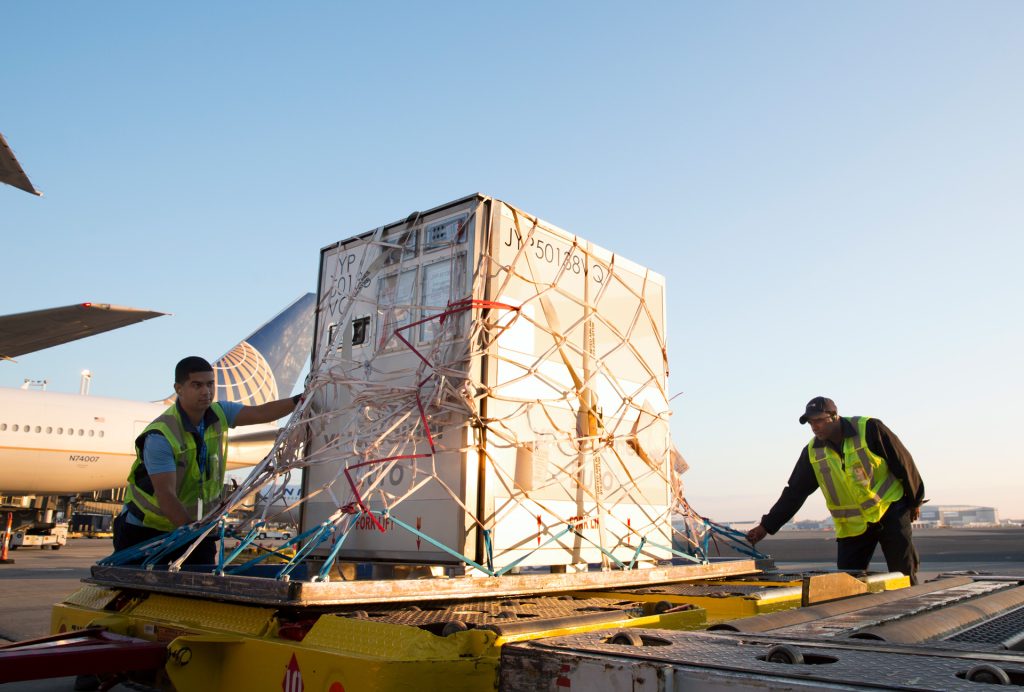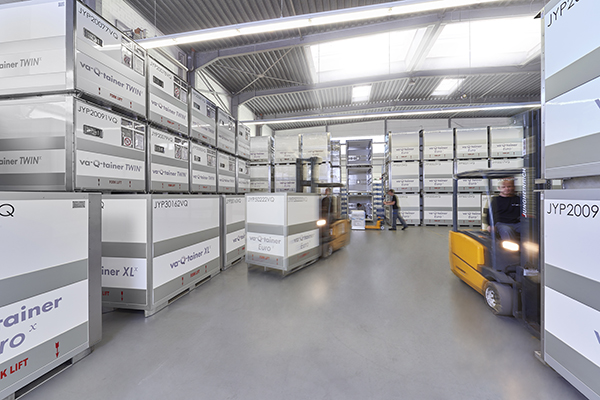 "Load & Go" Standard Rental & Long-term Rental for containers
Cleaning

General Wear and Tear

Shipment temperature reports

Quality check with patented va-Q-check

 Container return to shipment origin TempChain Service Center is required