Together with our global partners we increase the availability of our passive packaging solutions worldwide and offer everything for your global transportation requirements. We cooperate with airlines, health services, freight forwarders, pharmaceutical transporters, clinical trial providers and many others to make sure our customers get the best possible service. 
"From the start of our partnership, va-Q-tec listened carefully to our needs and managed to deliver a service that lives up to ASML's high standards and complex requirements. The results have exceeded our expectations in reliability and performance. We value our partnership with va-Q-tec and appreciate their professional and very qualified support."
(Jasper Verdaasdonk, ASML)


"As a true specialist in transportation and logistics for pharmaceutical and biotechnological goods, we are delighted to work with va-Q-tec, a likeminded company providing highly qualified and very reliable cold chain packaging and services."
(Nils Kraemer, BPL)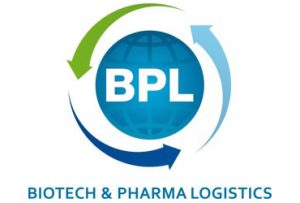 "Working with va-Q-tec provides our customers with an excellent, cost-effective solution for shipping temperature-sensitive goods."
(Alan Dorling, IAG Cargo)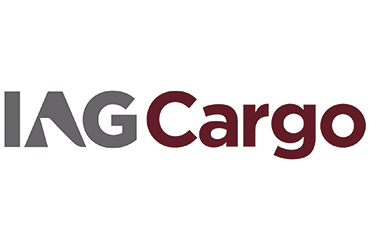 "As the pharmaceutical and biotech markets expand, our use of va-Q-tec containers enables us to deliver United Healthcare products to more customers around the world in more available temperature ranges."
(Manu Jacobs, United Cargo)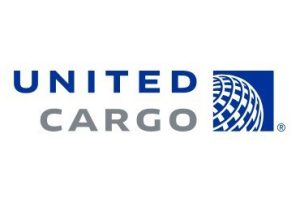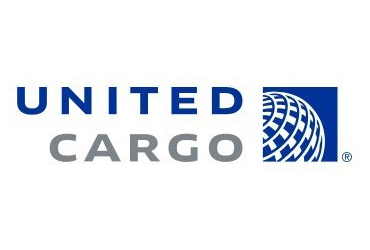 "With the va-Q-tec network station in Singapore, we can offer our customers an advanced passive solution while delivering 100% quality for every delivery."
(Ng Kim Hung, Yusen Logistics)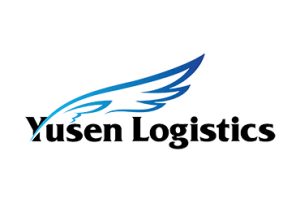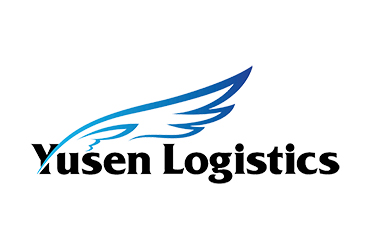 "va-Q-tec is the first vendor to not only keep its promises but even exceed them."
(Werner Doering, Baxalta BioScience)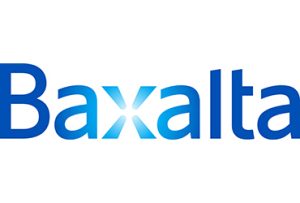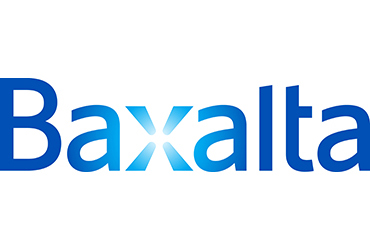 "DSV's  partnership with va-Q-tec allow us to jointly deliver a unique and temperature stable service to the Pharmaceutical & Healthcare industry. Our combined strengths allow us to honour the fact that there is a patient at the end of the supply chain."
(Dirk Venter, DSV Global Transport and Logistics)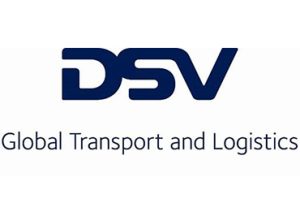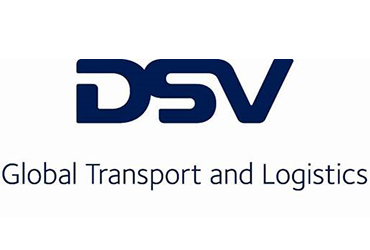 "State-of-the-art va-Q-tec containers enable us to offer our global pharma and healthcare customer a complete, value-added and passive approach."
(Ashwin Bhat, Head of Cargo at SWISS)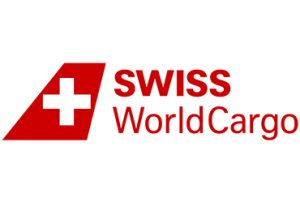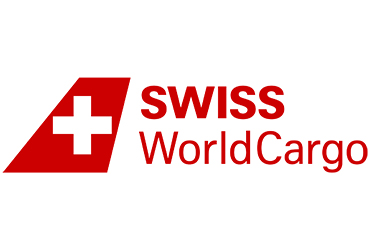 "Our customers' products are very sensitive to temperature and require tightly controlled shipping solutions. va-Q-tec's passive packaging and containers are state-of-the-art and the key to our global temperature-controlled logistics. "
(Denis Look, TSafe Group)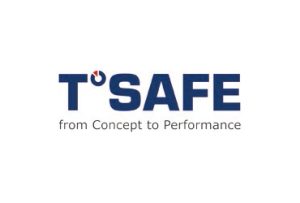 "We understand the importance of shipping medicines safely and on time. As our pharma offering grows globally, our partnership with va-Q-tec helps us to deliver superior service to our customers with temperature-sensitive shipping needs. "
(Gareth Joyce, Delta Cargo)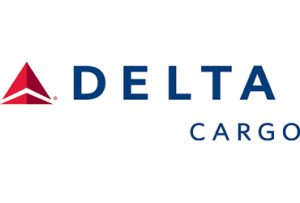 "The partnership with va-Q-tec enables us to offer our customers an even higher level of quality through state-of-the-art passive container solutions."
(Mehran Nadji, GNN Group)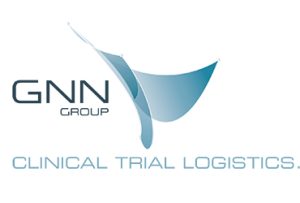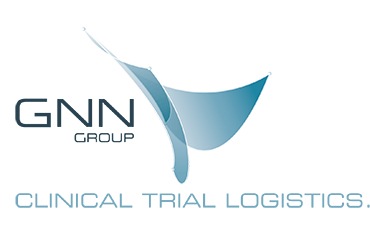 Would you like to become one of va-Q-tec's partner?
Are you interested in becoming a partner and want to offer your customers a new and reliable solution? Feel free to contact us at [email protected].