Your Expert for TempChain Solutions
Do you want to transport a temperature-sensitive product? We offer a broad product portfolio of thermal packaging and container solutions for global active pharmaceutical, biotech and logistic companies. As a pioneer in that field for more since 2001 our top priority is to protect our clients' products while minimizing costs. Our superior high-performance packaging is achieved through award-winning and space-saving technology with the application of VIPs (vacuum insulation panels) and PCM (phase change materials).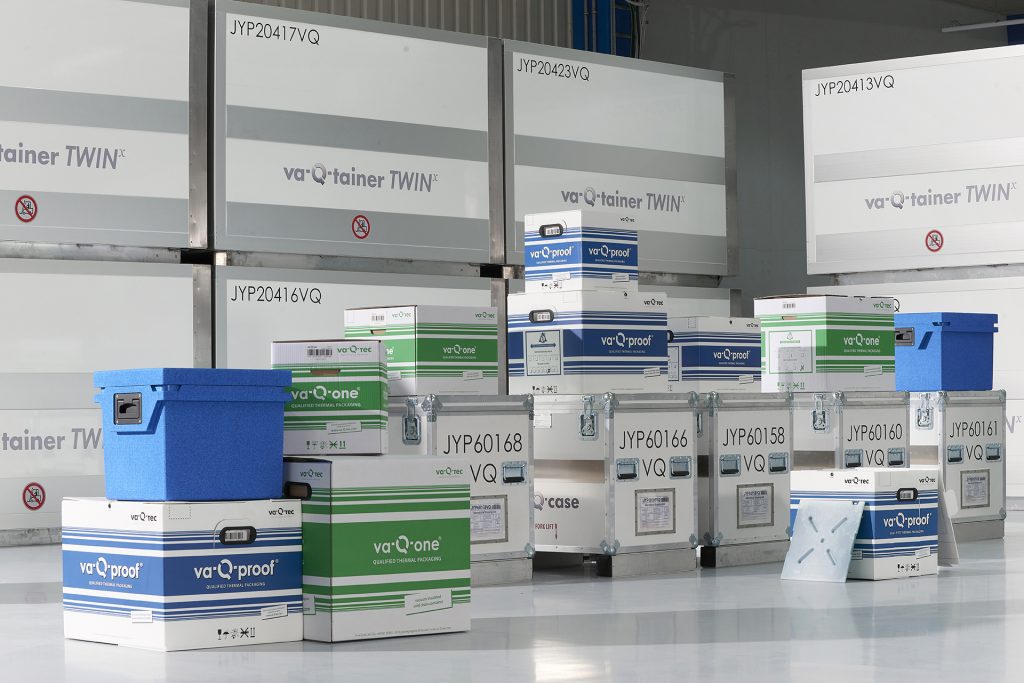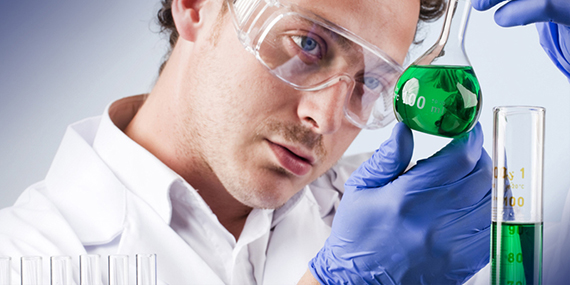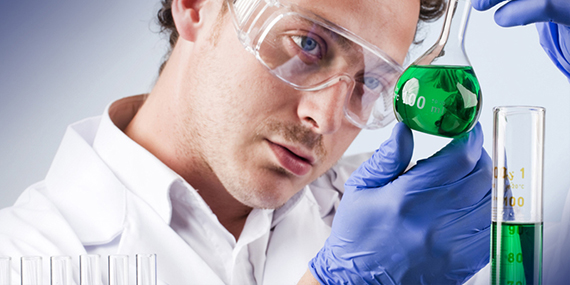 Success in clinical studies is important for pharmaceutical companies' modern research. However, new treatment options for patients whose recovery may depend on this success is even more crucial. There are many risks to overcome, including a safe, reliable and unbroken TempChain. Thermal packaging products from va-Q-tec for shipping investigational medicinal products (IMPs) and clinical samples were developed to minimize precisely these risk. The products have proven successful in practical application with regard to their thermal and mechanical sturdiness. 
More and more pharmaceutical and biotech products are temperature-sensitive and need an unbroken temperature controlled supply chain. Due to tighter GDP regulations, this has to be monitored and verified for all temperature ranges. va-Q-tec's product portfolio offers a large selection from small boxes to large containers. Our products distinguish through an excellent price-performance ratio, low operating costs and high quality standards. They are easy to handle and available with our attractive rental model.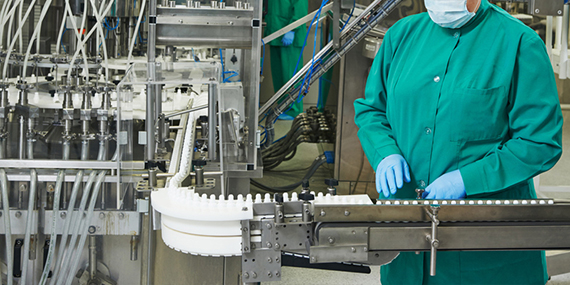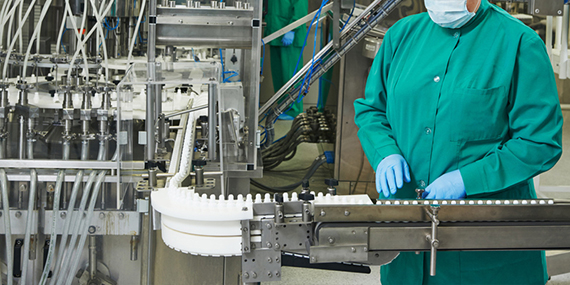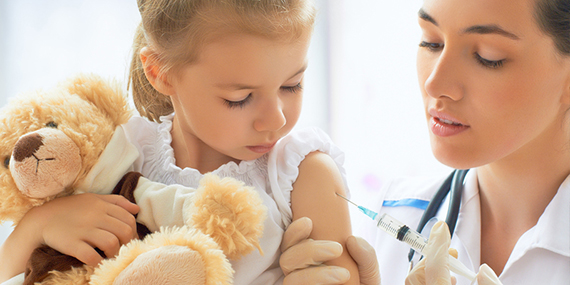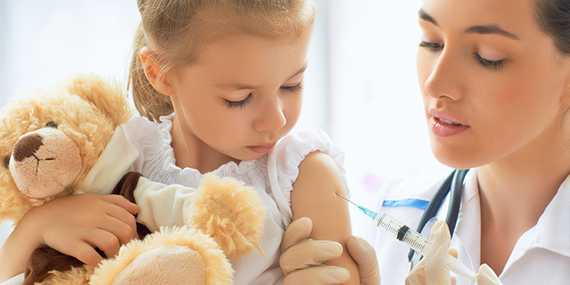 Last-Mile & Lab Distribution
The "last mile", until the product reaches the patient, is characterized by short transport times and high frequency. va-Q-tec offers a large variety of packaging solutions that can keep performance long enough for unpredictable events to occur. Our products are GDP compliant and follow our claim: va-Q-tec – We solve thermal challenges.
In addition to our standard portfolio, we also develop individual packaging solutions specifically for your requirements.
With a large product portfolio of packaging for temperature controlled transportation and on in-house production, va-Q-tec is able to meet any requirements physically possible. Our experienced engineering team manages complex developments and supports the implementation into the customers' processes. 
Further information in the Healthcare & Logistics sector:
Do you know your packaging's actual performance?
Kelvin Hours combine necessary transportation time with required temperature rates – and simplify a direct comparison between different transport packaging options. Making a decision about transporting temperature-sensitive products easy.
The Kelvin Hours calculator by va-Q-tec offers you:
– Increased security in packaging selection
– Reduced risk on transport routes