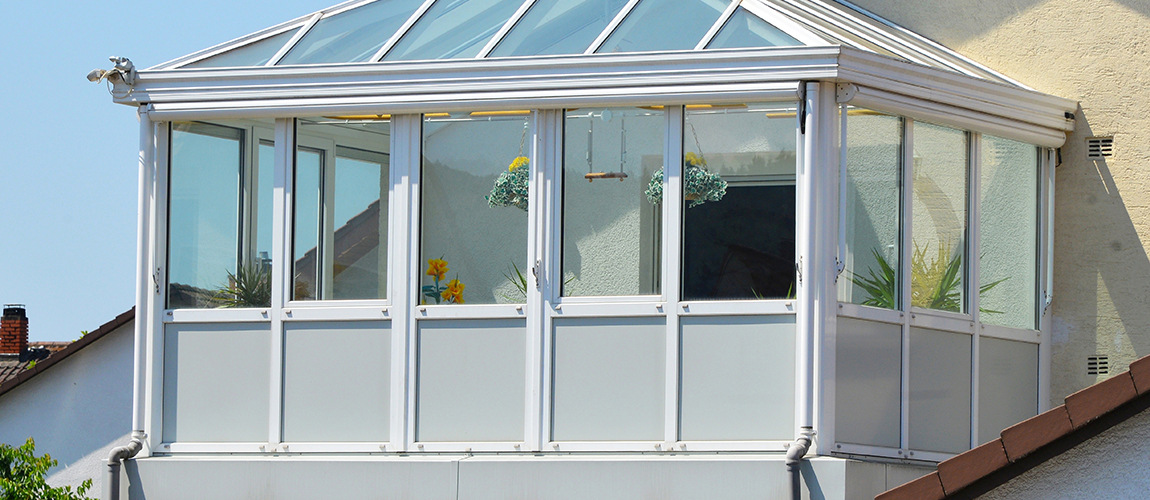 Sunrooms are becoming increasingly popular and are retrofitted or planned into new buildings more frequently. Thanks to modern thermal insulation glass and insulating materials, they can be used without sacrificing comfort and coziness. Even in cold winter gardens, the use of vacuum insulation panels (VIPs) extends their useful life beyond the summer season.
Very good insulation values can also be achieved through the installation of VIPs, and the requirements of the energy saving regulation EnEV 2014 can be fulfilled. In addition, their slim design allows a uniform material thickness.
VIPs are also convincing in the renovation of existing conservatories due to their excellent material properties.